There's a ton of incredible real-world use cases for blockchain technology that extends way beyond the scope of what you may have imagined. To add further clarity on this matter, we have Jarred Winn of Win Solutions as he takes us through other insightful application examples with Haroun Moula of Epilert, David Post of Trust Your Supplier, Ciaran McGowan of We.trade, Maya Vujinovic of OGroup, and Halsey Minor of video coin network and cNet.
LA Blockchain Summit is hosted and produced by the Los Angeles-based blockchain venture studio, Draper Goren Holm.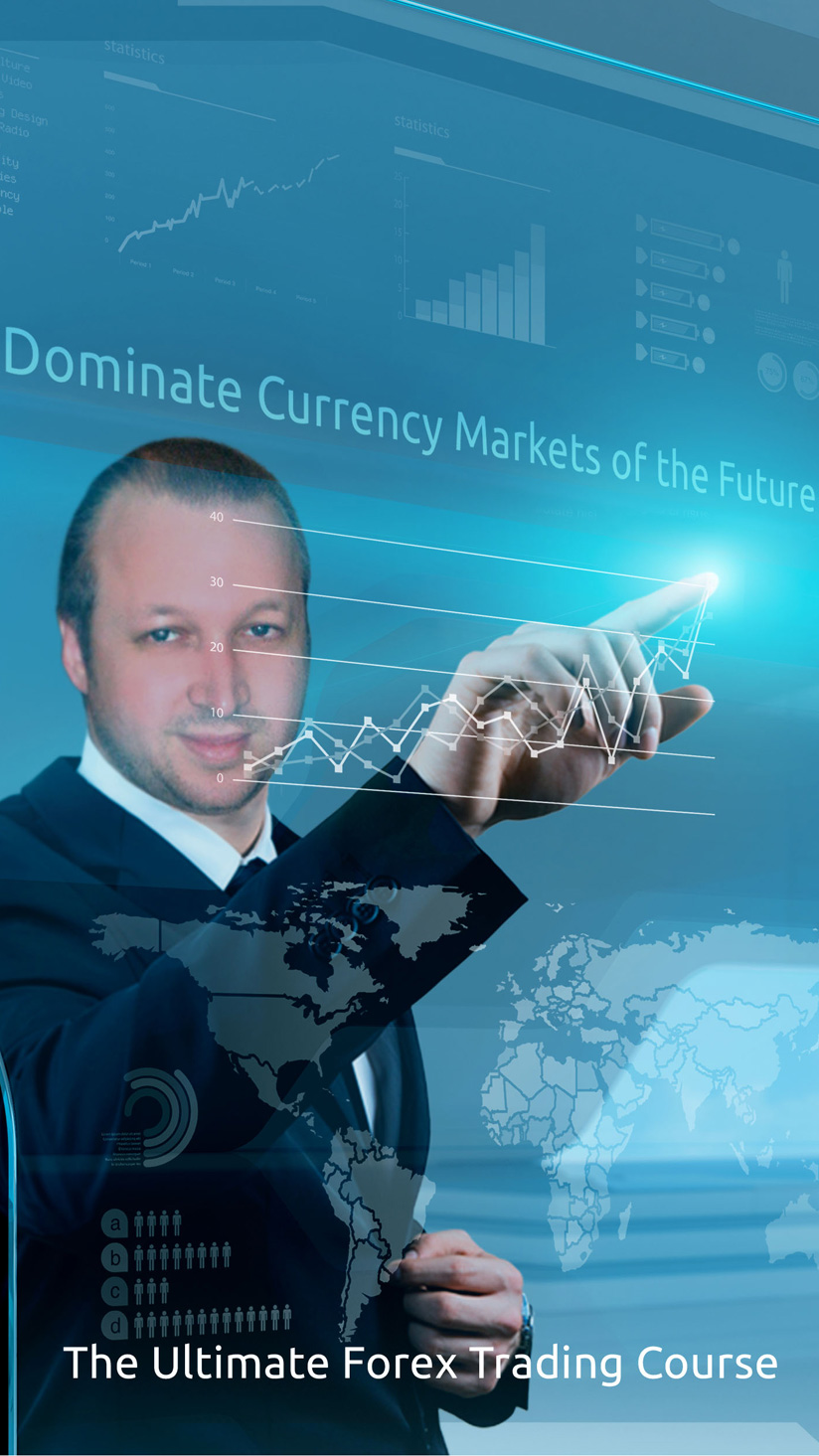 Steve Rich's Exciting New Book: A Journey into the World of Forex Trading!
Interview
Website: https://lablockchainsummit.com/
Twitter: https://twitter.com/LABlockchainSmt
LinkedIn: https://www.linkedin.com/company/lablockchainsummit
Facebook: https://www.facebook.com/LABlockchainSummit/
YouTube: https://www.youtube.com/channel/UCmFZ5Pz4G-zZfnAmY4lJwxg