With the economic swing caused by COVID 19, we've seen the US Federal Reserve's money printers go bbrrrrrrrrrr. As a result, you have public and private companies hedging against inflation by buying hundreds of millions of dollars in Bitcoin. But why? What's the strategy here? And how come Bitcoin and not the typical victim, gold?
Charlies Bovaird of Quantum Economics and a Forbes Senior Contributor answering these exact questions with the help of Tavi Costa from Crescat Capital, Jake Ryan of Tradecraft Capital, William Herrmann of Wilshire Phoenix, and Matthew Graham of Sino Global Capital.
LA Blockchain Summit is hosted and produced by the Los Angeles-based blockchain venture studio, Draper Goren Holm.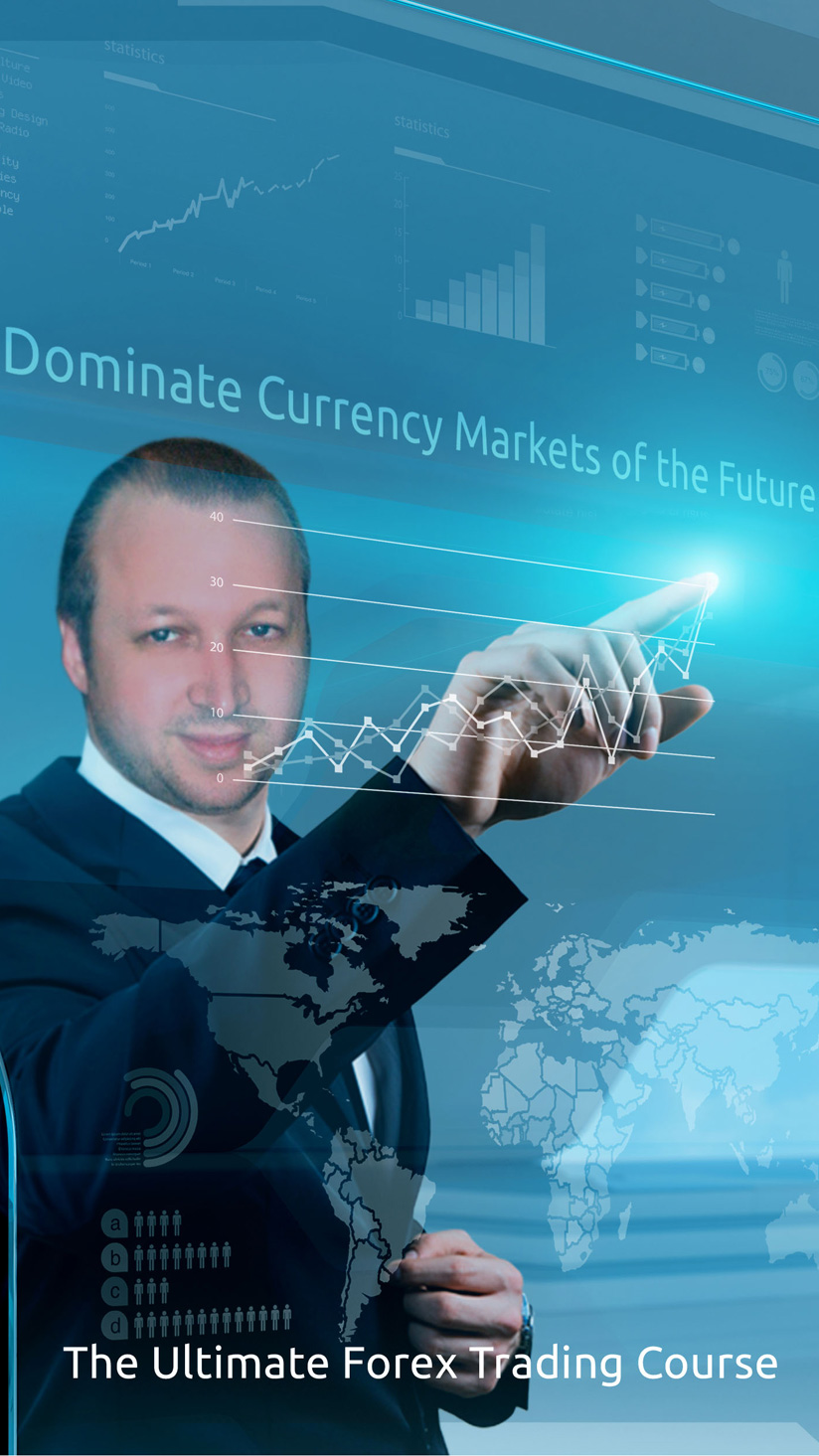 Steve Rich's Exciting New Book: A Journey into the World of Forex Trading!
Interview
Website: https://lablockchainsummit.com/
Twitter: https://twitter.com/LABlockchainSmt
LinkedIn: https://www.linkedin.com/company/lablockchainsummit
Facebook: https://www.facebook.com/LABlockchainSummit/
YouTube: https://www.youtube.com/channel/UCmFZ5Pz4G-zZfnAmY4lJwxg