Digital Transformation 360 – AI, Blockchain Panel at #DigitalWeekOnline
Speakers
Ben Goertzel – Author, Founder of SingularityNet
Maya Zuckerman – Author, Researcher COO Luman,
Shameer Thaha – Author, Global Chief Strategy Officer at Accubits ,
Moderator
Dinis Guarda, Author, CEO of citiesabc, intelligenthq, openbusinesscouncil
Panel sessions topics covered today:
– Digital Transformation – Society 5.0 – 4IR how to make it happen for cities and countries?
– How to Reinvent Cities and Nations in a time of Covid-19?
– Government & businesses digital transformation challenges & Opportunities
– Smart Cities – trends, opportunities and challenges
– Big Data and Cybersecurity for Nations and Businesses
– Digital Transformation 360 – AI, Blockchain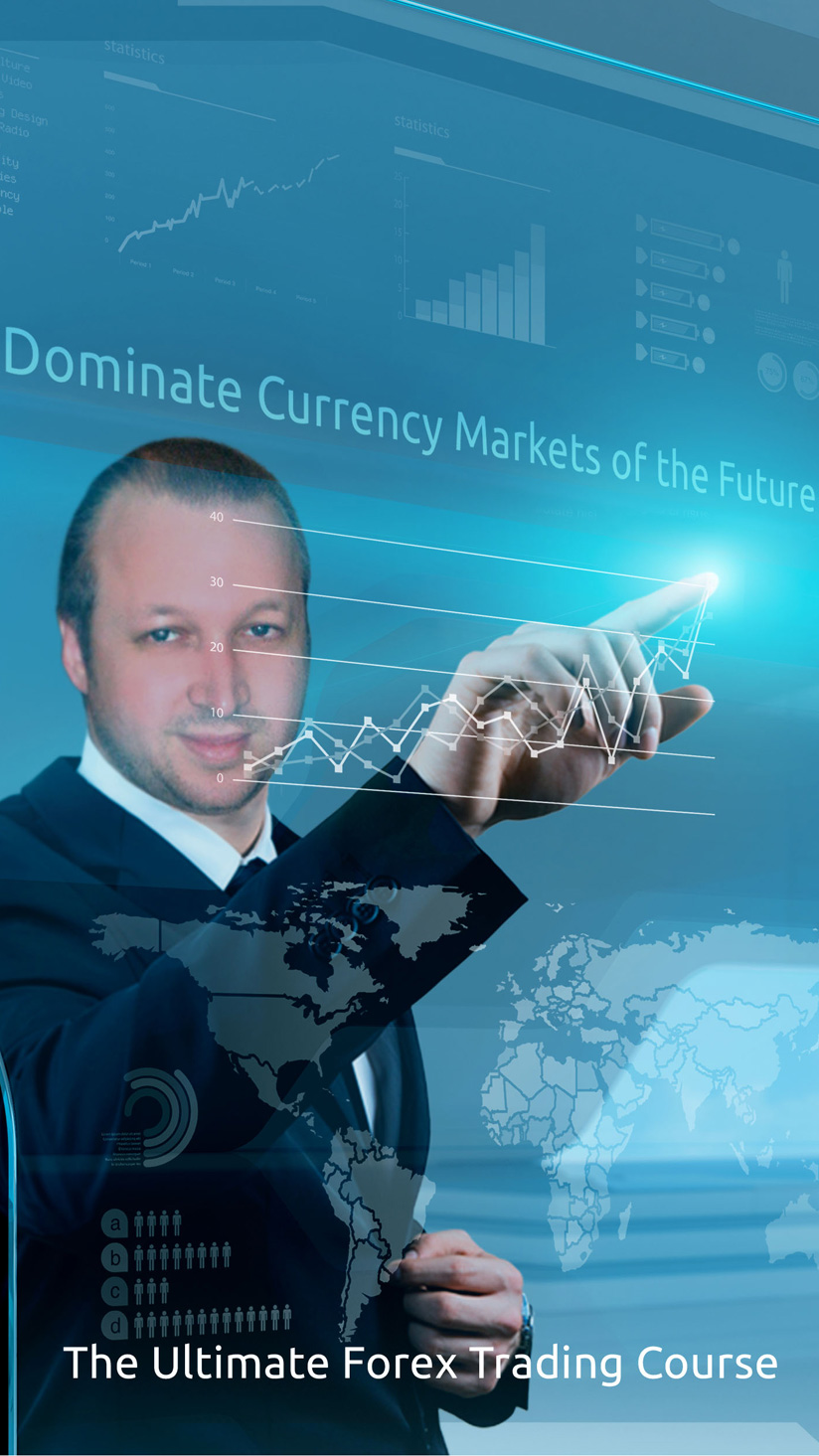 Steve Rich's Exciting New Book: A Journey into the World of Forex Trading!
Interview
Learn more about the whole program on https://www.intelligenthq.com/digital…
Official website: https://digitalweek.online/
About Dinis Guarda profile and Channels
https://www.openbusinesscouncil.org/w…
https://www.dinisguarda.com/
https://www.intelligenthq.com/author/…
https://www.hedgethink.com/author/din…
About citiesabc.com
https://www.citiesabc.com/
https://twitter.com/citiesabc__
Dinis Guarda's 4IR: AI, Blockchain, Fintech, IoT – Reinventing a Nation https://www.4irbook.com/
Intelligenthq Academy for blockchain, AI courses on https://academy.intelligenthq.com/