In this episode of "Understanding Blockchain," Morrison & Foerster's Susan Gault-Brown and Dario de Martino discuss cryptocurrencies, if they are commodities, and if it is possible they're also securities.
This ongoing series is dedicated to providing an overall understanding of blockchain technology and how companies can use it to share, store, and record valuable data through a secure, immutable network. #UnderstandingBlockchain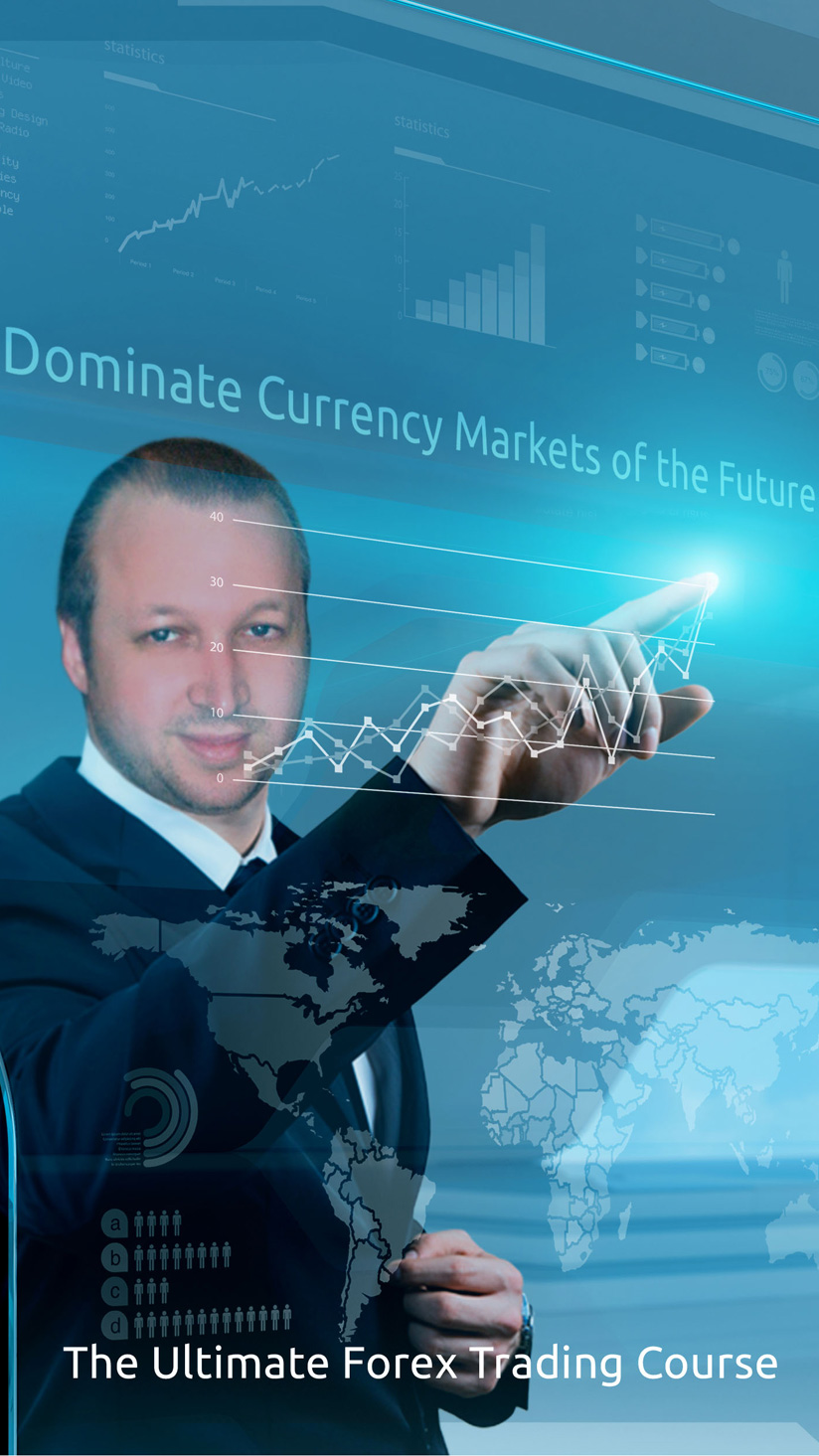 Steve Rich's Exciting New Book: A Journey into the World of Forex Trading!
Interview
About Morrison & Foerster:
We are Morrison & Foerster — a global firm of exceptional credentials. Our clients include some of the largest financial institutions, investment banks, and Fortune 100, technology, and life sciences companies. The Financial Times has named the firm to its lists of most innovative law firms in North America and Asia every year that it has published its Innovative Lawyers Reports in those regions. In the past few years, Chambers USA has honored MoFo's Bankruptcy and IP teams with Firm of the Year awards, the Corporate/M&A team with a client service award, and the firm as a whole as Global USA Firm of the Year. Our lawyers are committed to achieving innovative and business-minded results for our clients, while preserving the differences that make us stronger.
Visit us at http://www.mofo.com/