I've been a long time user of instagram style dapp APPICS, and so I was excited to sit down and catch back up with the Co-Founder and COO, Uma Hagenguth!
APPICS was originally built on the Steem blockchain, and recently when the Hive Hardfork happened, dapps were faced with a choice – stay on Steem, move to Hive, or become operable on both chains. What I thought was super interesting and why I wanted to have Uma on the show was that they decided to take a third path and find a different blockchain that they felt would better meet their needs.
We chat about their recent migration over to the Telos blockchain and what this change will look like for users.
As a successful dapp in the space, we also discuss the role of dapps when it comes to mass adoption of crypto by the average consumer.
I had a great time catching back up with Uma and I hope you guys enjoy our conversation! As always, I'd love to hear your thoughts below.
🔗Guest Links:
https://twitter.com/appics_official
https://www.appics.com/
https://linktr.ee/appics
___
🔥Let's Be Friends 🔥
Website – https://lealovescrypto.com
YouTube – https://YouTube.com/c/GirlGoneCrypto
Twitter – https://www.twitter.com/girlgone_crypto
Linkedin – https://linkedin.com/in/GirlGoneCrypto
Instagram – https://www.instagram.com/girl_gone_crypto
Hive – https://peakd.com/@coruscate
Steem – https://steemit.com/@coruscate
Flote – https://flote.app/GirlGoneCrypto
TikTok – http://vm.tiktok.com/m3kSQX/
Facebook – https://www.facebook.com/girlgonecrypt0/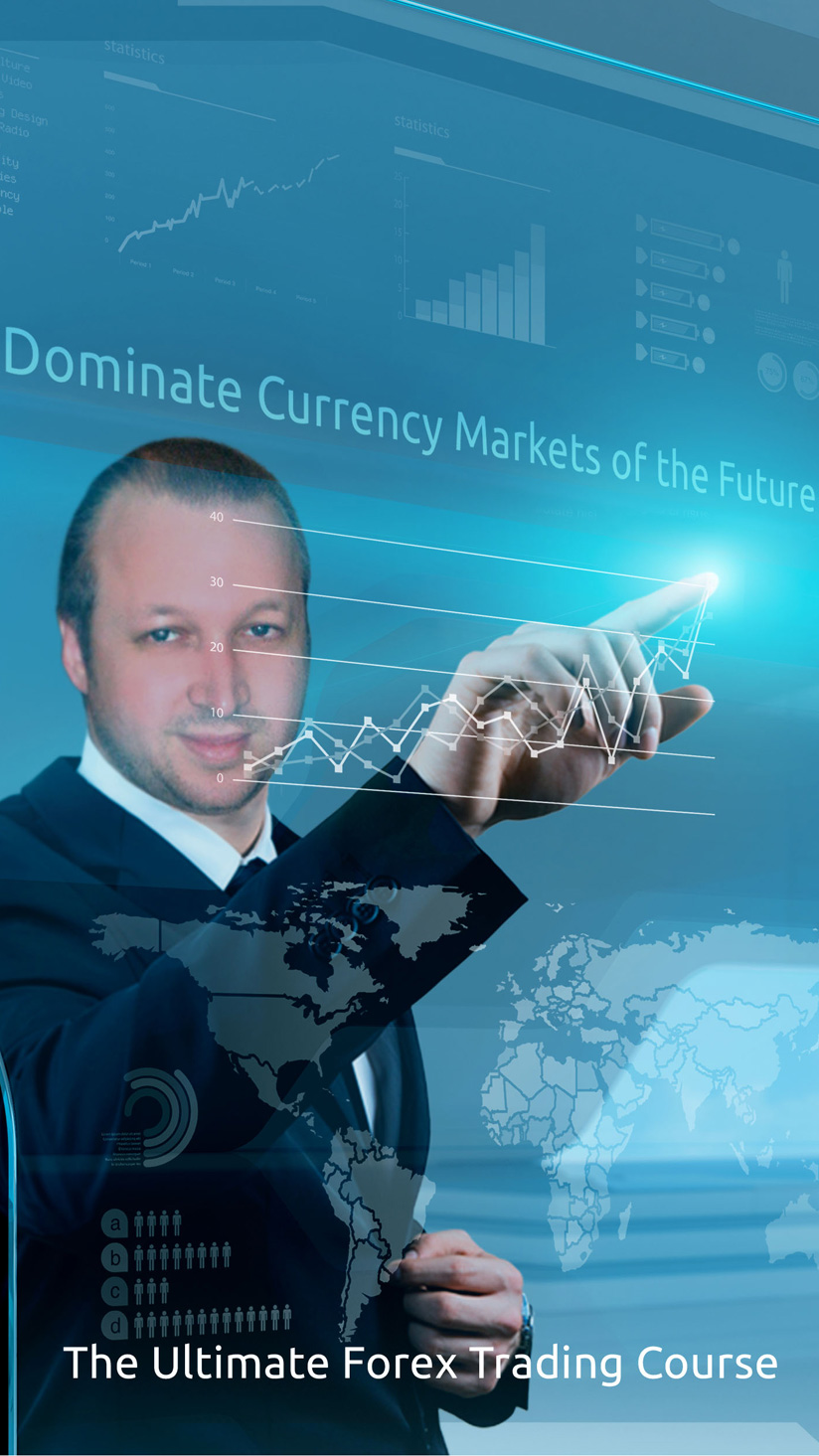 Steve Rich's Exciting New Book: A Journey into the World of Forex Trading!
Interview
___
🍰 Thank you to my sponsor Cake Wallet! 🍰
Store, send, receive, and exchange your Monero safely on both iOS and Android devices. Cake wallet is open source and you always control your own keys and seed. You can even exchange between XMR, BTC, LTC & more in the app!
➡️ Learn more and download at https://cakewallet.com
___
Also thanks to my sponsor MetalPay where you can send cash to friends and earn free crypto. Buy, sell, send, and receive crypto – all from your phone. It's how banking was meant to be.
📲 https://www.metalpay.com/
🐦 https://twitter.com/metalpaysme