Watch Albert Castellana, StakeHound´s CEO, speaking about our NEM ecosystem and how token wrapping enables staking and DeFi participation.
Test getting staked XEM, trading and all the things you can do with StakeHound on the StakeHound TestNet: https://stakehound.com/docs/stakedxem-testnet-guide/
Find out more about NEM's partnership with StakeHound here:
https://blog.nem.io/nem-and-stakehound-form-partnership-to-provide-liquid-staking/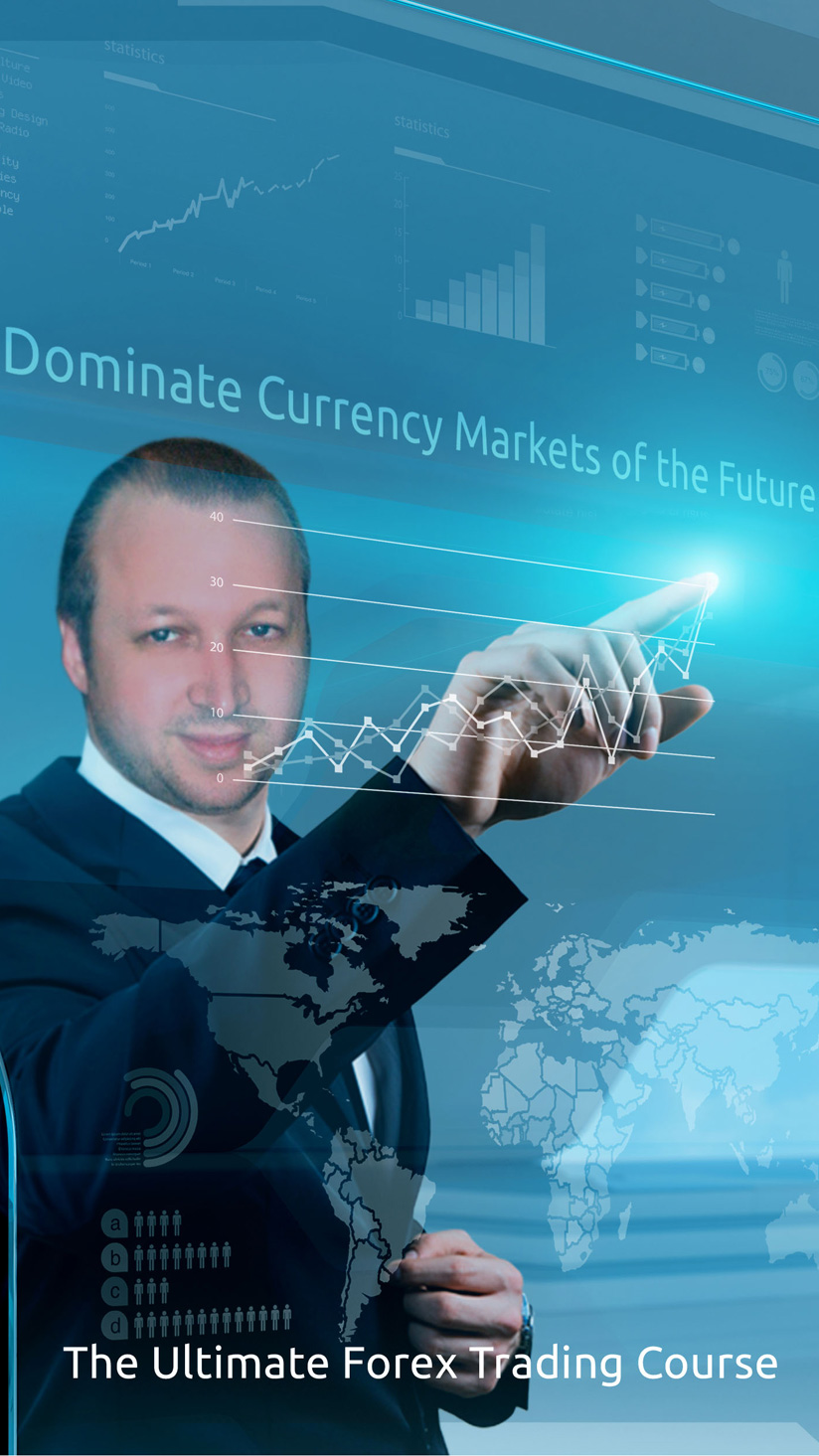 Steve Rich's Exciting New Book: A Journey into the World of Forex Trading!
Interview
Remember to leave us your comments about The NEM Show.