Save the date 16th, 17th and 18th of November in your calendar! The 9th edition of Big Things is here, this time online and free.
If you want to listen to the world's best experts on AI, Machine Learning, IoT, Big Data, Cloud… Register now and don't miss it!
We'll be waiting for you in BIGTH20!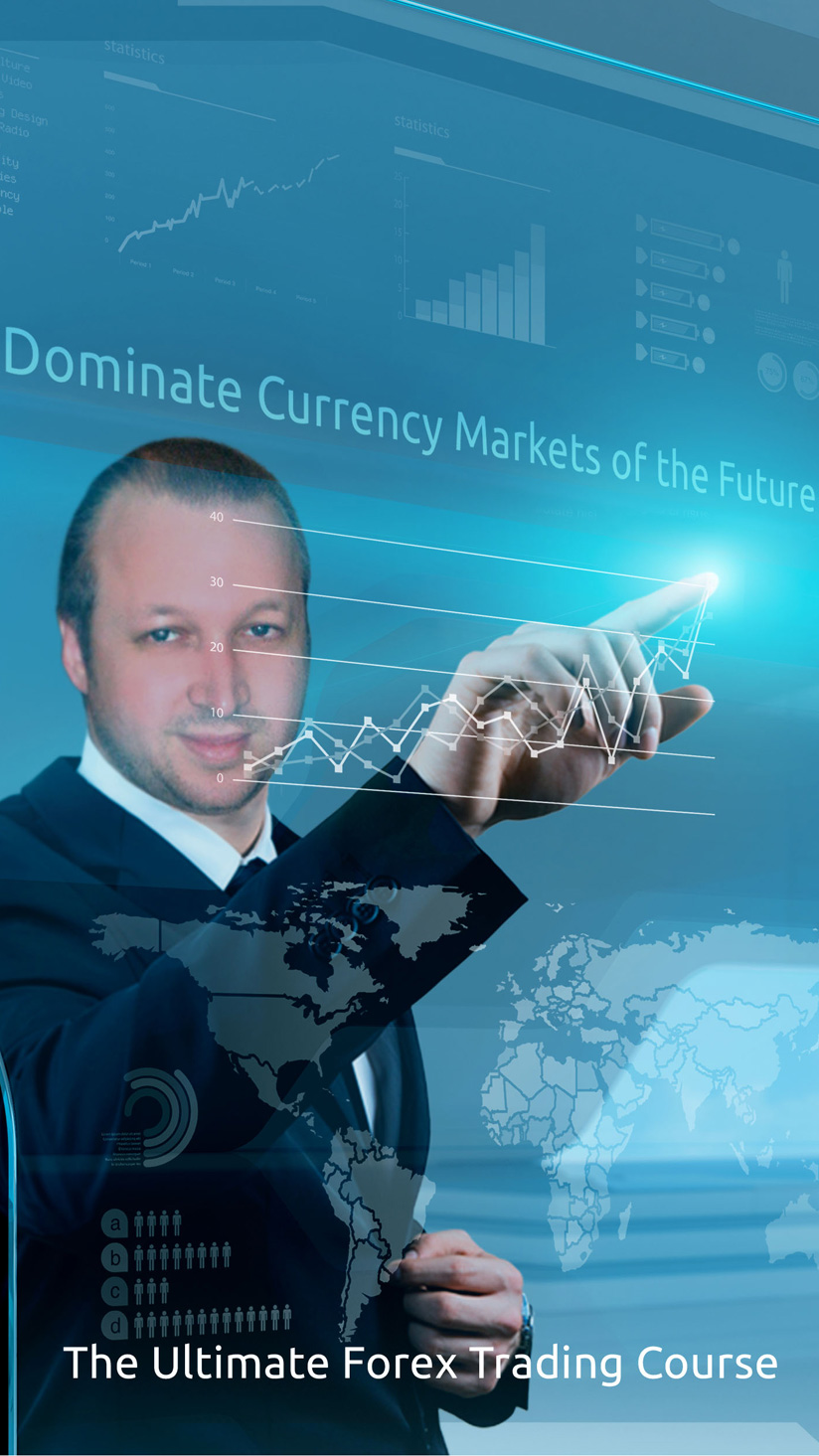 Steve Rich's Exciting New Book: A Journey into the World of Forex Trading!
Interview
https://linktr.ee/BigThingsConf
https://www.youtube.com/user/BigDataSpain