Simit Naik, Director of Business Services of nChain, Thomas Moser, Alternate Member of the Governing Board, Swiss National Bank, Jason Urban, CEO of Drawbridge Lending & Dr. Edgar White, Director of The White Company discuss The Future of Banking, Financial Products & Blockchain at CGLive.
Subscribe to the CoinGeek channel to watch more videos on Bitcoin and blockchain. https://www.youtube.com/coingeek.
⏰ Time Stamps ⏰
00:00 Start of video
00:12 Intro by moderator, Simit Naik
00:37 Intro of Thomas Moser
02:00 Intro of Jason Urban
02:50 Intro of Dr. Edgar White
04:04 What is the most important innovation in bitcoin?
05:12 How can blockchain change the way we see financial products?
09:37 What can we do to rectify mistakes using blockchain in banking and financial products?
11:44 How important is CBDC and its roles in the future?
18:35 What role can private firms play in deploying stable coins?
20:33 How can Drawbridge Lending help institutionalize bitcoin?
24:10 What benefits can institutional investment bring bitcoin?
25:37 What's next for financial products on Bitcoin SV?
26:55 What should blockchain do to improve?
28:30 Can blockchain be used to underpin clearing and settlement systems?
30:47 Thoughts in decentralized finance
=========================================================================
Sign up for our newsletter to get the latest Bitcoin and blockchain news! https://coingeek.com/
Interested in learning about Bitcoin and blockchain?
Read our Bitcoin for Beginners section here: https://coingeek.com/bitcoin101/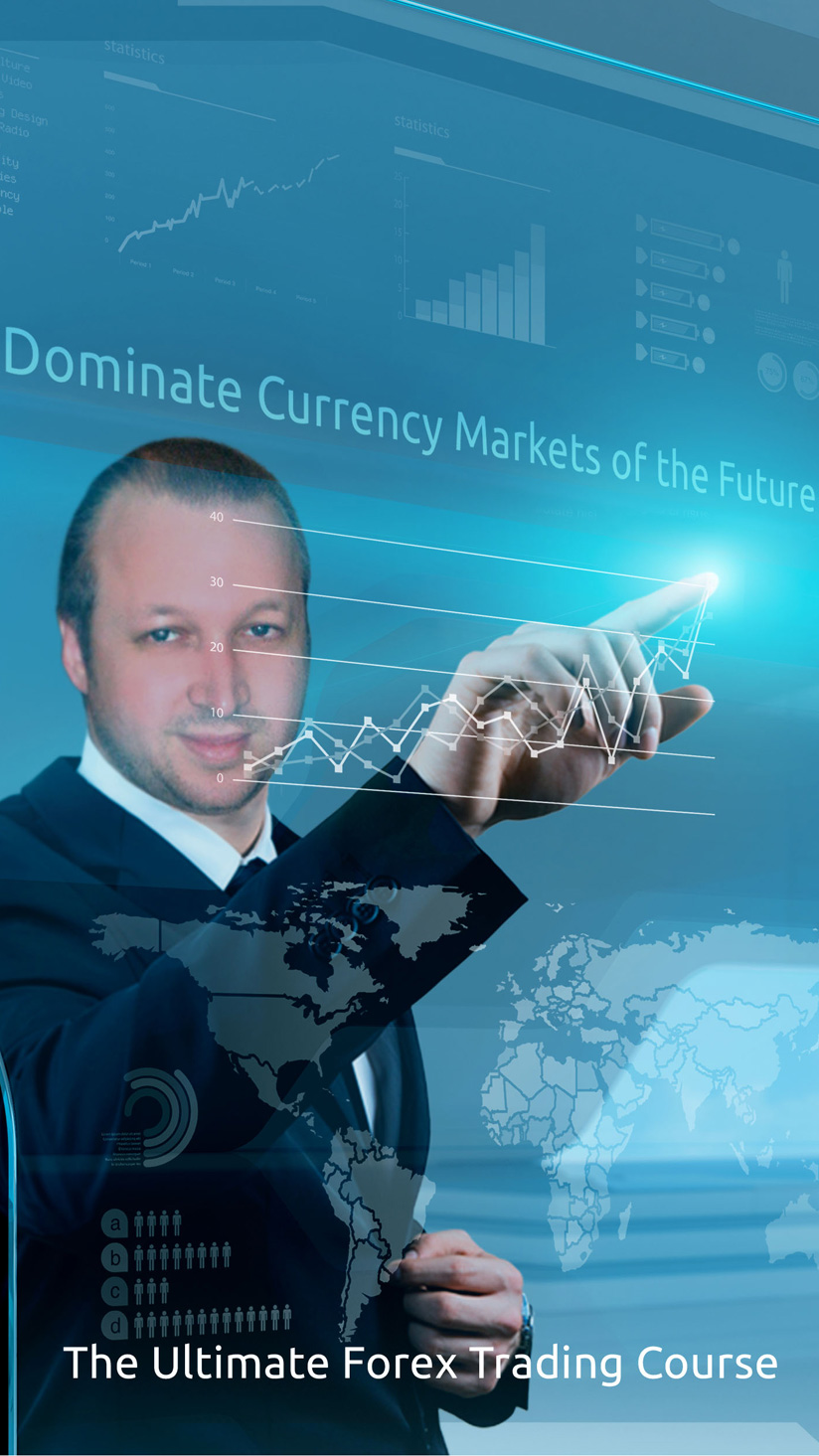 Steve Rich's Exciting New Book: A Journey into the World of Forex Trading!
Interview
If you have a Bitcoin SV Project idea, we'd like to know about it. Submit your Bitcoin investment idea so we can launch your business right away! https://coingeek.com/bitcoin-ventures/|
Be part of the next CoinGeek Conference. https://coingeekconference.com/ =========================================================================
Get more information about Bitcoin SV today! https://bitcoinsv.com/ Buy BSV using your credit card. https://buybsv.com/
=========================================================================
#BitcoinSV #BSV #CGLive #OneWorldOneChain