CoinDesk's Christine Kim leads a discussion on the current and future state of DEXs and CEXs with eToro's Guy Hirsch, Binance's Catherine Coley, and Bitcoin YouTuber The Moon Carl.
LA Blockchain Summit is hosted and produced by the Los Angeles-based blockchain venture studio, Draper Goren Holm.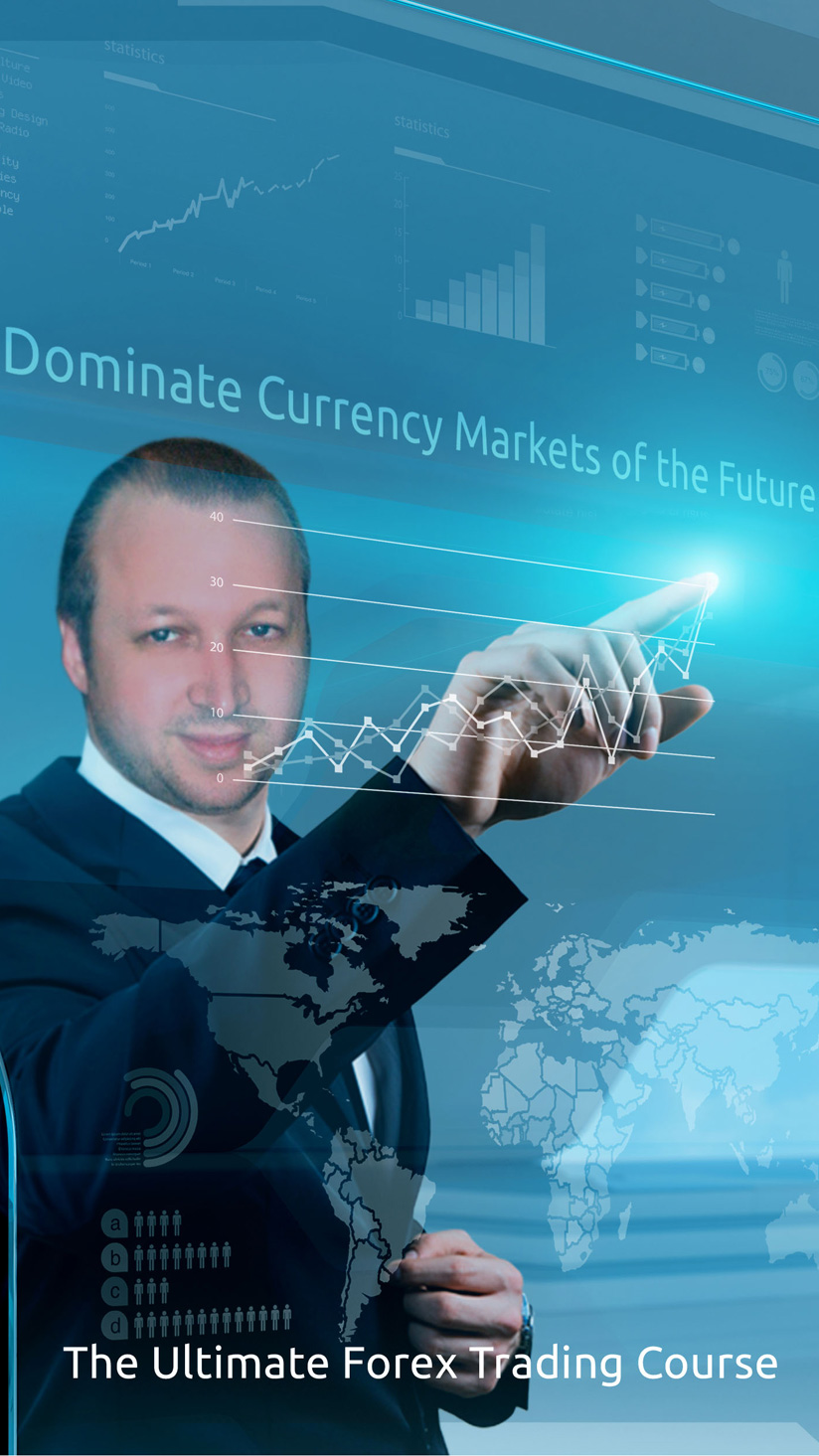 Steve Rich's Exciting New Book: A Journey into the World of Forex Trading!
Interview
Website: https://lablockchainsummit.com/
Twitter: https://twitter.com/LABlockchainSmt
LinkedIn: https://www.linkedin.com/company/lablockchainsummit
Facebook: https://www.facebook.com/LABlockchainSummit/
YouTube: https://www.youtube.com/channel/UCmFZ5Pz4G-zZfnAmY4lJwxg