Running a Blockchain Based Project: Week 5, with Edward DeLeon Hickman (Anatha.io)… we will go deep into the new frontier that is distributed ledger systems, governance, social good and much, much more.
#Cryptocurrency#Bitcoin #Ethereum #XRP #ADA #Digital Assets #Macroeconomics #Staking #BTC #ETH #Ripple #Cardano
Please LIKE and SUBSCRIBE to the YouTube channel so I can create Crypto content that actually ANSWERS your questions.
https://www.youtube.com/channel/UCvO6Ec_VlqccVE8A6qSKX_A?sub_confirmation=1
Telegram Group: https://t.me/cryptoncoffee
Official Cardano Stake Pool: https://texanstakes.com/
To Join our TELEGRAM GROUP and continue the conversation: t.me/cryptoandcoffeechat
If you have questions or thoughts about the Crypto space and you want us to answer them, let us know down below, or if it's a good question, we'll make a video specific to it. Let us know.
Want to Donate to the cause…
BTC (1B7b49S8PJgeRKNuqpb3nDpyBkPNgaWmzE)
XRP (NickBlackXRP$payid.bitrue.com)
ADA(Ae2tdPwUPEZ54wDZmsgjAYaboXVNo651GWaaHg3vt99SCYBaY1FAEpPvVmY)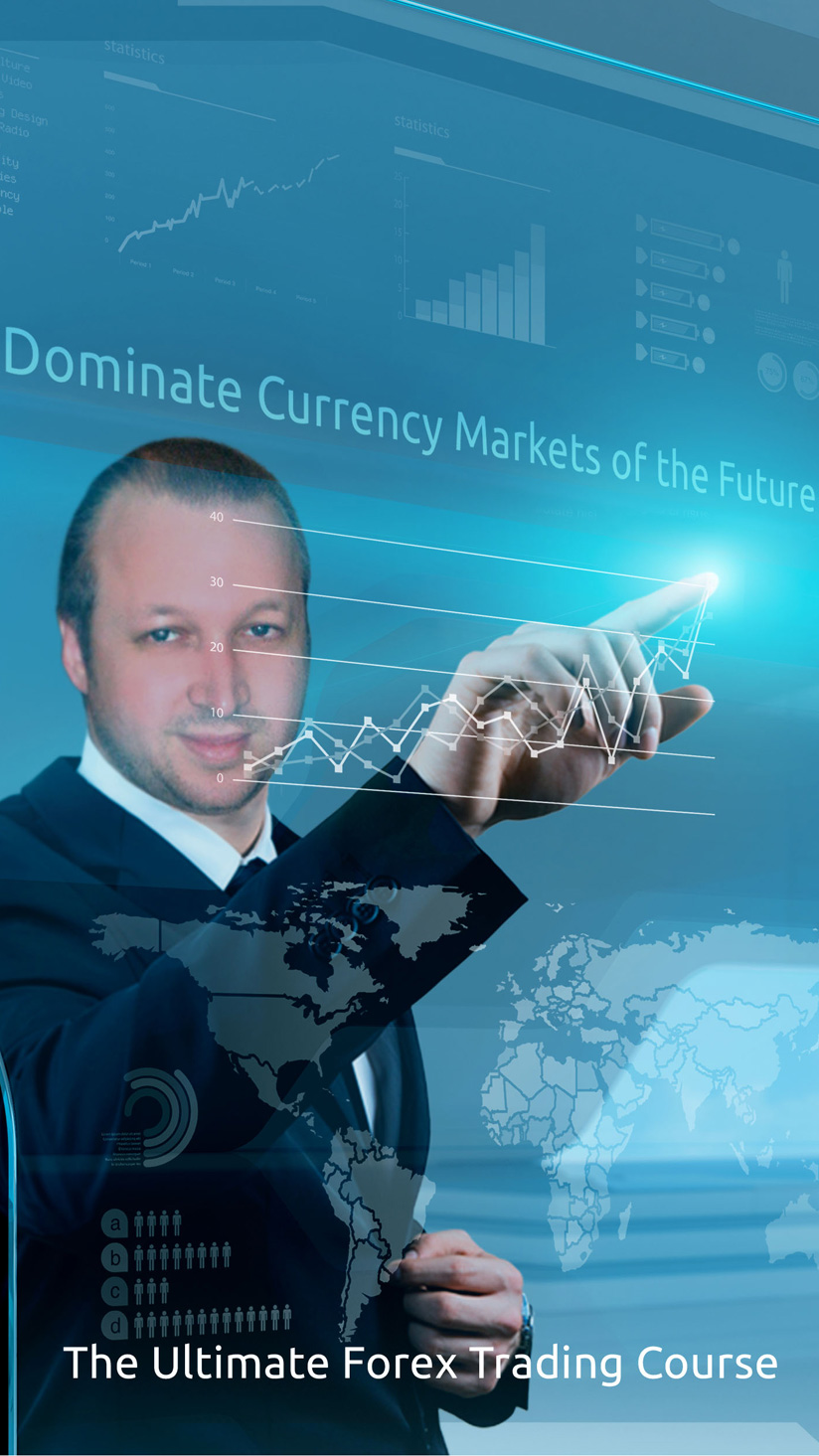 Steve Rich's Exciting New Book: A Journey into the World of Forex Trading!
Interview
Join the Conversation @10am (pst)…
COINBASE ACCOUNT: If you guys decided to set up a Coinbase Account, use this link and we each get $10 in FREE Crypto… which, you know, that's pretty cool… (http://shorturl.at/oxyzG)
… Also, try out the COINBASE EARN feature where you can get FREE cryptocurrency in many different projects for taking a few minutes to learn about the programs.
BITTREX ACCOUNT: For any of you looking to get a BITTREX account set up, use this link and we all get FREE trade credits, hey, free is better than not-free:)
(https://bittrex.com/Account/Register?referralCode=XNU-JNC-JCT)
– – – – – – – – – – – – – – –
And on Twitch: https://twitch.tv/cryptoandcoffeelive