Ashton Addison interviews Meb Faber, the Founder and Chief Investment Officer at Cambria Investment Management and host of the Meb Faber Show. Meb discusses global macro investing, the growing valuations in American Markets, how American markets compare to overseas markets, why stock market investors should be watching the bond market, and his thoughts on holding precious metals and Bitcoin as alternative portfolio assets.
Learn more: https://mebfaber.com/
Meb on Twitter: https://twitter.com/MebFaber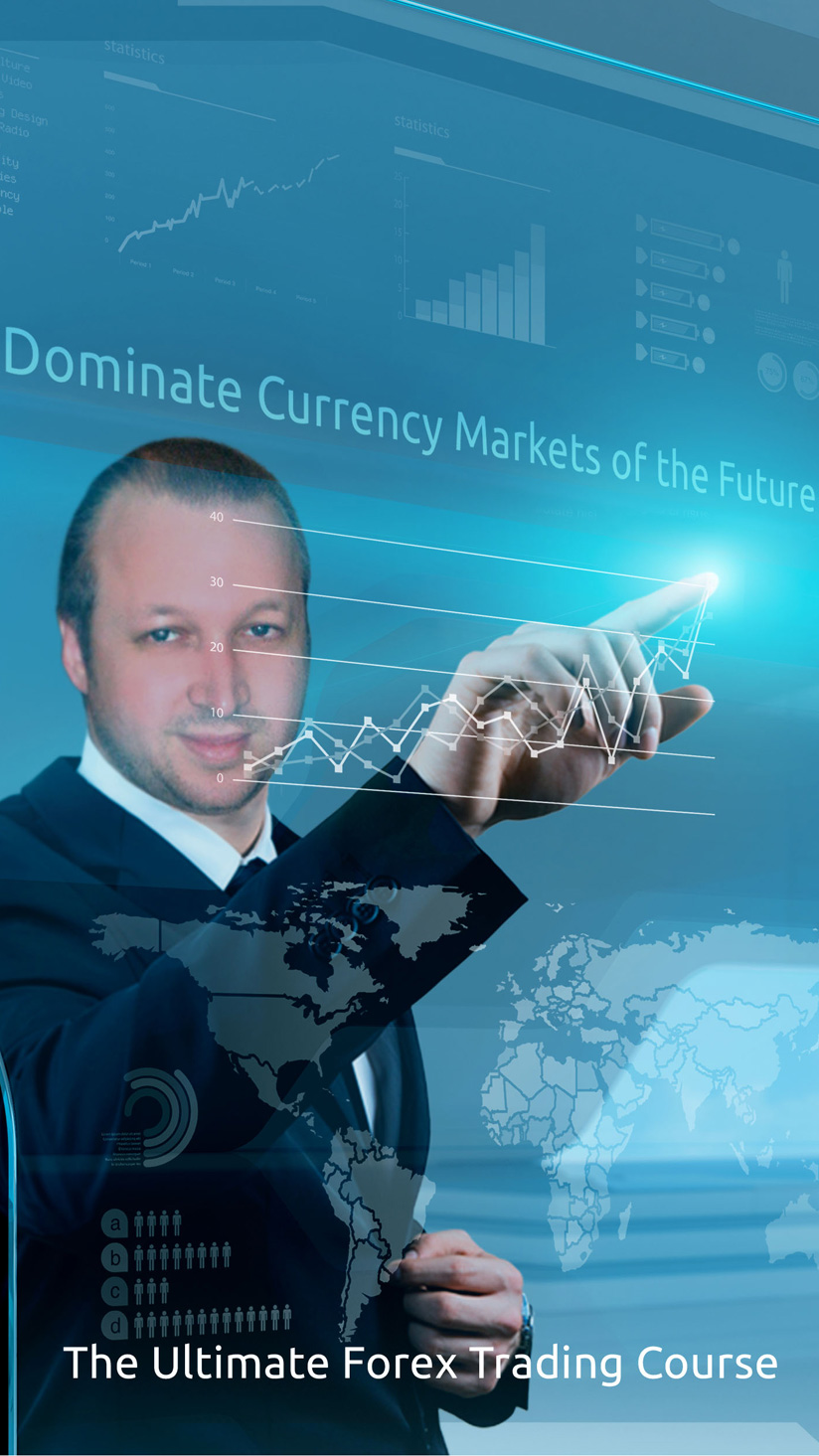 Steve Rich's Exciting New Book: A Journey into the World of Forex Trading!
Interview