From concept to pilot to corporate payment game changer.
Umar Farooq, CEO of J.P. Morgan's Onyx, told Karen Webster that peer-to-peer (P2P) private blockchain networks can help streamline information flows tied to cross-border payments and remove the complexities tied to legacy systems.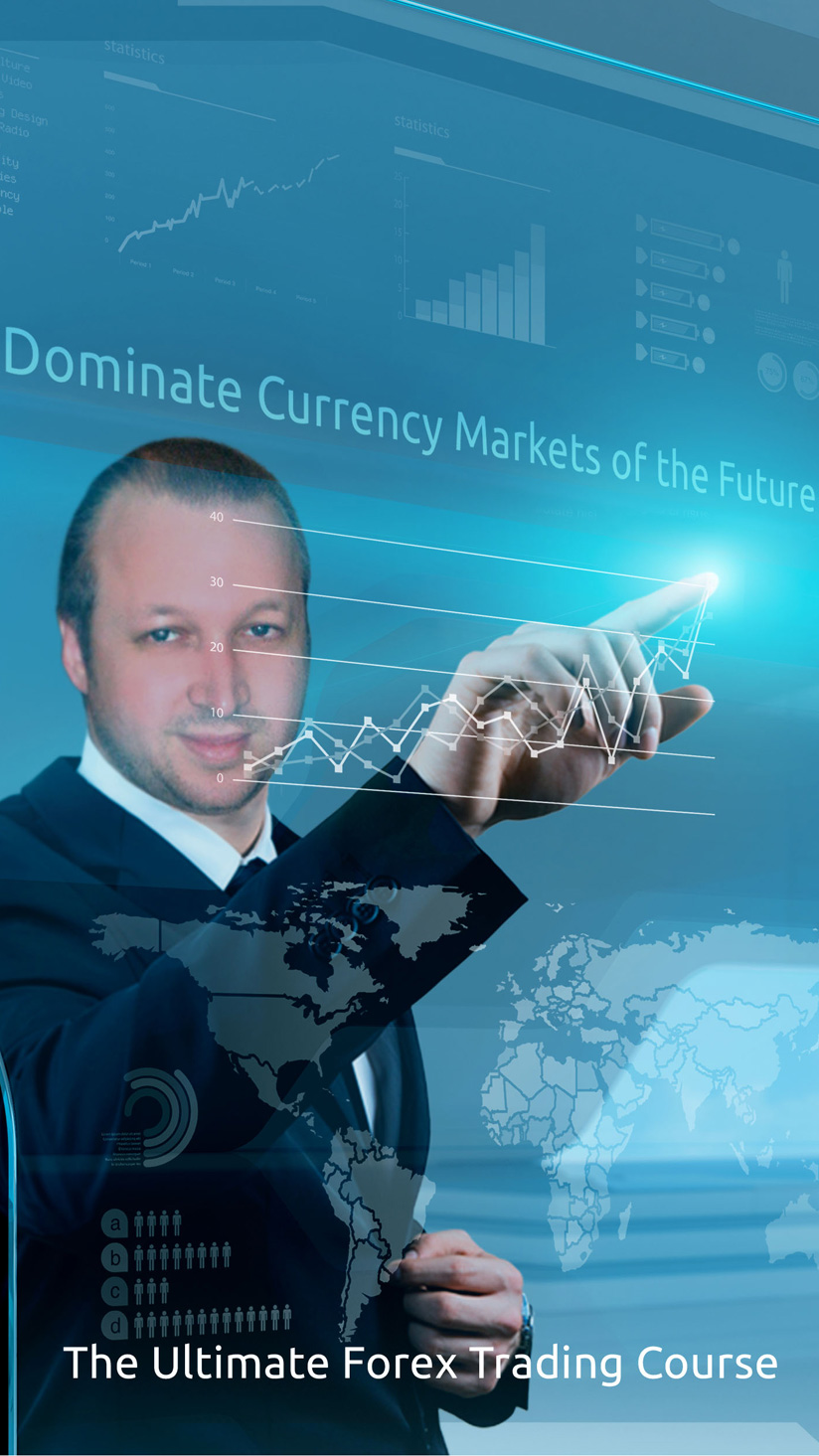 Steve Rich's Exciting New Book: A Journey into the World of Forex Trading!
Interview