Register at https://gstrade.exchange/ to find out more. If you do not have a sponsor enter support@onlinecompanyreview.com
Finally KBC is gone and G999 is live on it's own fully functioning blockchain! G999 will begin trading on the 15th of December but Masternodes have already started paying out to the node holders.
For full information on the project and whitepaper see https://g999main.net/
900+ Masternodes are already filled – https://explorer.g999main.net/masternodes
For full information on the explorer see https://explorer.g999main.net/
The blockchain technology is working and the project is back on track.
The G999 blockchain is becoming more and more mature, today is a very important day in our project, we are proud to announce
the following exchanges listed G999 coins: GSTrade.exchange | bitforex.com | coinsuper.com | bitexlive.com | southxchange.com
Trading will begin from 15.12.2020 so everybody will have equal trading rights.
Until then our community the time to generate his G999 voucher, complete the "Gold KYC" level and redeem the G999 coins in our official exchange.
FURTHER INFORMATION —-
Educational Airdrop.
Dear community, we want that our users to be educated before using the G999 coins and G999 blockchain ecosystem.
We realise how important is to be able to understand and control the technology, therefore, registered users
which pass "Gold KYC" level on GSTrade exchange, will receive 999 G999 coins as a bonus of "Educational Airdrop".
You may use these "Educational Airdrop" coins to make a withdrawal, to send an e-mail over blockchain, to test the web wallet or the desktop wallet.
GSTrade Exchange.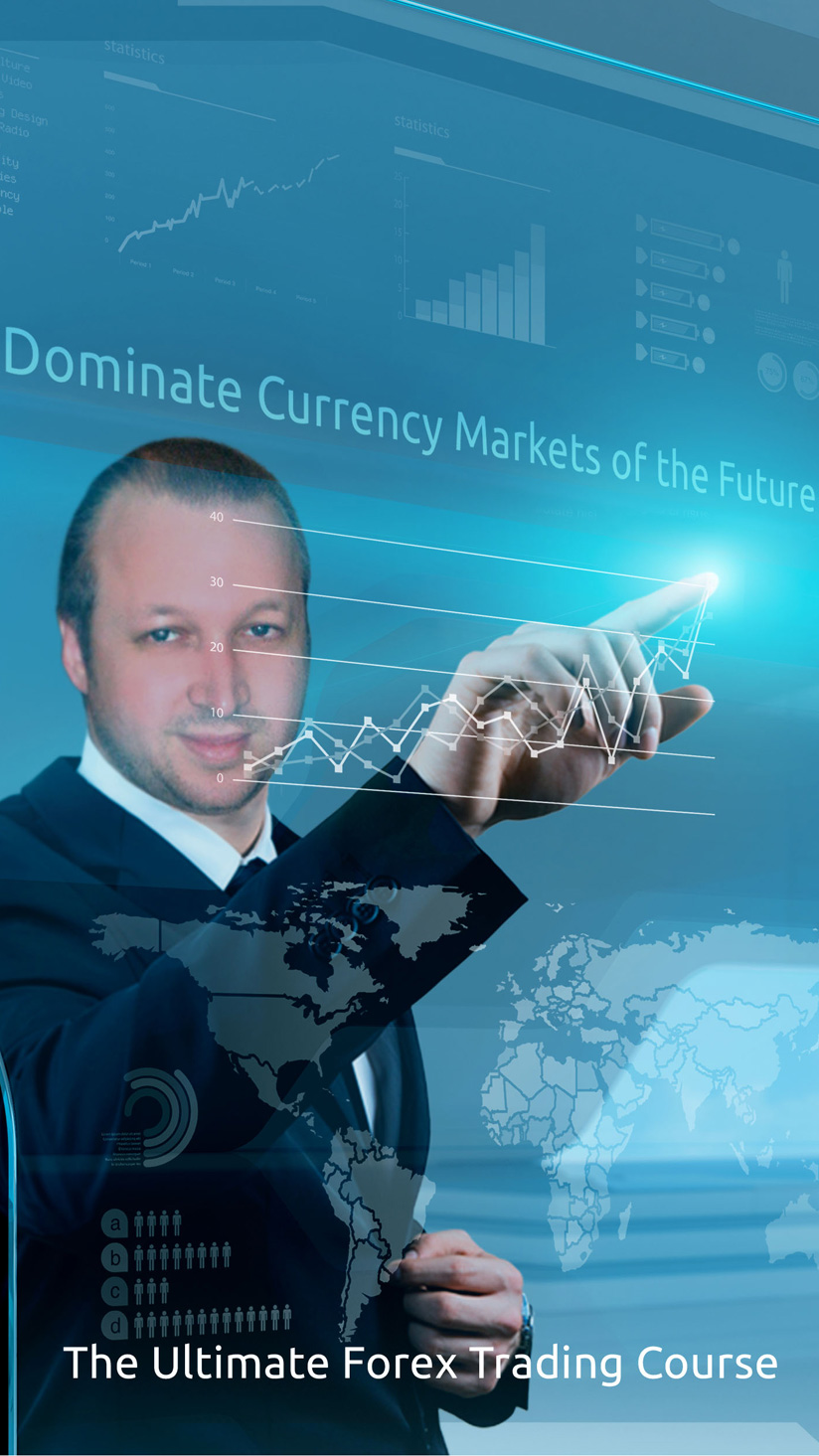 Steve Rich's Exciting New Book: A Journey into the World of Forex Trading!
Interview
We are glad to announce the official G999 exchange platform opening. The GSTrade exchange is now open for registration.
You can register on https://gstrade.exchange/ and follow up the KYC procedures.
Once the "Gold KYC" level is completed, you can claim your G999 coins using your G999 voucher. The coins will be locked until 15.12.2020 when they will become
available for withdraw. Meanwhile you can withdraw your G999 bonus coins from "Educational Airdrop".
We inform our community that Masternode holders will have priority in the KYC approval in order for them to configure and start their Masternodes
before 15.12.2020. Starting with 16.12.2020 we can't guarantee their Masternode spots anymore.
For the rest of the community, once the "Gold KYC" level is approved you can redeem your G999 coins using the voucher and they will be
automatically credited and they will become available for withdraw starting with 15.12.2020.
G999 Trading will be open 15.12.2020, as the other crypto currency trading pairs will be also available from the same day.
Withdrawal of G999 "Educational Airdrop" coins will be available from 16.10.2020.
We strongly recommend you before you withdraw or trade your assets from 15.12.2020 to use the G999 bonus coins from "Educational Airdrop" program to understand
how to use and control the technology.
G999 Web Wallet.
Happy day for mobile and tablet users! The G999 Web Wallet is live, beta version of the wallet is released today and everybody can
create a web wallet and access it from computer, smart phone or tablet. This is not a dedicated mobile app, but a compatible version of wallet.
A dedicated mobile wallet for iOS and Android users will be released in the near future.
Please be very careful where and how you store your 24 seed phrase, the 24 words are the generator for your wallet private key,
if you are losing the words your assets are lost forever.
Please note, that the desktop wallet is not generating a seed phrase and you can't access your wallet from web interface if this was
created in the desktop application. For this you must create a new wallet in web interface and send your assets to the new wallet.
The web wallet can be also used to login in the G999 Blockchain E-mail, if you have any assets on it they will be automatically
used as credit on the platform.
We invite you to explore it on https://mywallet.g999main.net/ where any user will be able to receive G999 coins,
initiate transactions in the blockchain and send G999 coins.
Enjoy privacy and keep your seed phrase safe!