In Episode 8 of CIN news we'll talk about the new crypto movie starring the Oscar winner Kate Winslet. We also give you a quick insight on NFT's, take a look on how BMW is moving to blockchain, discuss taxes and much more!
00:00 – INTRO
01:09 – HEALTH ON THE BLOCK
2:11 – TITANIC'S LEAD KATE WINSLET STARRING IN A NEW CRYPTO MOVIE
2:57 – IMPRESSIVE NFT'S
4:12 – BMW OFF TO BLOCKCHAIN
5:25 – TAXES ARE COMING
6:33 – MARKET WATCH
8:58 – BLOOPERS
Don't forget to share your thoughts and feedback with us!
NB! This is not a financial advice, always do your own research!
Follow us on socials: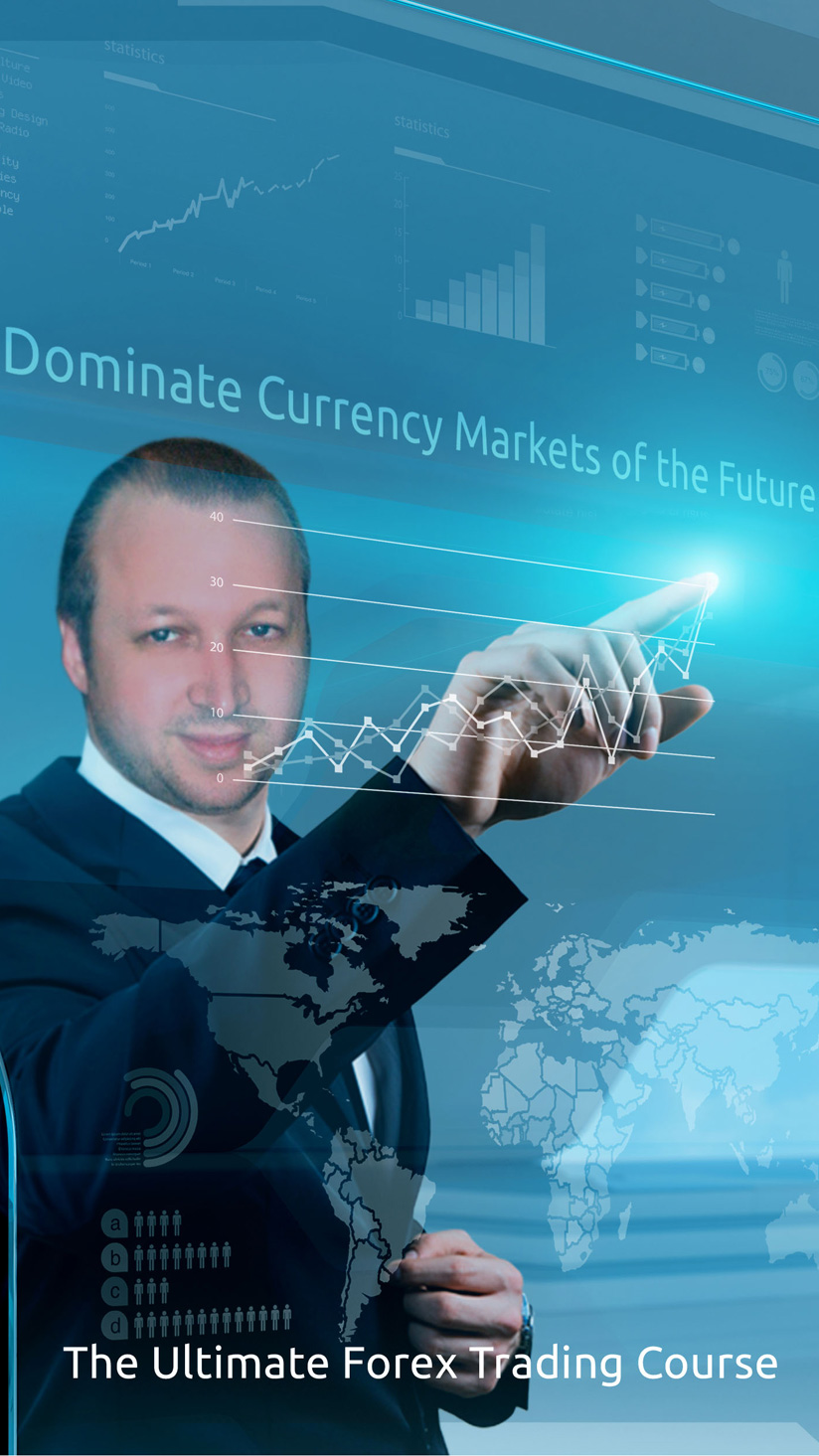 Steve Rich's Exciting New Book: A Journey into the World of Forex Trading!
Interview
Instagram:
https://www.instagram.com/cryptoimpre…
https://www.instagram.com/cryptoempress/
https://www.instagram.com/piixpay/
Twitter:
https://twitter.com/cinnewsofficial
https://twitter.com/Piixpayteam
Facebook:
https://www.facebook.com/cryptoimpres…
https://www.facebook.com/cryptoempress
https://www.facebook.com/piixpay