At this event, the Decentralized Nicosia Chapter decided to host a meet-up in a different way that was used to. Having in mind the current circumstances and for the public safety, we are hosting this Event live, open to anyone that wishes to join us, with a distinguished guest, Dr Scott Stornetta who will be talking about "The Essence of the Blockchain", and by giving "Three Examples of Future Work" inspired by the Blockchain Thesis.
Later on, join us for a hands-on Virtual Asset (Service Providers) discussion along with:
– Ms Antonia Michail
– Mr Bruno Leao
– Mr George Agathangelou
– Mr Simon Zenios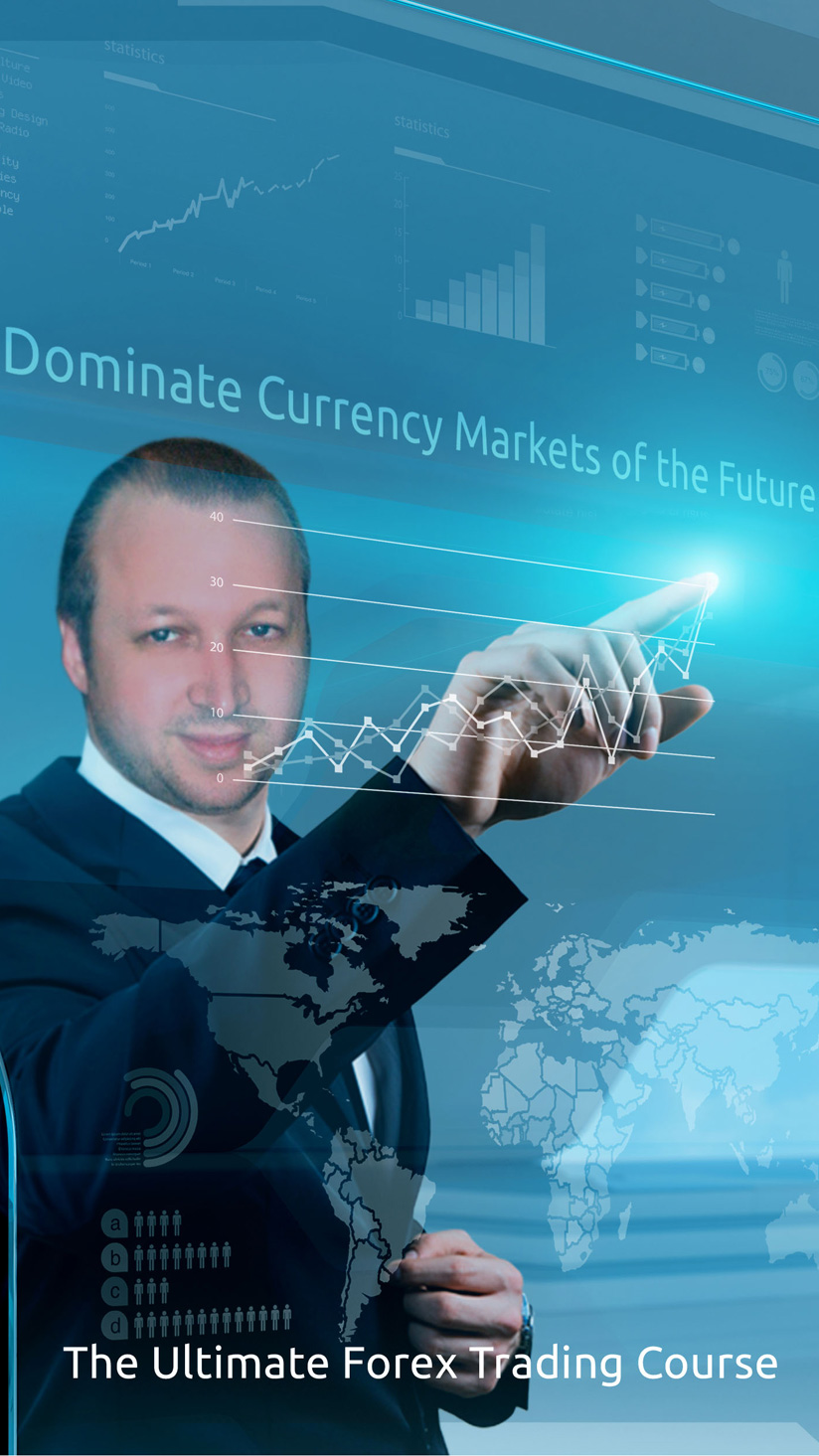 Steve Rich's Exciting New Book: A Journey into the World of Forex Trading!
Interview