Qu'est-ce que la blockchain Partie 3
-Qu'est-ce que les mineurs et super-calculateurs
-Qu'est-ce que la preuve de travail
Qu'est-ce que la blockchain, un concept qu'on entend souvent a travers les branches, dont la plus part parle a travers leurs chapeaux. Ici non seulement vous apprendrez réellement enfin ce qu'est une blockchain, mais elle vous sera présenté du point de vue d'un développeur et pour les développeur ou future développeur.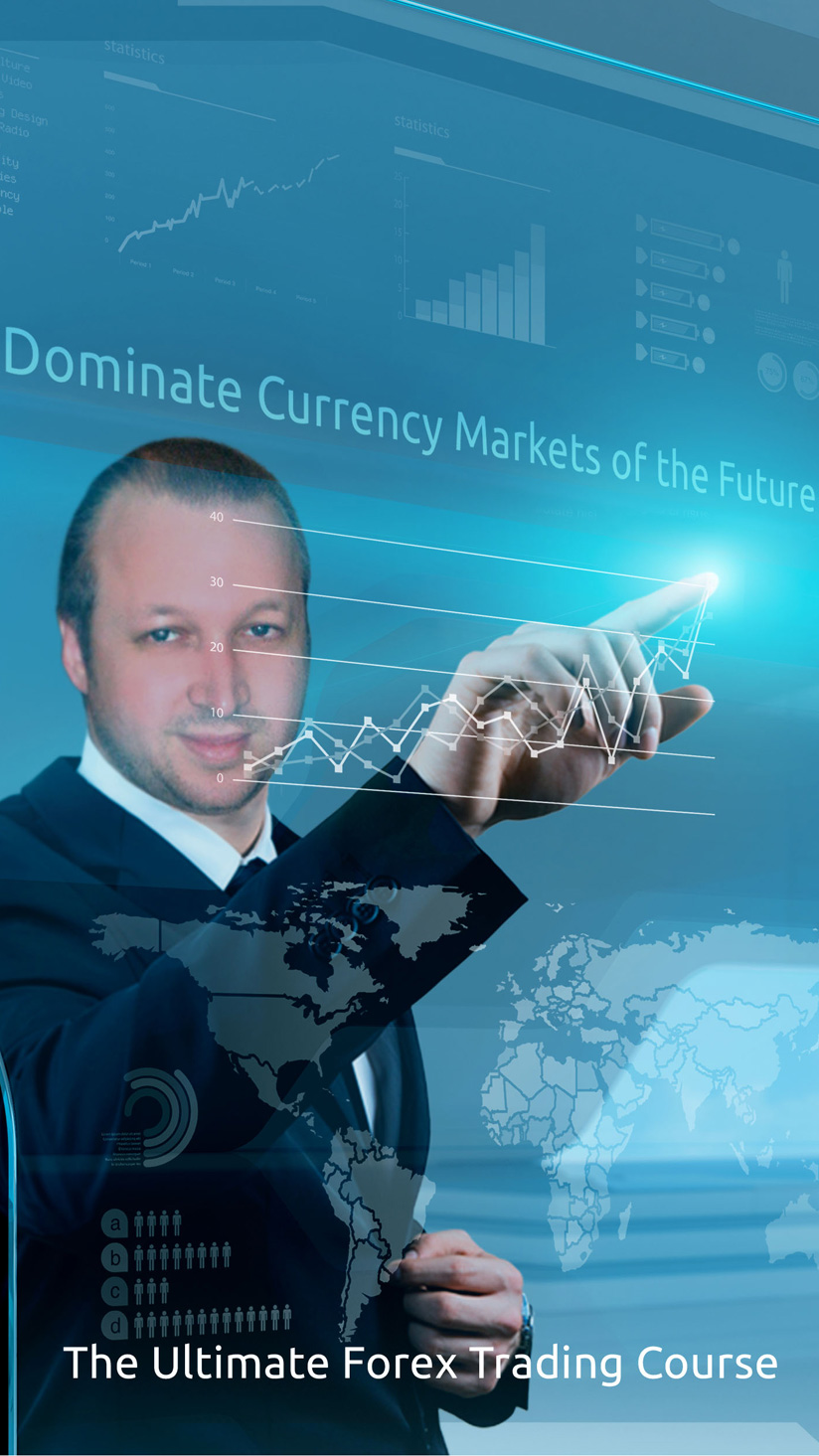 Steve Rich's Exciting New Book: A Journey into the World of Forex Trading!
Interview
Nous verrons cette meirveille technologique, par sa simplicité et par sa puissance, sous tout ses coutures, a travers une saga d'épisode qui seront fait sur mesure, donc n'hésitez surtout pas de demander et poser des questions.