Future Warehouse (12 – 14 October 2020)
How Blockchain Transform Supply Chain
Supply Chain Management has evolved over the years and has become overwhelmingly complex today due to international trade globalization.
The emergence of blockchain technology has raised the hope of an immediate transformation in the supply chain and logistics industry.
We are going to look at 'Digitalising and Improving Warehouse and Supply Chain Security through Blockchain.'
The topic will be discussed under four parts as listed.
1. Blockchain is the missing link in supply chains
2. What is Blockchain's role in the Warehouse, and how could it revive the supply chains?
3. What is the state of Blockchain in the industry now?
4. What are the examples of Blockchain in supply chains?
QUESTIONS? COMMENTS?
ADDRESS:
2B/11 Donkin Street, West End Qld 4101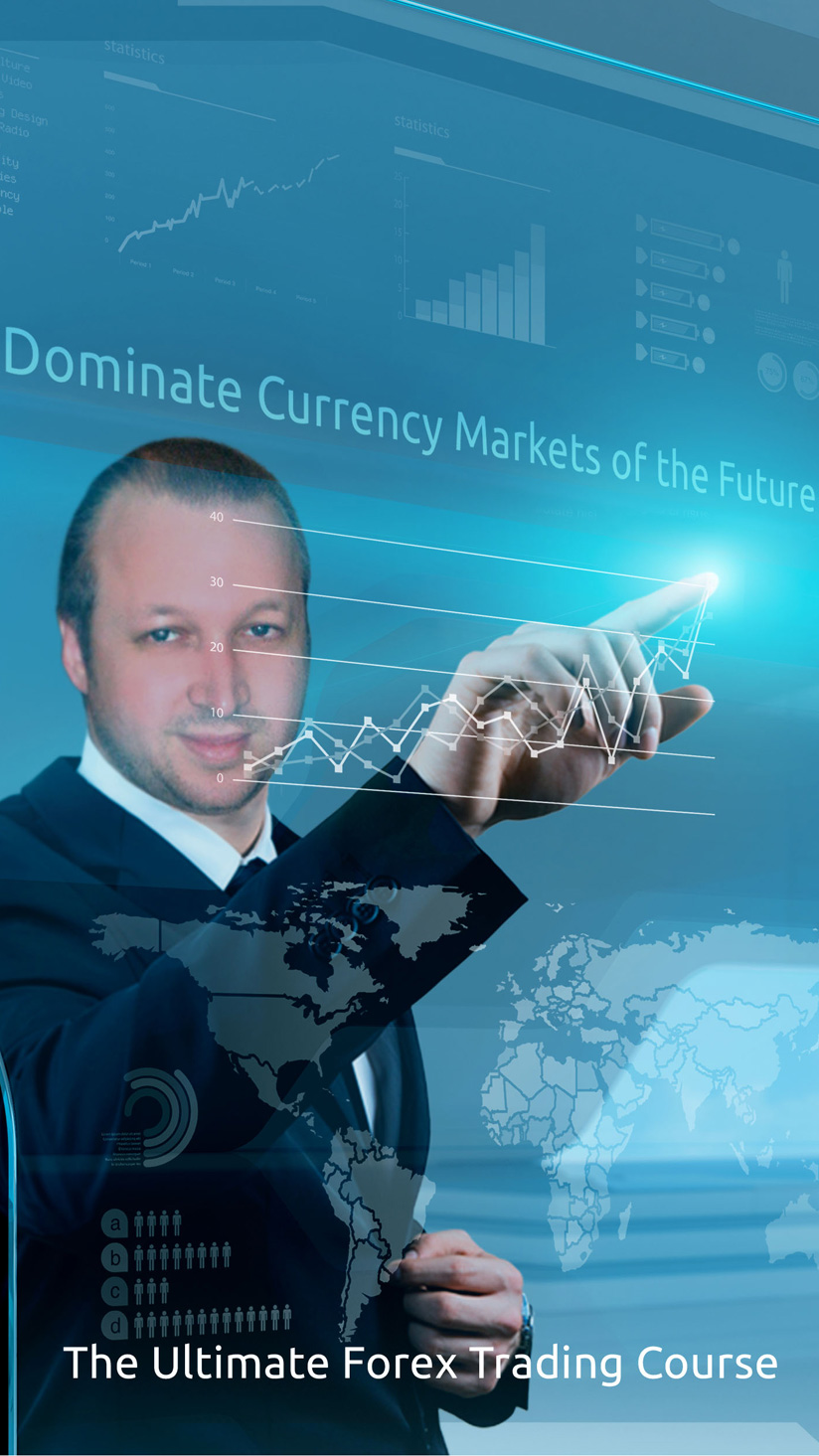 Steve Rich's Exciting New Book: A Journey into the World of Forex Trading!
Interview
PHONE
+61 7 3392 1421
EMAIL
lindy@frethan.com
WEBSITE
http://www.chinadirectsourcing.com.au