Kyrgyzstan's government is in turmoil and the ones who suffer the most are the people. In this video, we discuss why blockchain technology and cryptocurrencies are essential to, at least, minimize the impact of government control over people's own capital.
#Bittips #Kyrgyztan
Follow Us On:
Instagram: @bittips_
LinkedIn: https://www.linkedin.com/company/bitt…
Please help us grow by donating:
Bitcoin
16q7ddd8no7TRhh41PyoJBfa1NMohiasK4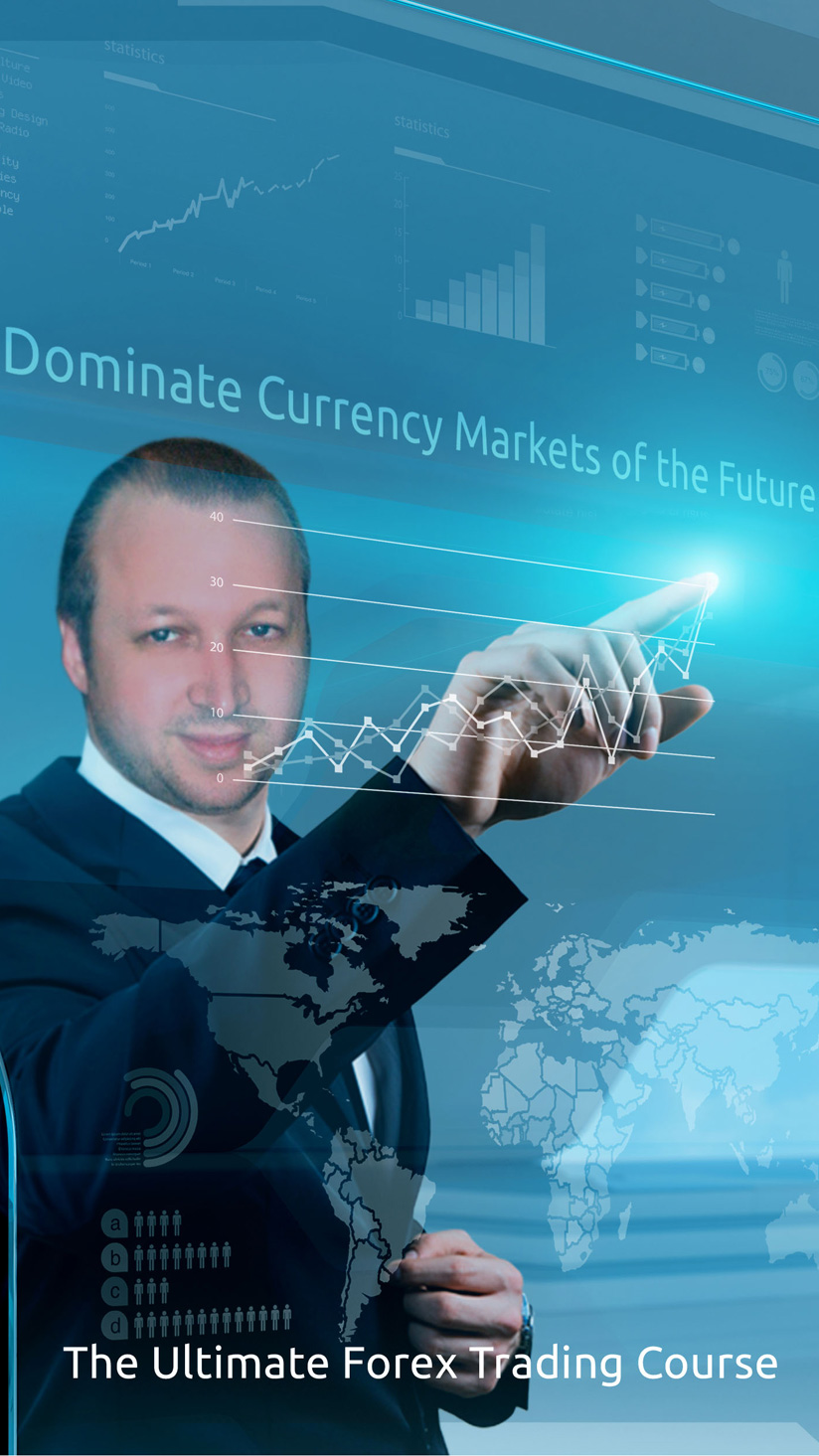 Steve Rich's Exciting New Book: A Journey into the World of Forex Trading!
Interview
Bitcoin Cash
qqzvj30afstw4pagchqpkv2296lsj4xtvvpy69xfms
Ethereum
0xE19d0e8abDDD780C036f6601fD34483fd55fc4d9
Litecoin
LZur45QhaZxRS7fWWKjDyHXRyo3R1J1Y1m
Monero
44fC1p5yZshhi52LyxbehmgxYfHpxA7pkEjx7NQhmCFLhbHCA2Ba99q1fLRDD9kUVfeVzj7LqMdJ8CWuMp6PuP9uRwkWivi
Dash
XipTzBC8Su1yDS87dj3XEckBXHZzCWneNH
Augur
0xE19d0e8abDDD780C036f6601fD34483fd55fc4d9