Ashton Addison interviews Peter Girr, Founder of Wise Token. Wise token is a DeFi Project with fair launch principles. Peter discuss how all funds raised in the Wise Token launch will be used for building the liquidity pool on Uniswap's decentralized exchange, the security and audits done on Wise's smart contracts, and the platform growth through their affiliate platform.
Website: https://wisetoken.net
Referral link that gives 10% bonus: http://WiseStaking.com
Telegram: https://t.me/WiseToken
Twitter: https://twitter.com/wise_token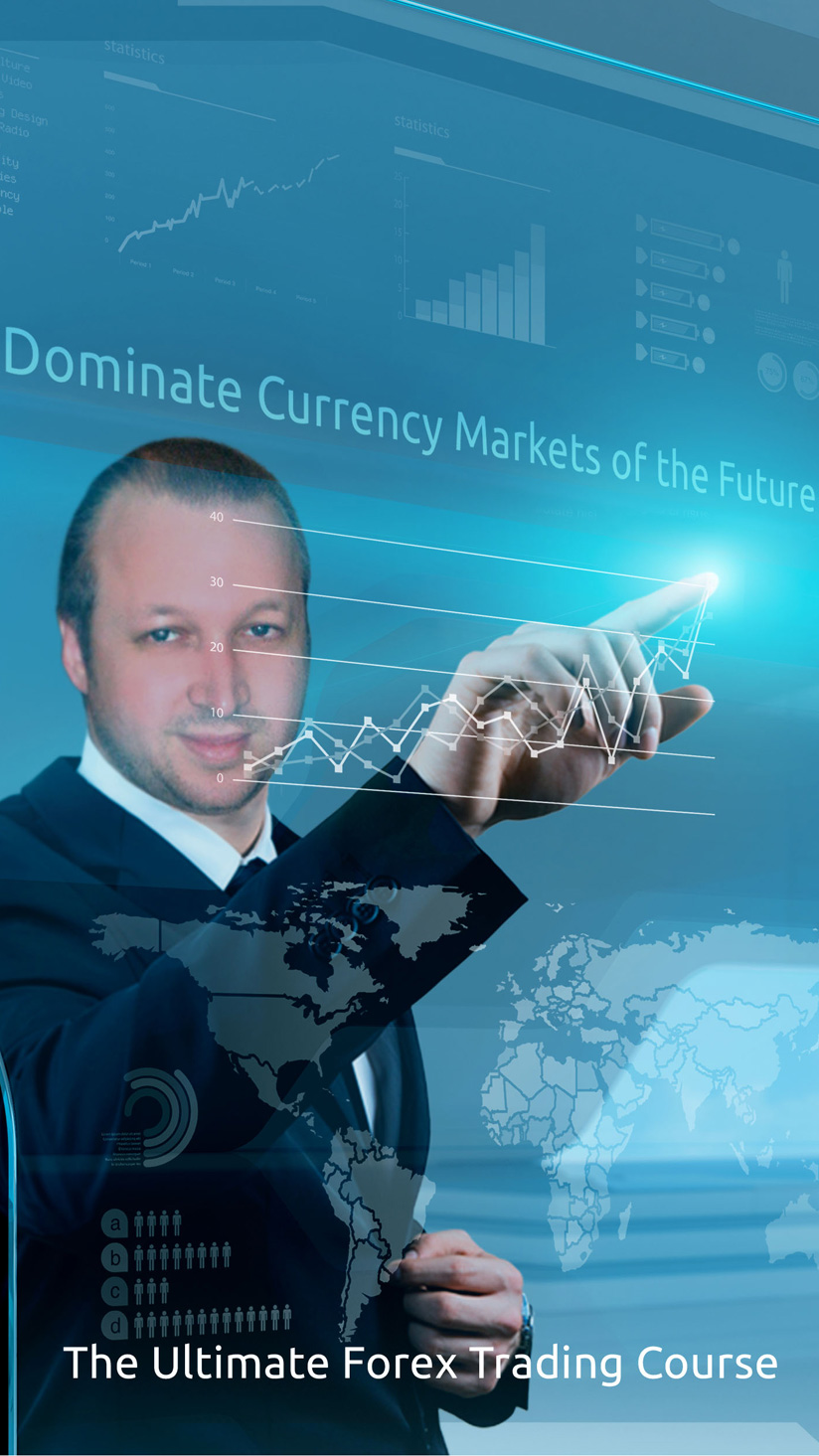 Steve Rich's Exciting New Book: A Journey into the World of Forex Trading!
Interview