The reason why the blockchain has gained so much admiration is that:
It is not owned by a single entity, hence it is decentralized
1.The data is cryptographically stored inside
2.The blockchain is immutable, so no one can tamper with the data that is inside the blockchain
3.The blockchain is transparent so one can track the data if they want to
The Three Pillars of Blockchain Technology:
The three main properties of Blockchain Technology which have helped it gain widespread acclaim are as follows:
1.Decentralization
2.Transparency
3.Immutability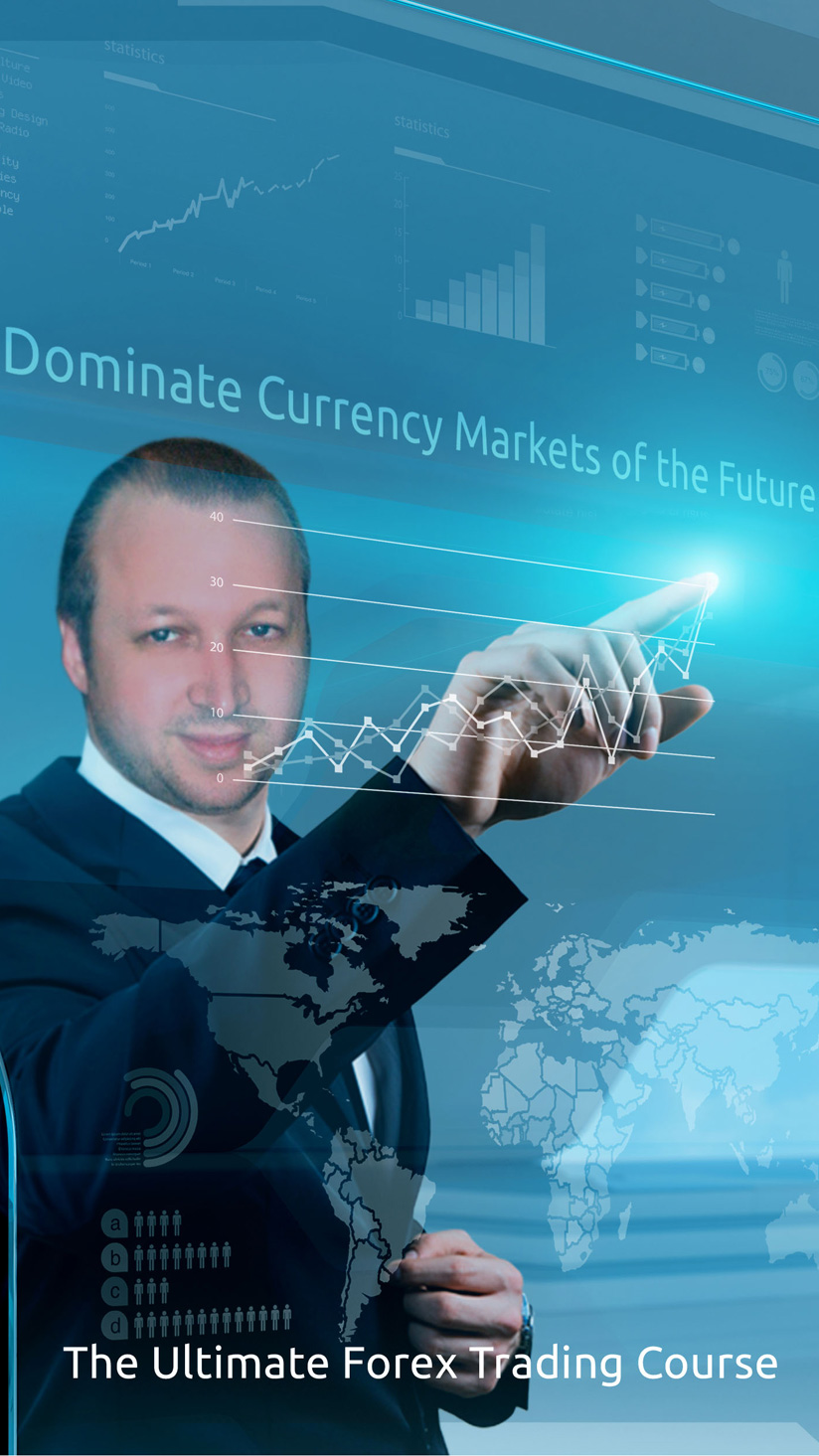 Steve Rich's Exciting New Book: A Journey into the World of Forex Trading!
Interview
To more details about Government of India idea's about Blockchain Technology click the link below:
https://niti.gov.in/sites/default/files/2020-01/Blockchain_The_India_Strategy_Part_I.pdf
Disclaimer: Please keep in mind that I have made this channel to share my experiences in the cryptocurrency market. I am not a professional financial advisor and the information provided is solely for educational purposes. Consult your own financial advisors and do your own research before investing in cryptocurrencies. Investing in cryptocurrencies is inherently risky and you can also lose all the amount you invested. Only invest the amount you can afford to lose. The channel shall not be liable to the viewer for any damages, claims, expenses or losses of any kind (whether direct or indirect) suffered by the viewer from or in connection with the information obtained on this channel.