*Discussion on Blockchain, Fintech, Regulations and Digital Assets*
🌎Digital Assets Daily on Twitter..🌎
twitter.com/assetsdaily
🔥 Open an IRA w/ iTrustCapital to grow your Crypto TAX-FREE 🔥
Get 1-Month FREE with Discount Code ($29.95 Savings)
Link: http://itrustcapital.com/?referralcode=DAILY1MFREE
Code: DAILY1MFREE
https://cointelegraph.com/news/swiss-blockchain-group-formed-to-encourage-new-blockchain-companies
https://www.bloomberg.com/news/articles/2020-09-14/goldman-deutsche-say-u-s-stock-selloff-may-be-close-to-an-end?srnd=markets-vp
https://bizgate.nikkei.co.jp/article/DGXMZO6361447009092020000000?channel=DF150720206235
https://www.ft.com/content/2888af20-8856-4bc1-b13c-c12d0f299861
https://medium.com/@dee_91070/btcking-is-pleased-to-announce-we-have-joined-the-faster-payments-council-fpc-1e9ddbdeb21
https://cointelegraph.com/news/no-one-can-refuse-china-s-digital-currency-says-central-bank-exec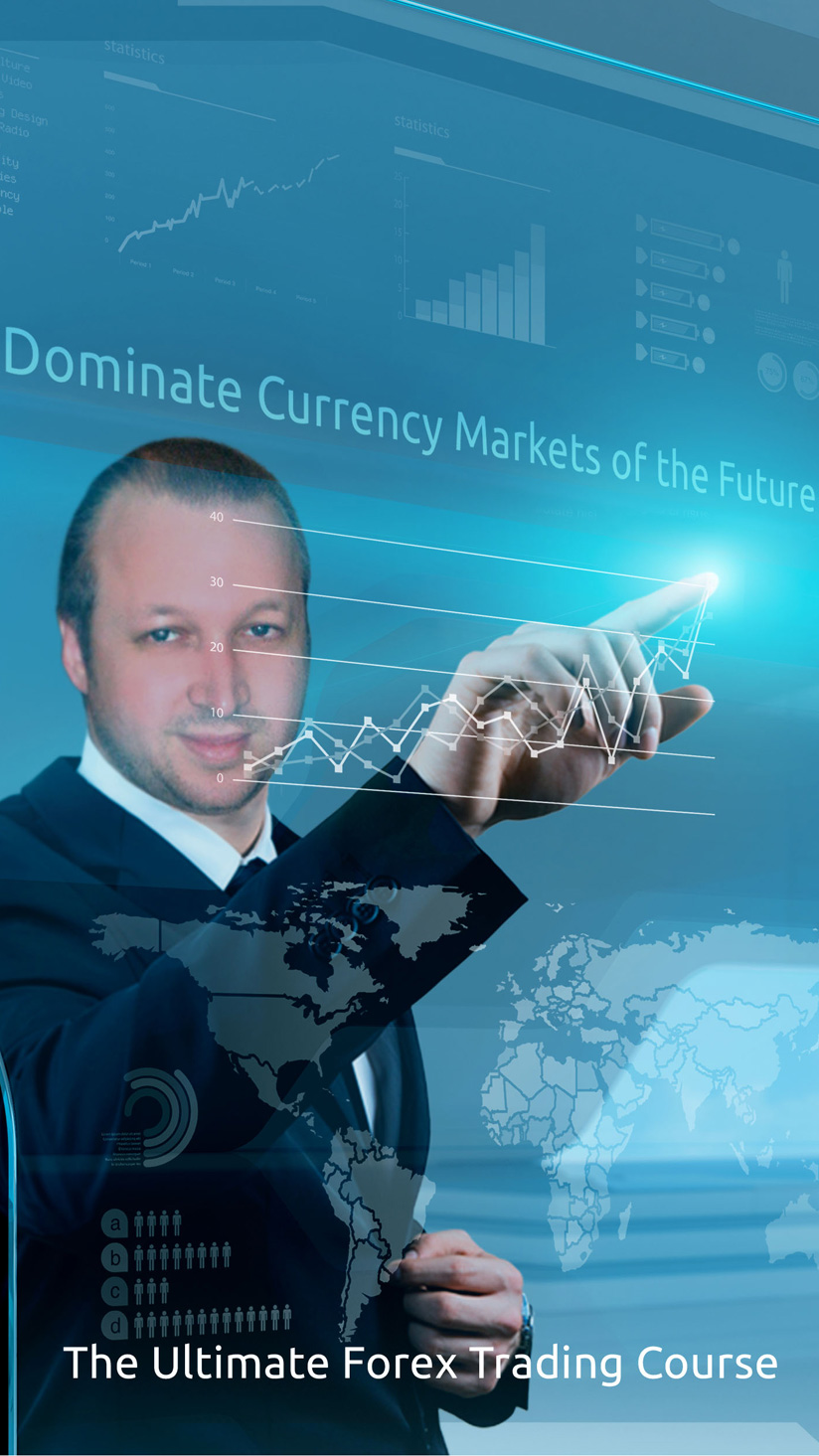 Steve Rich's Exciting New Book: A Journey into the World of Forex Trading!
Interview
https://decrypt.co/41710/what-japans-new-prime-minister-has-said-about-bitcoin?utm_source=twitter&utm_medium=social&utm_campaign=auto
https://cointelegraph.com/news/nigeria-regulators-recognize-digital-assets-in-stunning-new-statement
https://www.coindesk.com/microstrategy-more-bitcoin-sec
https://www.coindesk.com/user-profiling-regulators-cryptocurrency-crime-fatf
https://www.coindesk.com/thai-central-bank-blockchain-bond-infrastructure-1-6b-sale
*DISCLAIMER:
All opinions expressed by content contributors that appear on D.A.D. are solely expressing their opinions and do not reflect the opinions of D.A.D., its affiliates, or its sponsors. Content contributors may have previously disseminated information on a social media platform, website, or another medium such as a podcast, television, or radio.
D.A.D., Content Contributors, Affiliates, or Sponsors are not obligated to update or correct any information. The content contributors are sharing the information which they believe to be reliable. D.A.D., its affiliates, or sponsors cannot guarantee the accuracy of the opinions shared and viewers, readers and listeners should not rely on it.
Opinions expressed are not financial advice. Please consult a licensed financial adviser before making any financial decisions. It is imperative that before you invest in anything, that you research, before investing. Do not invest based on what someone else is doing, or not doing, or based on other persons opinions.