Today I sat down with Amanda B. Johnson to discuss updates with DASH, its bold new direction, and what we can expect from the project during the bull run.
DASH Website: https://www.dash.org
DASH YouTube Channel: https://www.youtube.com/c/DashOrg
Connect with Me & the BitSquad!
Join the BitSquad ➡️ http://t.me/BitSquad
Join the BitBoy Lab ➡️ http://discord.BitBoy.Live
Join BitSquad Traders ➡️ http://t.me/BitSquadTraders
Join Me on Twitter ➡️ https://twitter.com/Bitboy_Crypto
Join Me on Instagram ➡️ https://www.instagram.com/bitboy_crypto
Join Me on TikTok ➡️ https://www.tiktok.com/@factsceo
BitBoy Collectibles
https://app.rarible.com/bitboy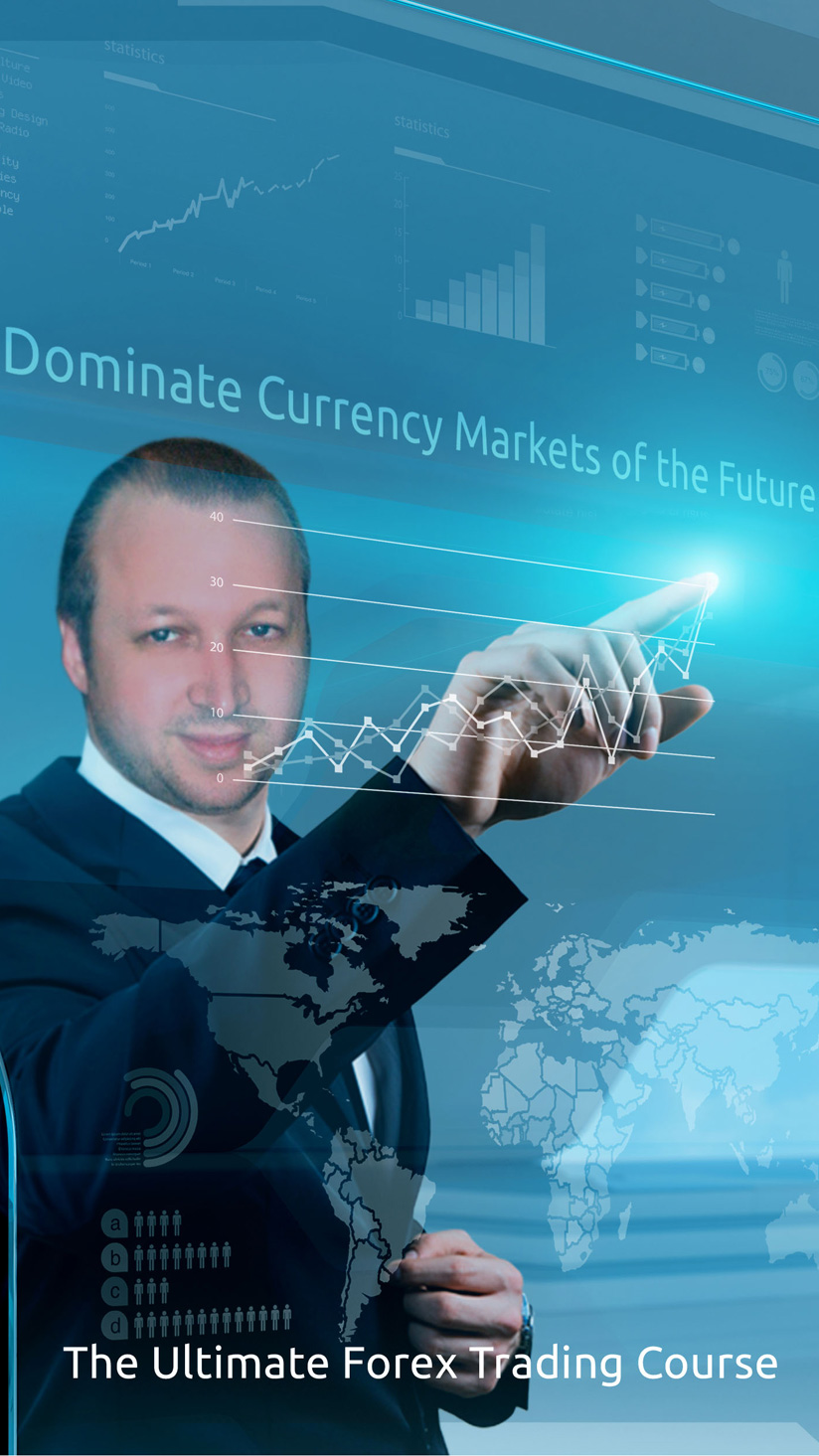 Steve Rich's Exciting New Book: A Journey into the World of Forex Trading!
Interview
Best Crypto Products
Get $50 for Free with an CRO Card ➡️ http://CROcard.BitBoy.Live
Best Hardware Wallet ➡️ http://Ledger.BitBoy.Live
Deep Coin Research ➡️ TM.BitBoy.Live
All of our videos are strictly personal opinions. Please make sure to do your own research. Never take one person's opinion for financial guidance. There are multiple strategies and not all strategies fit all people. Our videos ARE NOT financial advice.
0:00- Intro for Dash Coin
0:43- Interview with Amanda B. Johnson
22:58- Closing thoughts