https://certidapp.com/
 Prevent Unauthorized Certificate Issuance
 Durable, Reliable & Secured
 Issue Certificate for any industry
About CertiDApp – CertiDApp is powered by Era Swap on Era Swap Blockchain Network, it offers customizable online certificates issuance in bulk, certificates gets stored on Highly Decentralized Secured Blockchain.
Now conduct online surveys on CertiDApp!!
For more updates follow us on:
► Follow us on Twitter: https://twitter.com/EraSwapTech
► Follow us on LinkedIn: https://www.linkedin.com/company/eraswap/
► Like us on Facebook: https://www.facebook.com/eraswap
► Find us on Instagram: https://www.instagram.com/eraswap/?hl=en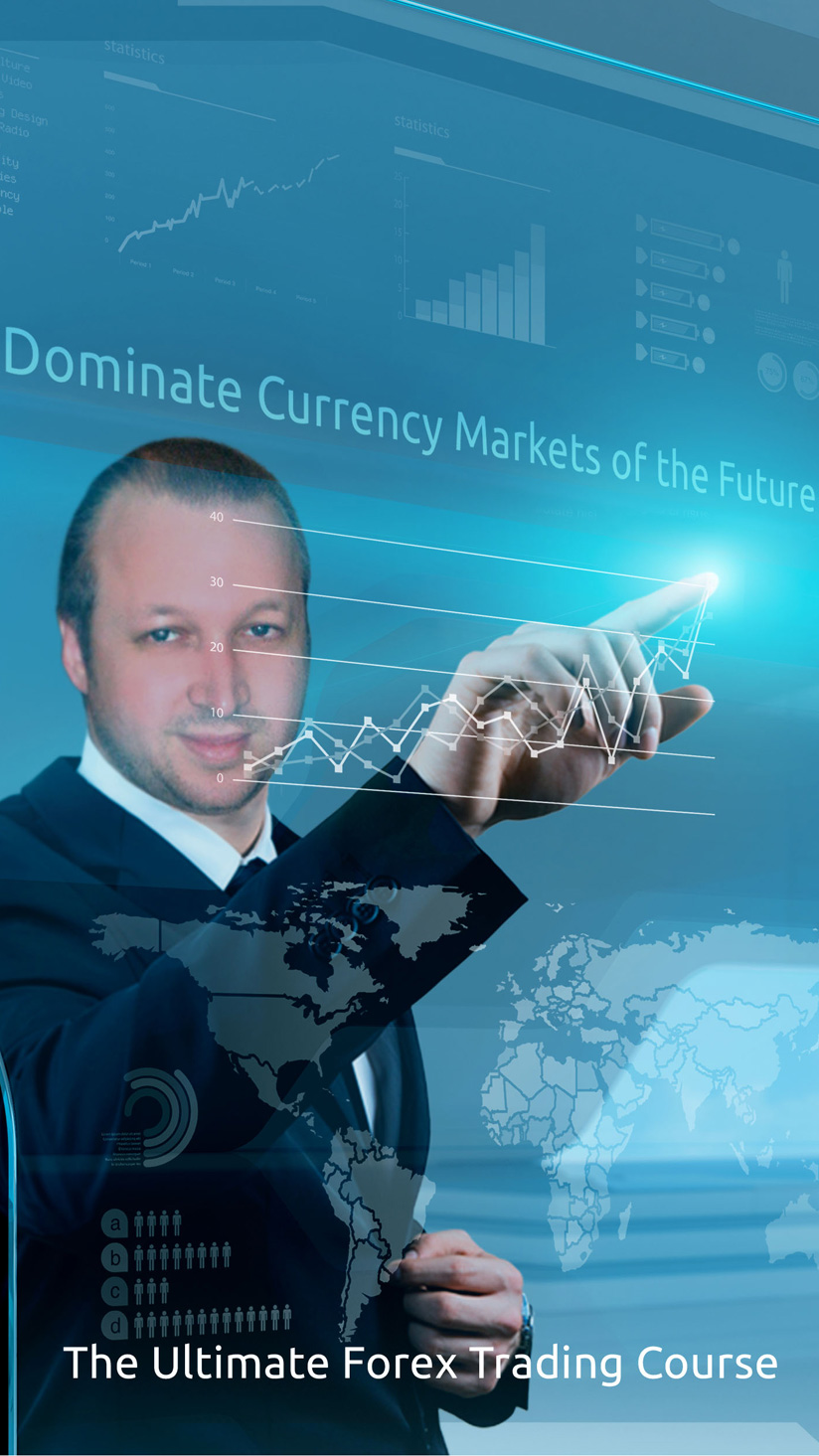 Steve Rich's Exciting New Book: A Journey into the World of Forex Trading!
Interview
#CertiDApp #certification #blockchainnetwork