XRP is poised to solve the massive global cross border payments problem. Ripple is working with regulators to create the new global financial system. In this video I cover the current XRP news today.
Twitter: https://twitter.com/xrpchiz
Instagram: https://www.instagram.com/xrpchiz/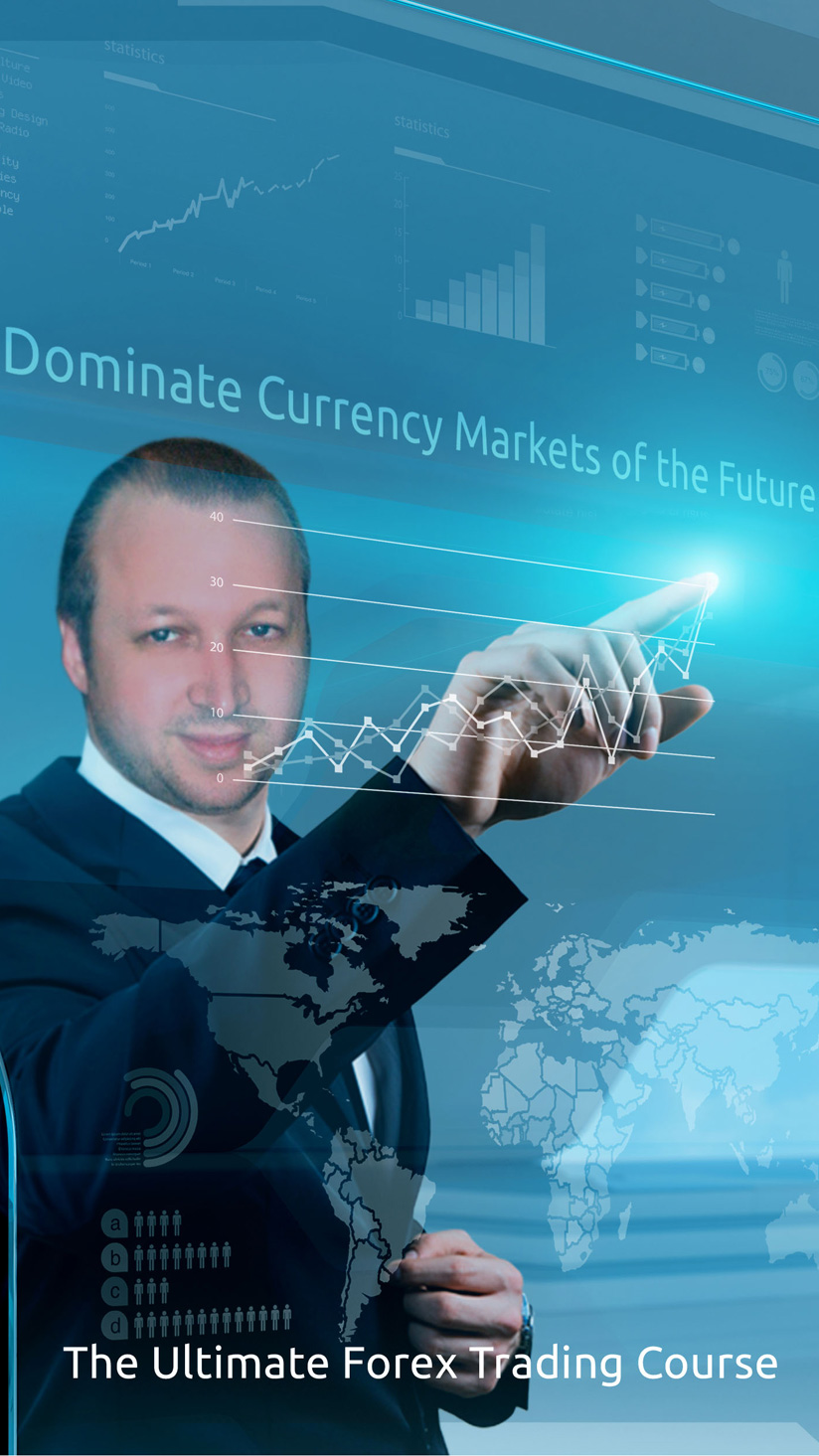 Steve Rich's Exciting New Book: A Journey into the World of Forex Trading!
Interview
( THIS IS NOT FINANCIAL ADVICE )
( ENTERTAINMENT PURPOSES ONLY )