Créée en 2008, il s'agit d'une nouvelle méthode de transmission et de stockage des informations. Elle aurait été inventée par un mystérieux Satoshi Nakamoto, dont personne ne connait l'identité. Concrètement, il s'agit d'une base de données gigantesque partagée à l'échelle mondiale, et qui présente de très nombreux avantages pour la simplification des échanges d'informations.
Il s'agit donc d'un système totalement autonome.
Les applications de la blockchain sont nombreuses, et s'étendent à presque tous les secteurs d'activité : logistique, banque, assurances, commerce, transport, cryptomonnaies, etc.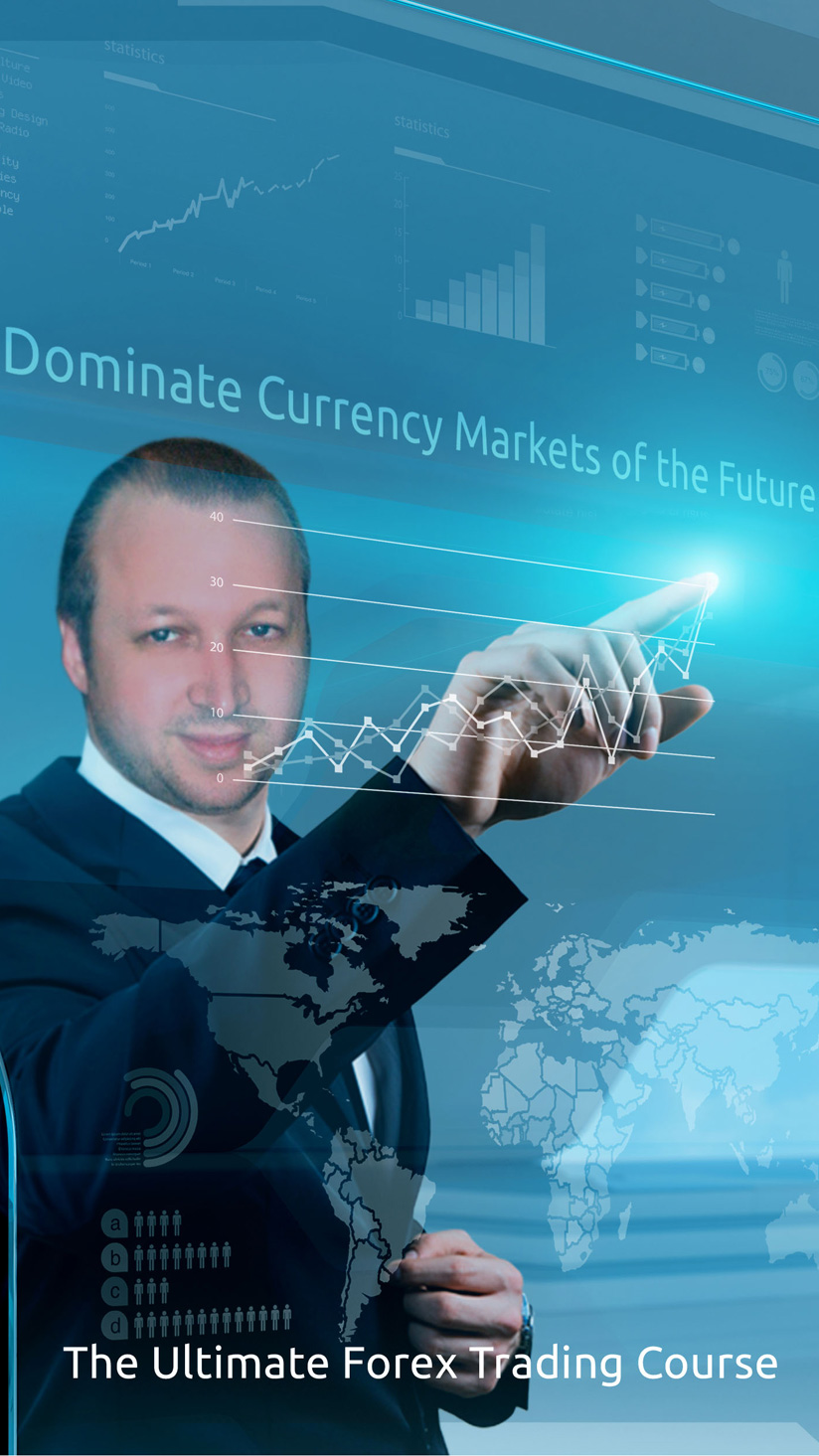 Steve Rich's Exciting New Book: A Journey into the World of Forex Trading!
Interview