See how ArcBlock reinvents blockchain by making it easy to deploy one, two or many blockchains in just a few clicks. For Developers building DApps, DeFi projects, or services for the decentralized web ArcBlock gives you the building blocks you need to build effortlessly.
https://www.arcblock.io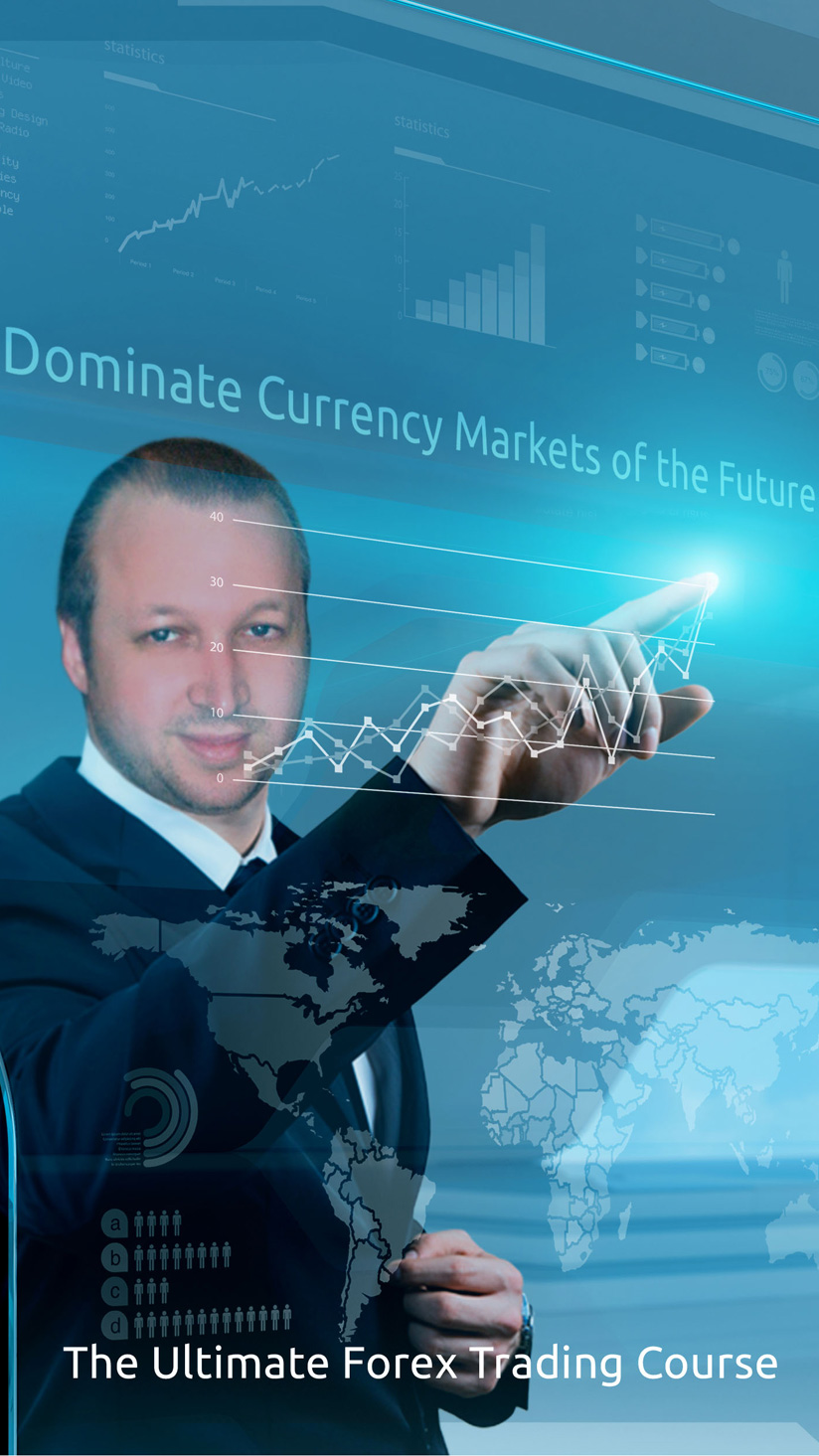 Steve Rich's Exciting New Book: A Journey into the World of Forex Trading!
Interview