Source:
https://www.spreaker.com/user/hermann-supermatrix/nicolas-cantu-supply-chain-mixdown-1
Le BLOCKED-DOWN BLOCKCHAIN PODCAST –
INVITE: Nicolas CANTU. Expert en Blockchain Ecosystem – Co-Fondateur du CHAIN ACCELERATOR à STATION F, puis Puteaux (La Defense)
#BDB6A, est le podcast qui va retracer l'irrésistible ascension de la technologie BLOCKCHAIN dans nos vies et comment elle va nous impacter Post-COVID – Du point de vue des Influenceurs Electroniques! 'Haters Gonna Hate, Players Gonna Play' !
#ESCE #ADMP www.admpawards.biz
– The BLOCKCED-DOWN BLOCKCHAIN POD – #BDB1 –
Your fav bilingual Podmakers Hermann Djoumessi and Dr Won Kim are back at it charting the rise and rise of the BLOCKCHAIN technology and how it does IMPACT our lives POST-CRISIS ! #Enjoy !
#ESCE – #ADMP www.admpawards
Find #ADMP and #BDB1 here too:
PODCAST ADDICTS
https://podplayer.net/?podId=2917777
PODCHASER :
https://www.podchaser.com/podcasts/the-blocked-down-blockchain-po-1182607
#BDB1 on DEEZER :
https://www.deezer.com/show/1198742
BDB1 (EnG.) : YOUTUBE
https://www.youtube.com/watch?v=Sxi_HTSTPW8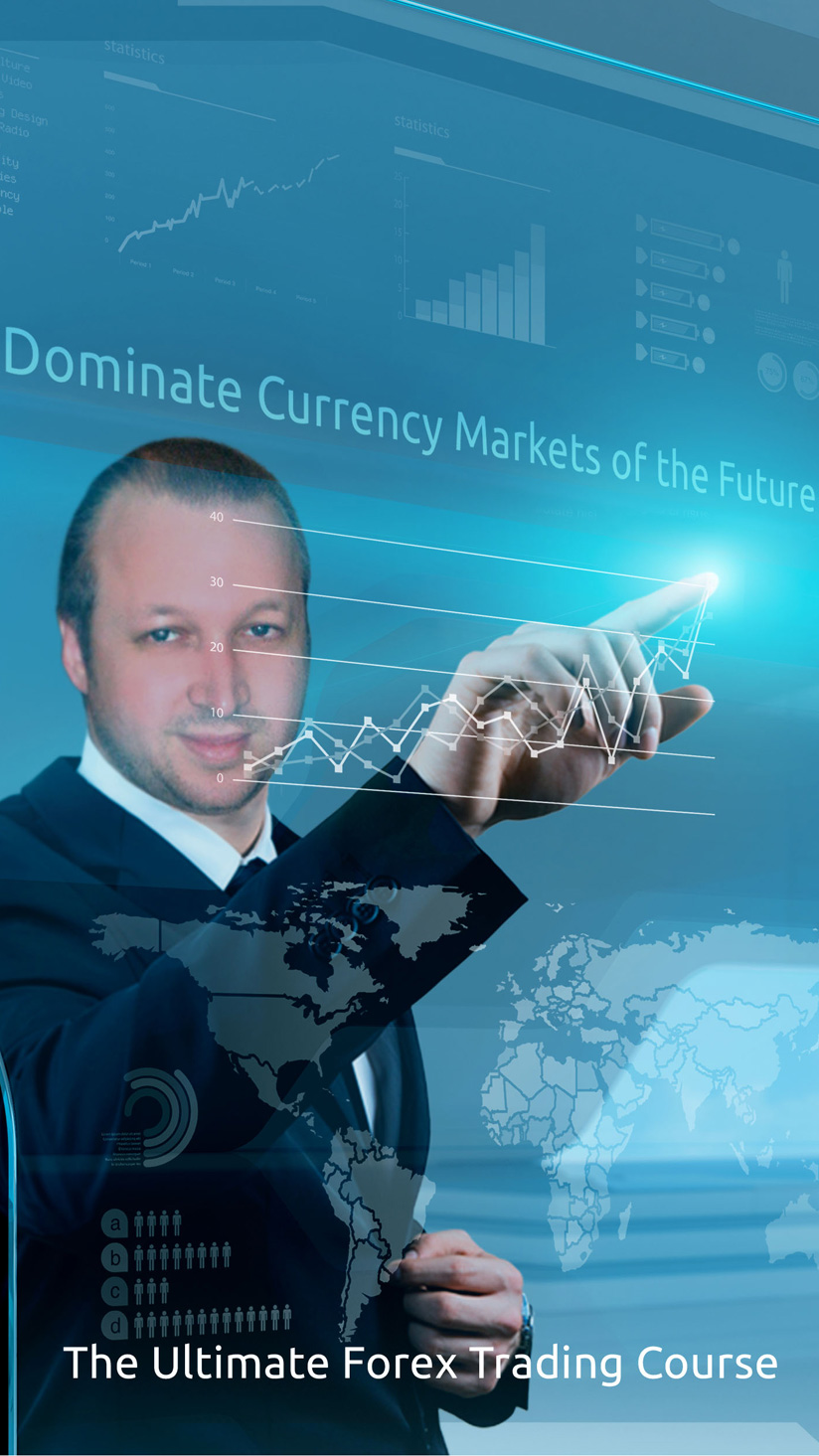 Steve Rich's Exciting New Book: A Journey into the World of Forex Trading!
Interview
#ADMP on FACEBOOK :
https://www.facebook.com/groups/PANAMEDIASMP/
#ADMP on Telegram: https://tchannels.me/c/admpawards
#ADMP on Medium: https://medium.com/@admpawards
MAIL: teamadmp@gmail.com
NC dans 'La Tribune' https://www.latribune.fr/opinions/tribunes/apres-le-rachat-du-chain-accelerator-retour-sur-les-forces-et-faiblesses-de-l-ecosysteme-blockchain-francais-848702.html