Cede, an upcoming strategic RPG with farming and battle elements, has joined today the Enjin Ecosystem. The game will integrate Non-Fungible Tokens (NFTs), and it's been in development since 2015.
The upcoming Multiverse game will initially launch on PC with single and multiplayer campaign modes. At a later stage, the game will move towards a PvP esports mode. From what we read on the Kickstarter page, there are also plans for consoles release.
Find Multiverse Games:https://egamers.io/multiverse-games-list-blockchain-gaming/
Read more about Cede:
https://egamers.io/cede-joins-enjin-ecosystem-and-brings-combat-farming/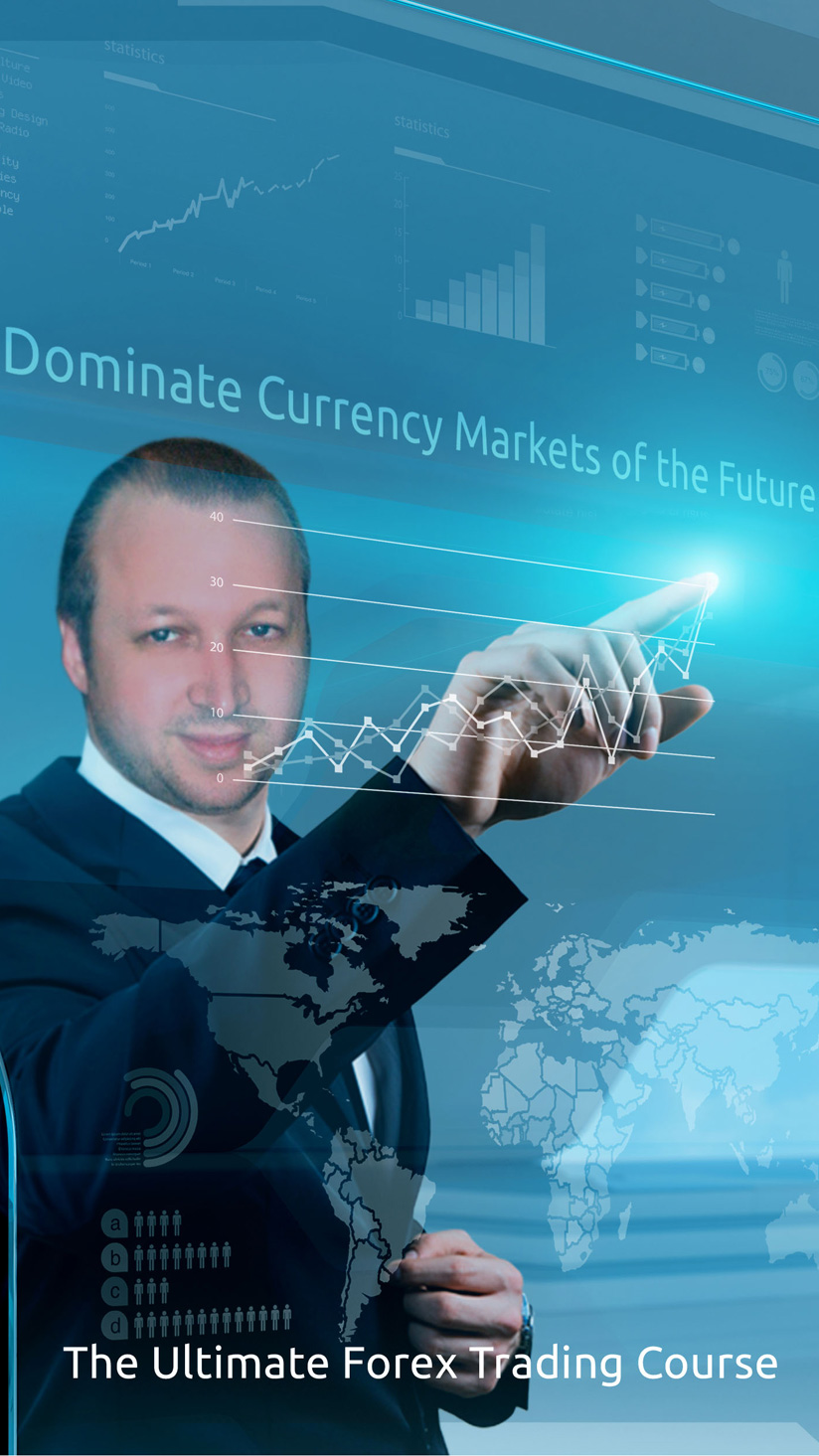 Steve Rich's Exciting New Book: A Journey into the World of Forex Trading!
Interview
Don't forget to connect with eGamers:
Telegram: http://bit.ly/CryptoGamesTelegram
Discord: http://bit.ly/CryptoGamesDiscord
Twitter: http://bit.ly/CryptoGamesTwitter
Instagram: http://bit.ly/CryptoGamesInstagram
Facebook: http://bit.ly/CryptoGamesFB
Facebook Group: http://bit.ly/CryptoGamesFBGroup