Follow us at:
Twitter
https://twitter.com/KingdomPrepare1
Facebook
https://www.facebook.com/kingdom.prepare/
Website
http://kingdomprepare.com/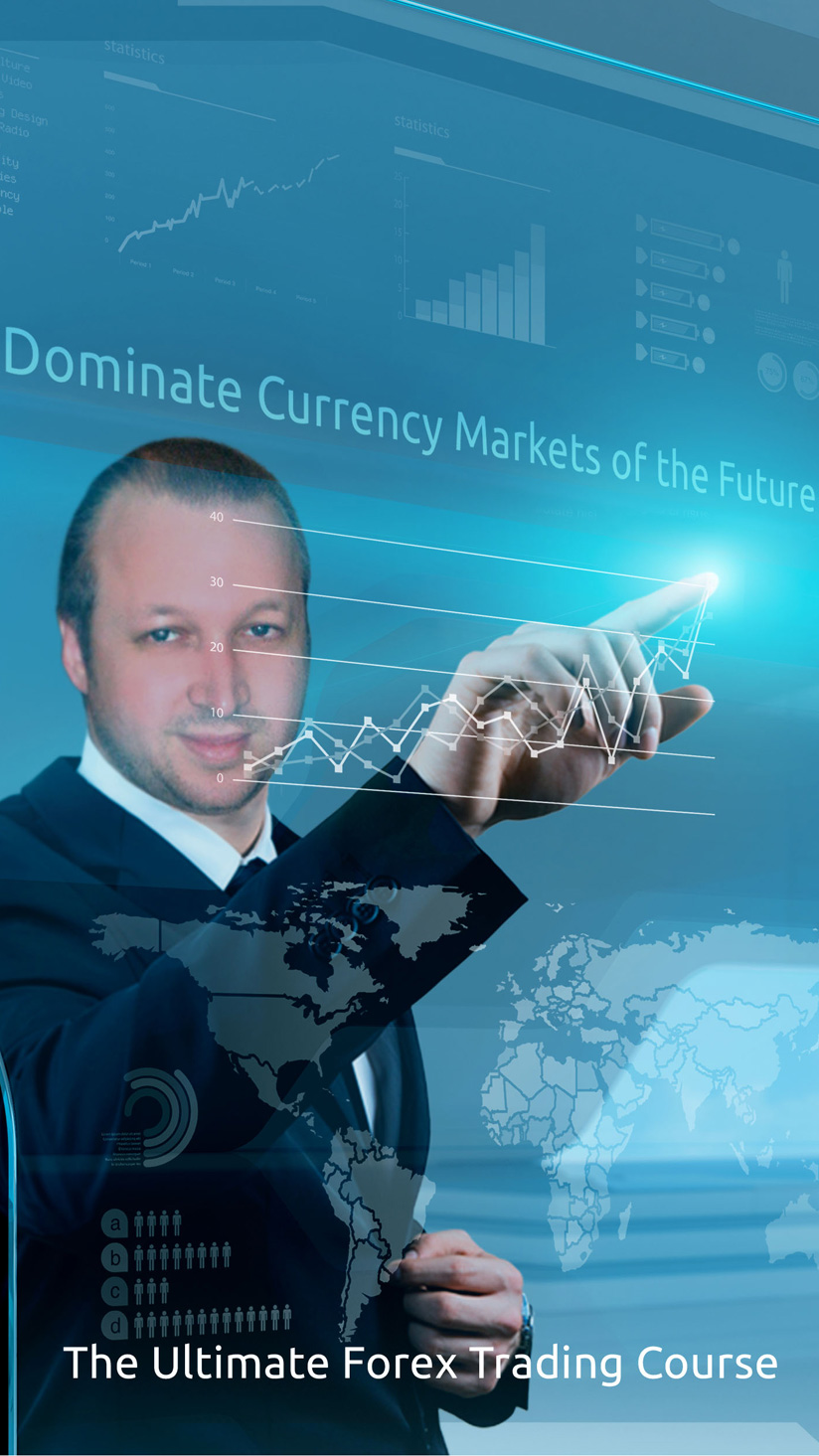 Steve Rich's Exciting New Book: A Journey into the World of Forex Trading!
Interview
ORIGINAL VIDEO HERE
https://www.youtube.com/watch?v=jsUSZKufop0
***NOT FINANCIAL, LEGAL, OR TAX ADVICE! This channel is for entertainment purposes only and is just my opinion as I am not an expert or a financial planner. Please perform your own research.