Ashton Addison interviews Harry Dent, Economist, Investor and long time market analyst, where he discusses his view on the upcoming presidential elections effects on the stock market, bond markets, gold, silver, and Bitcoin. Harry Dent also announces he is building a new Blockchain fund out of Australia, and expects volatility in the real estate market.
Learn more: https://harrydent.com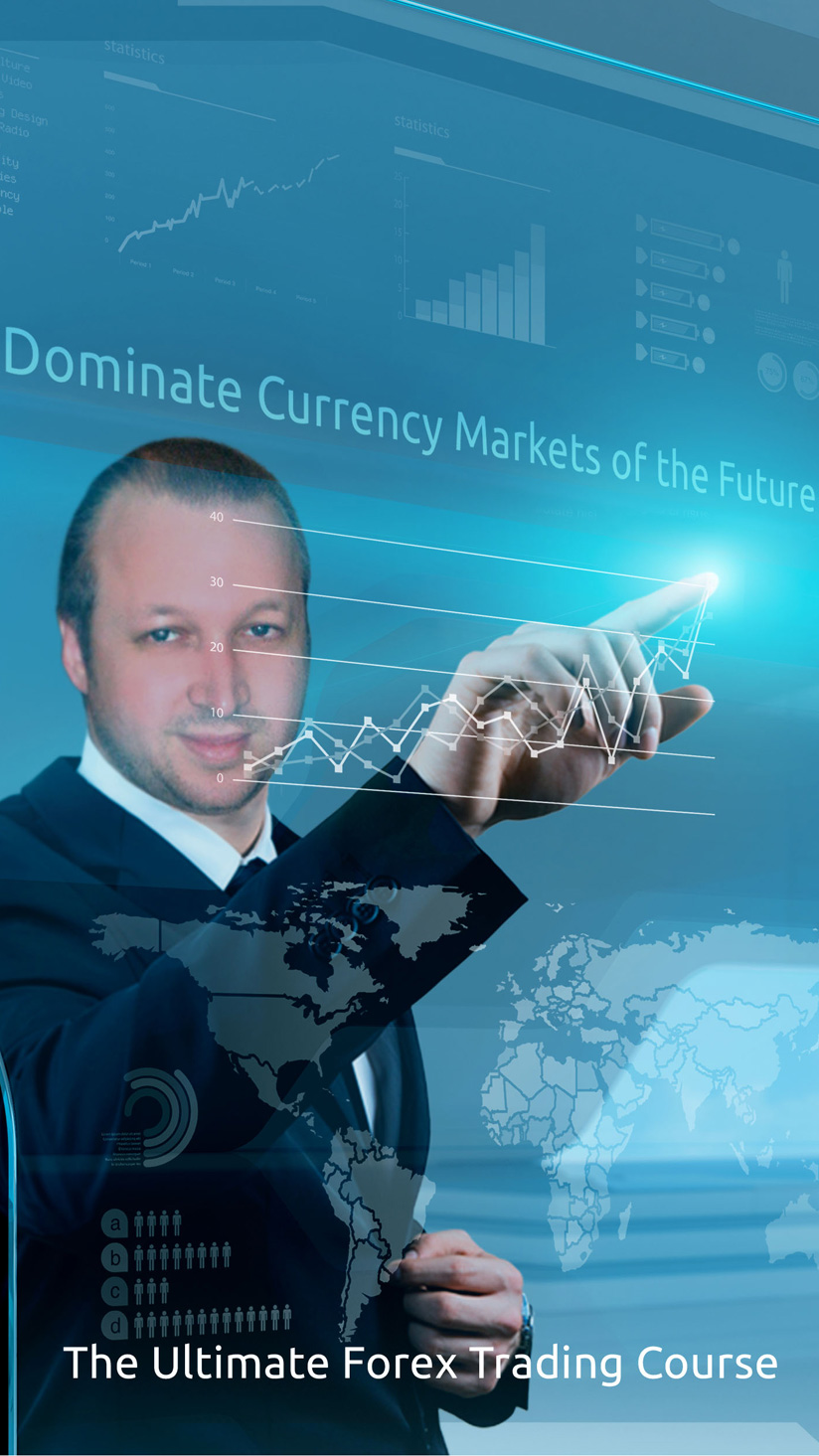 Steve Rich's Exciting New Book: A Journey into the World of Forex Trading!
Interview