Ashton Addison interviews Ben Weiss of CoinFlip, One of the largest Bitcoin ATM Companies in America, with over 1000+ ATMs in 43 states. We discuss the growth of Bitcoin ATMs across the country, the regulatory environment changes happening in California and federally, and the key to helping the under banked and unbanked that live inside of the USA.
Learn more: https://www.coinflip.tech/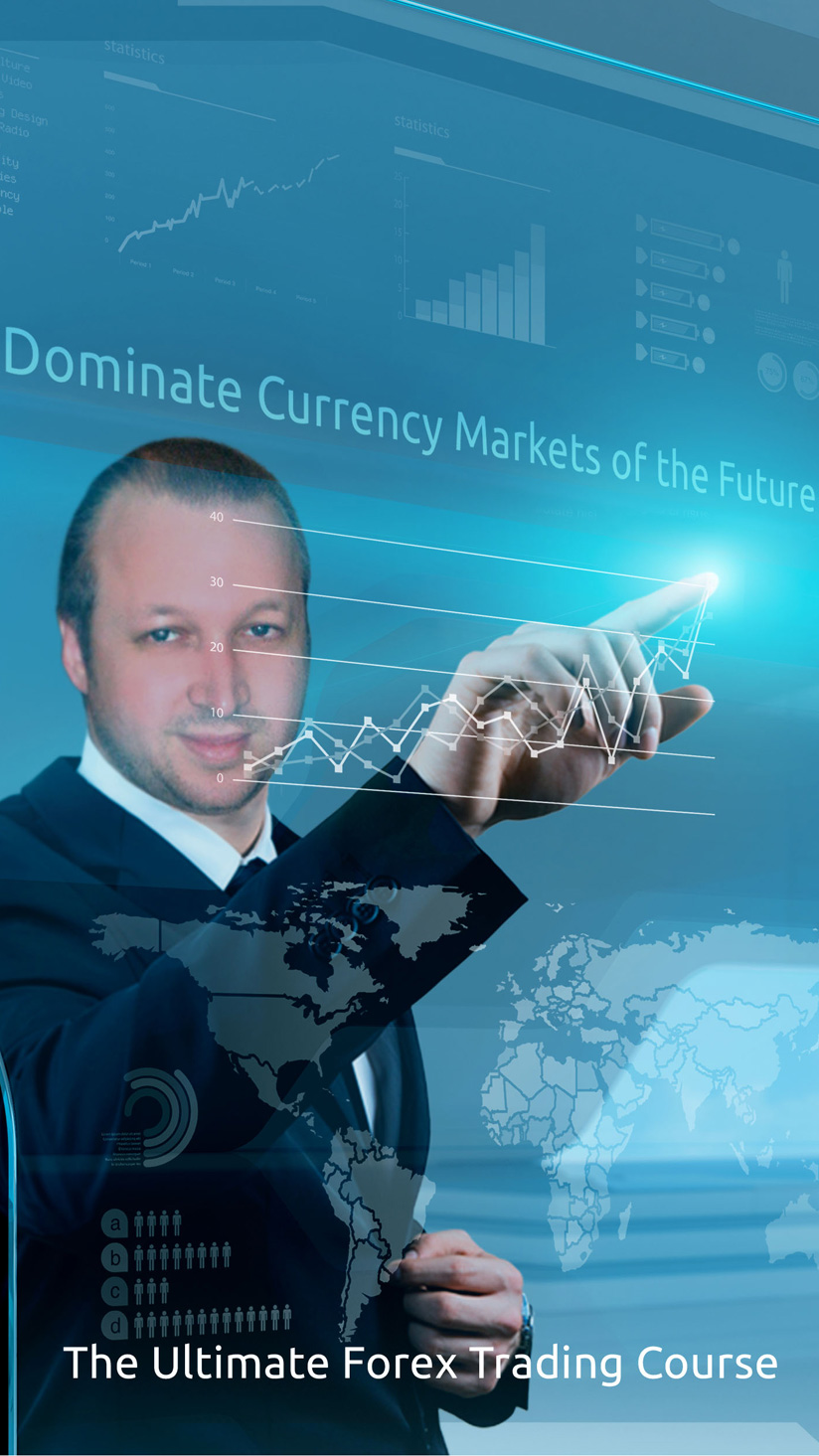 Steve Rich's Exciting New Book: A Journey into the World of Forex Trading!
Interview