We hear a lot about Blockchain. Every futurist event, at business functions in Gladstone and are already seeing real world applications in our workplaces.
But you might still ask what is Blockchain?
What is Australia's Roadmap for Blockchain? Why is this so important? What are some real use cases?
More importantly how could I learn more about applied Blockchain for my business or industry in the Gladstone Region?
In 40 mins leading expert Nathan Burns of Blockchain Collective and I will dive down the rabbit hole on what it means to have Applied Blockchain in the Gladstone Region.
Im looking forward to this season with you all.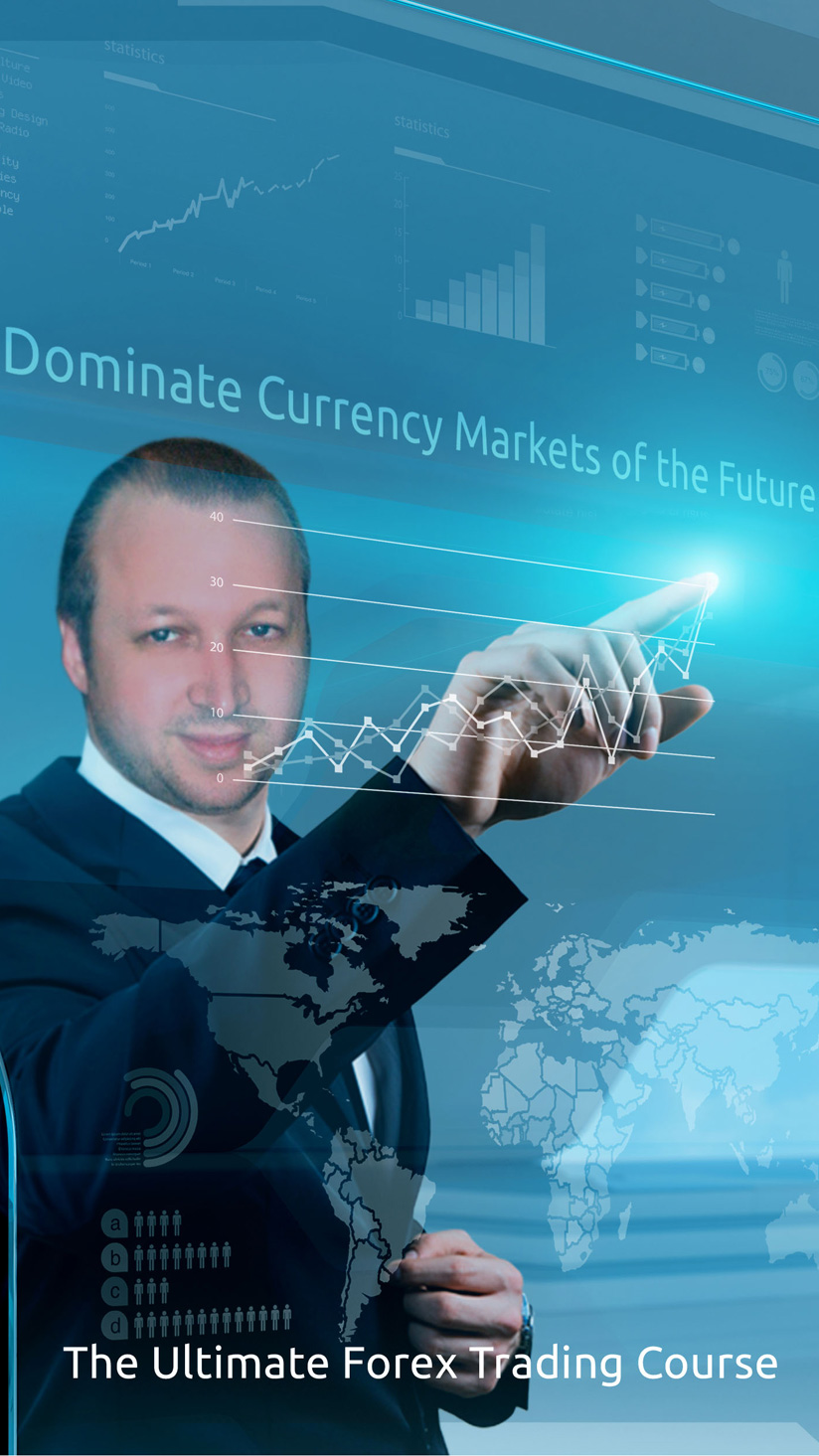 Steve Rich's Exciting New Book: A Journey into the World of Forex Trading!
Interview
Your Host Gordon Christian
https://www.linkedin.com/in/gordon-christian-1a25746/
Special Guest Nathan Burns
https://www.linkedin.com/in/nathan-burns-77156770/
This event is brought to you by the Gladstone Region ICT Network an active project of Startup Gladstone Inc.