Join World Trade Organization's Emmanuelle Ganne and Trade Finance Global's Deepesh Patel at the launch of their latest publication "Blockchain for Trade: Where do we stand?" at this virtual launch event, premiered online.
Following the launch of TFG / WTO / ICC's publication "Blockchain & DLT in trade: A reality check" in November 2019 at the WTO Global Blockchain Forum, this updated research study provides an overview and updated periodic table.
A natural year's worth of progression has been both accelerated and in some areas shunted by the forces of the Covid-19 pandemic, the widespread and long-lasting implications of which still remain unknown.
At this virtual event, premiered online, you'll hear an outline of the main projects, categorised into Supply Chain Finance, Trade Finance, Know Your Customer (KYC), Insurance, DLT Digitazation of Trade Documents, Shipping & Logistics / Supply Chain, Other Initiatives and Marketplaces.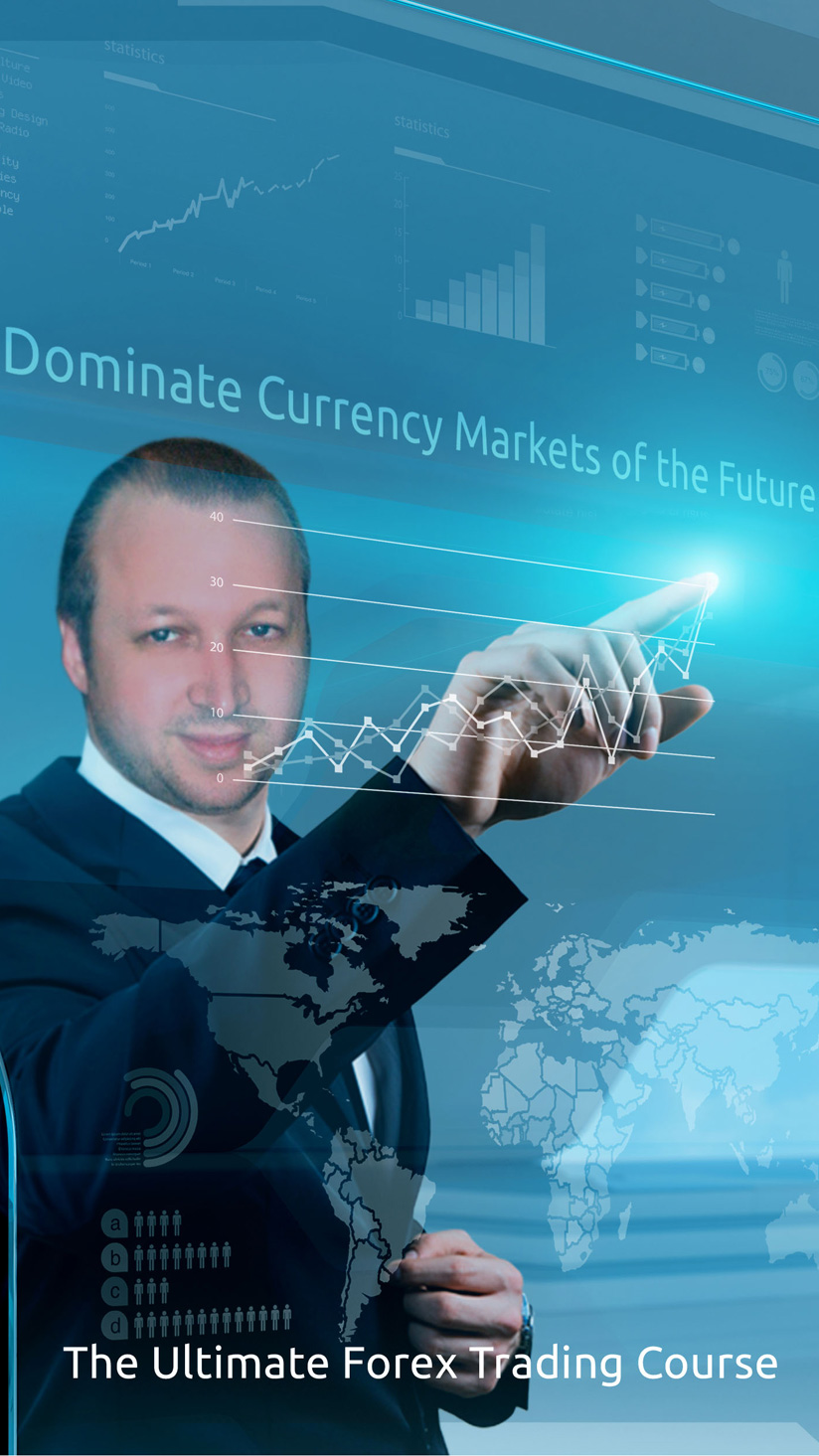 Steve Rich's Exciting New Book: A Journey into the World of Forex Trading!
Interview
The authors will also be showcasing 19 standardization initiatives, split by sector or process, general trade, private sector-led and regional / national initiatives, as well as the international standards bodies.
The launch will also showcase the results of a supplementary survey, analysing the impact of the coronavirus pandemic on trade digitisation.