Today, the blockchain and digital currency industry is at an inflection point, similar to that of the internet boom of the 1990's. Not unlike the internet's historic impact, these technologies have the capacity to engender greater financial inclusion and economic opportunity. Will global policy makers provide thoughtful regulation that both fosters innovation and protects consumers? If not, what are the implications?
At Ripple Swell Global 2020, Sheila Warren—Head of the Blockchain and Digital Assets team at the World Economic Forum (WEF)—takes the stage in a fireside with Ripple's SVP of Marketing, Monica Long, to address these questions. Warren will examine what it takes to design inclusively and with user protection in mind and how policymakers are thinking about digital currencies and blockchain technology today and tomorrow.
This channel will never waste your time selling you sponsored products or promoting affiliate links that bring me a revenue stream from your sign up. My content is free. Should you wish to skip those ads placed by Goggle, you can you the brave browser or sign up for their premium Youtube service (which gives me zero benefit).
My patreon is for people who are interested in research I've done, but does not make it into a video for the public. Patreon members will receive a couple of exclusive private links per month, delivered to your email.
Thank you for supporting my videos and research on Patreon
https://www.patreon.com/cryptoeri
Extended Fluff: https://coil.com/u/eri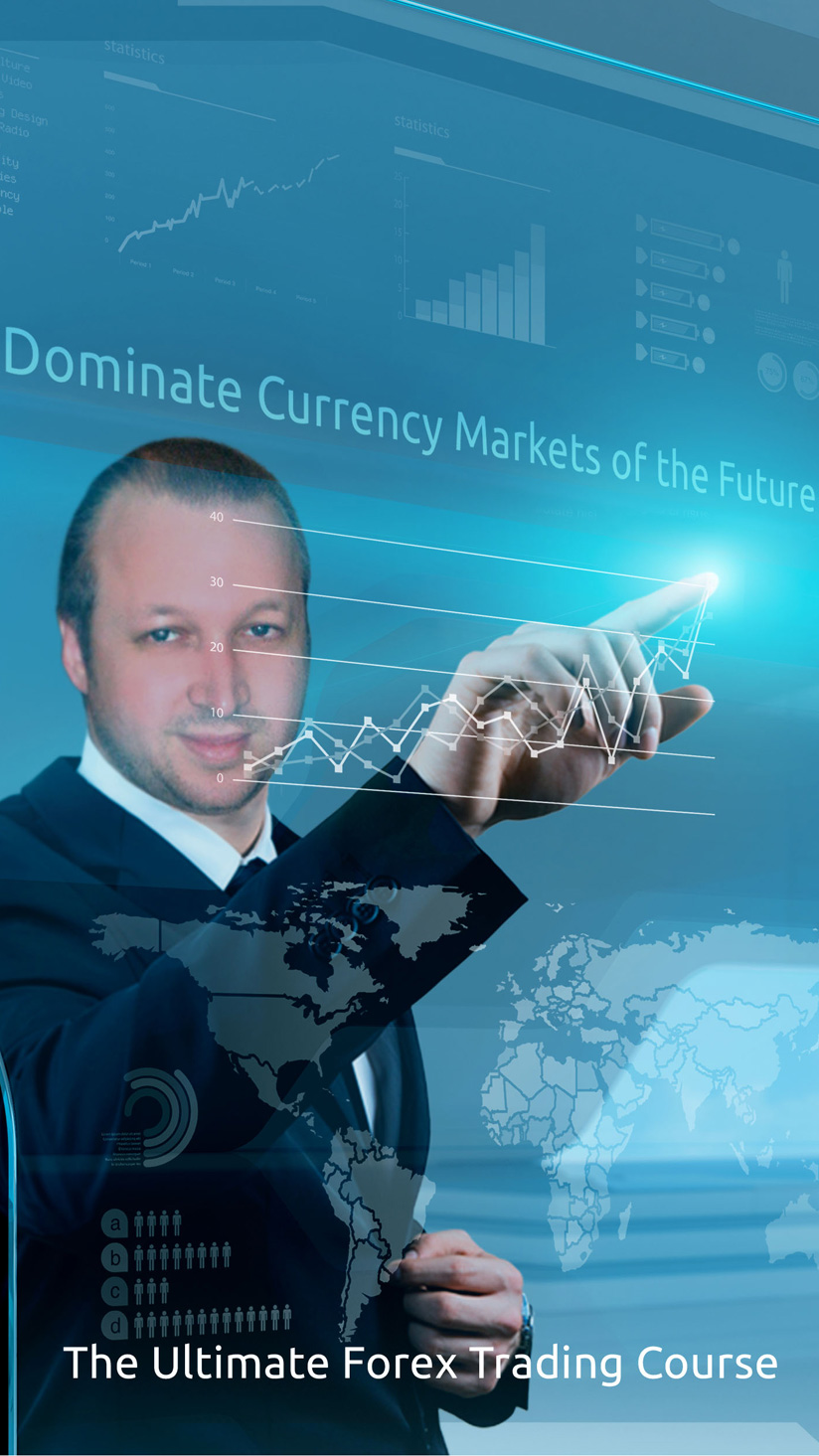 Steve Rich's Exciting New Book: A Journey into the World of Forex Trading!
Interview
Find me on twitter: @sentosumosaba
My Daily Crypto Journal: https://coil.com/u/TheCryptoJournal
Thank you so much for watching.