As the blockchain industry continues to develop and best practices become established, companies and networks can learn from the setbacks and successes of others.
In this video, Adam Caplan of Salesforce and Dominic Williams of Dfinity discusses problems they're trying to solve with blockchain technology, and the future of blockchain-based customer management.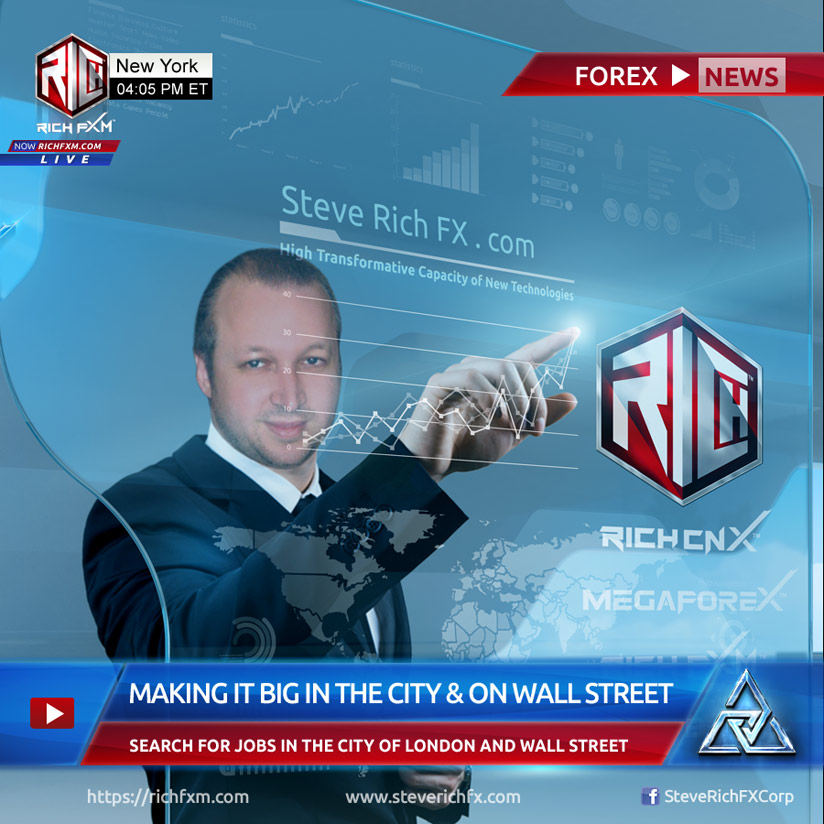 Subscribe to CoinDesk on YouTube: https://bit.ly/31CR8WV…
Site: https://bit.ly/2sNROdN
Facebook: https://bit.ly/2F68R1f
Twitter: https://bit.ly/3gMDCX0
Instagram: https://bit.ly/3fJbFOz
Newsletter: https://bit.ly/2sNROdN/newsletter/
CoinDesk Podcast Network: spotify:show:2jyIhkvAQhed8AWDZiPpSP
Markets Daily Crypto Roundup: spotify:show:7sDXM8BlxsUqzL2IqmLqwE
CoinDesk is the leading digital media, events and information services company for the crypto asset and blockchain technology community.