Watch #GoodMorningCrypto Live M-F 11am EDT #3TWarriorAcademy
#shorts #Breakingnews #cryptocurrency #crypto #investingforbeginners #investing #howtoinvest #xrp #xrpcommunity #xrparmy #xrpnews #investing #business #stockmarket #ripple #ethereum #eth
All of our videos are strictly personal opinions. Please make sure to do your own research. Never take one person's opinion for financial guidance. There are multiple strategies and not all strategies fit all people. Our videos ARE NOT financial advice.
We are not financial advisers & this is not financial advice.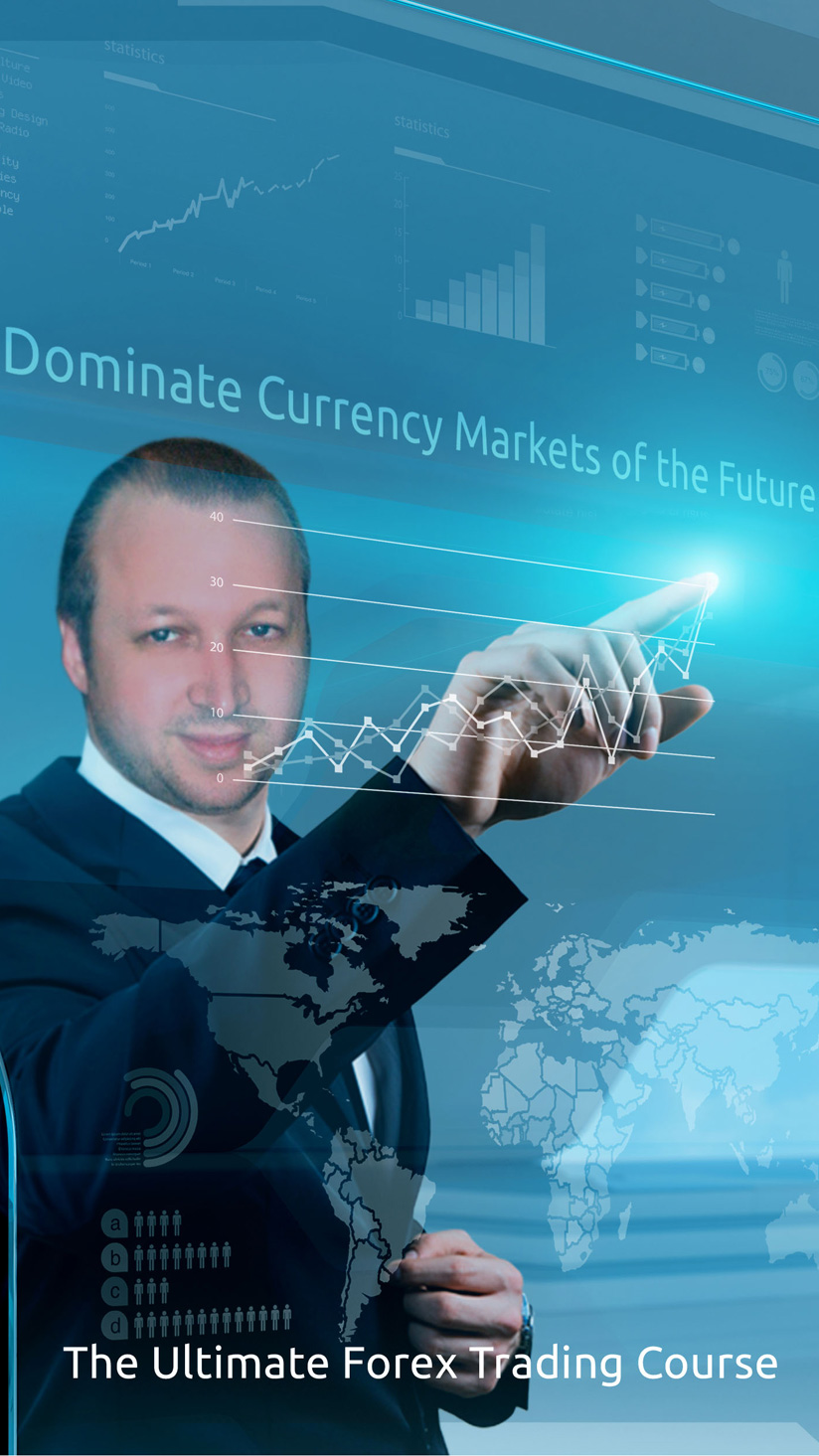 Steve Rich's Exciting New Book: A Journey into the World of Forex Trading!
Interview
#bitcoin #ethereum #crypto #news #nft #economy #money #blockchain #invest #inflation