Algorand (ALGO) is hands down one of my favorite crypto blockchain projects that I'm extremely optimistic about. This optimism isn't just purely out of speculation though. In this video, I'll analyze the project, and discuss continuous new events and grown that ensures that this project is going to be absolutely HUGE. Of all the projects in the crypto space right now, Algorand is one of the very few that I'm most excited about.
The good news from Algorand seems to basically be non-stop. They're constantly tweeting updates about the project and various bullish news which could be anything and everything from updates about the blockchain, new partners, presentations and talks that their team is doing, and a lot more. This also let's me know just how engaged the community is. A lot of crypto projects with a lot higher market caps I personally think struggle to keep up with this type of social media engagement and announcements, so it's just another thing in my head I add to the bullish section for Algorand.
So much news and insane potentail is just so exciting and bullish. I can't wait until this project starts to get more exposure (although enjoying it before they do so we can all collect on CHEAP prices!). More and more things are being built on Algorand. More things are utilizing it. The partner list keeps growing! The features they deliver continues! They're building out everything they've promised. They're solving all of the problems of Ethereum. Like, I really can't think of that many (if any) negative things about ALGO right now. Some people call the small market cap a negative, but for potential future growth, it's perfect!
Also in this video, we'll do technical analysis (also the fundamental analysis) on the chart prices. We'll talk about supoprt levels, resistance levels, and other future price predictions and targets we're looking for.
PREVIOUS ALGORAND (ALGO) ANALYSIS VIDEOS:
https://www.youtube.com/watch?v=G50wrMQfVo8&list=PLzLIFPJ-WOd8vzjO40qd-KMcVru5Ocpg-
============================================================
⛓️ 🔗 LINKS 🔗 ⛓️
https://www.algorand.com/resources/news/stateless-smart-contracts-for-sophisticated-applications
https://developer.algorand.org/articles/introducing-algorands-smart-contract-debugger/
https://decrypt.co/42802/us-fund-manager-looks-to-raise-50-million-via-token-sale
https://www.crowdfundinsider.com/2020/09/167173-realio-and-valentus-capital-management-to-tokenize-250-million-fund/
https://www.reuters.com/article/us-usa-blockchain-privateequity/u-s-firm-valentus-to-raise-capital-for-credit-fund-via-digital-currency-sale-idUSKCN26E3BS
https://www.financemagnates.com/cryptocurrency/usdc-to-launch-on-algorand-blockchain-following-tether/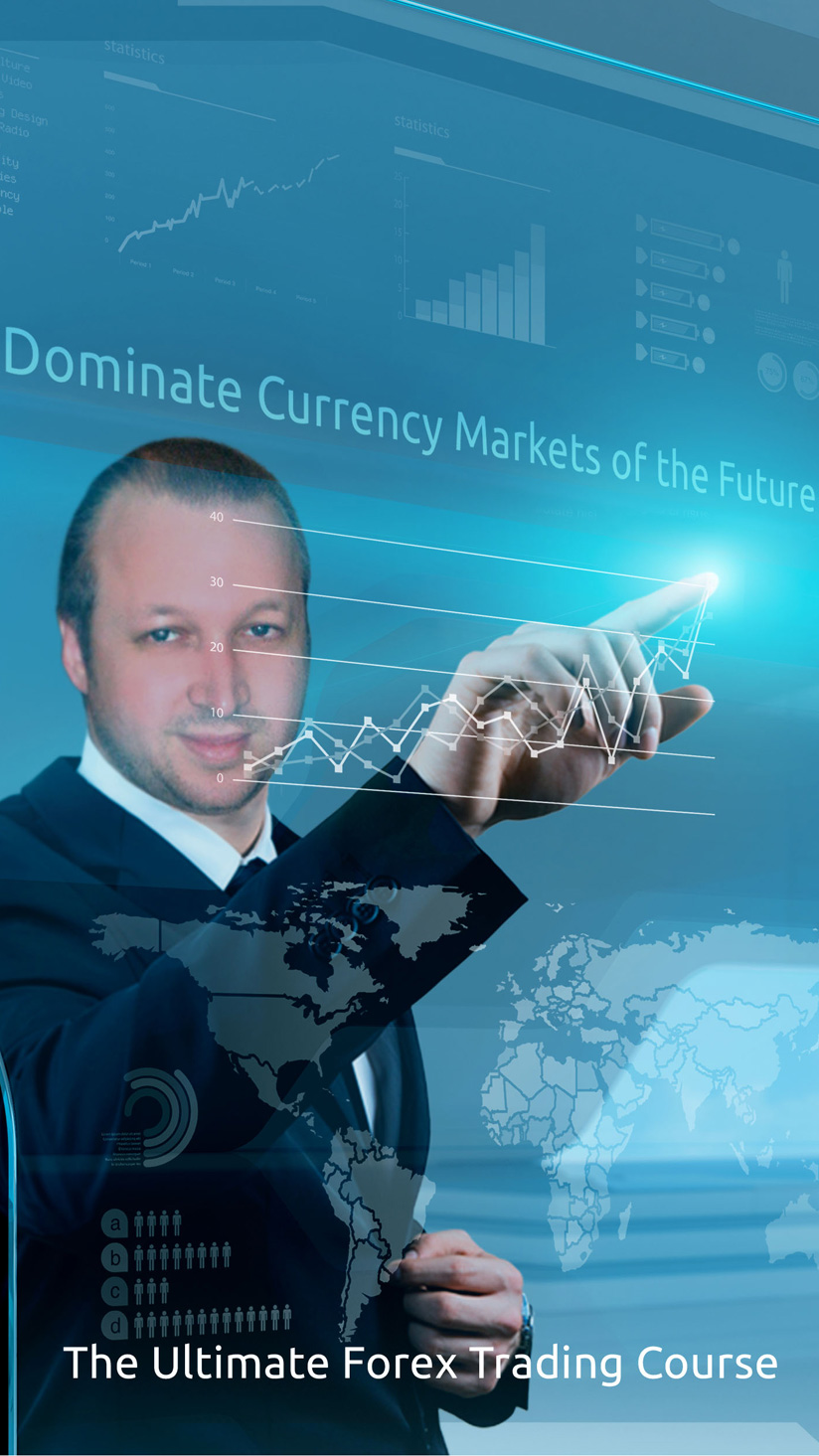 Steve Rich's Exciting New Book: A Journey into the World of Forex Trading!
Interview
============================================================
Join Coin Trades for all things cryptocurrency and analysis. Learn to master cryptocurrency analysis based on news, as well as technical and fundamental analysis! Thank you so much for the support on this channel!!!
🛑 // NOTE // 🛑
The content in this video is my own personal opinion which I have made from my own personal analysis. The views are my own beliefs. Always be cautious when investing in cryptocurrencies. This should not be treated as financial advice. Never invest more than you can afford to lose.
🙏 // CONNECT WITH ME ON SOCIAL // 🙏
https://twitter.com/tradescoin
https://instagram.com/coin.trades
$$// Buy Cryptos on Coinbase //$$
https://t.ly/iEzU
#algo #algorand #defi #decentralizedfinance #bitcoin #btc #ethereum #eth #band #chainlink #crypto #cryptocurrency #cryptotrading #technicalanalysis #tezos #xtz #eos #cardano