Lamden is a new type of blockchain that was made solely based on improving the developer's experience. In this video we go over the basics that you need to know about Lamden ($TAU).
🔴Subscribe for more weekly crypto content: https://bit.ly/bfreshhbY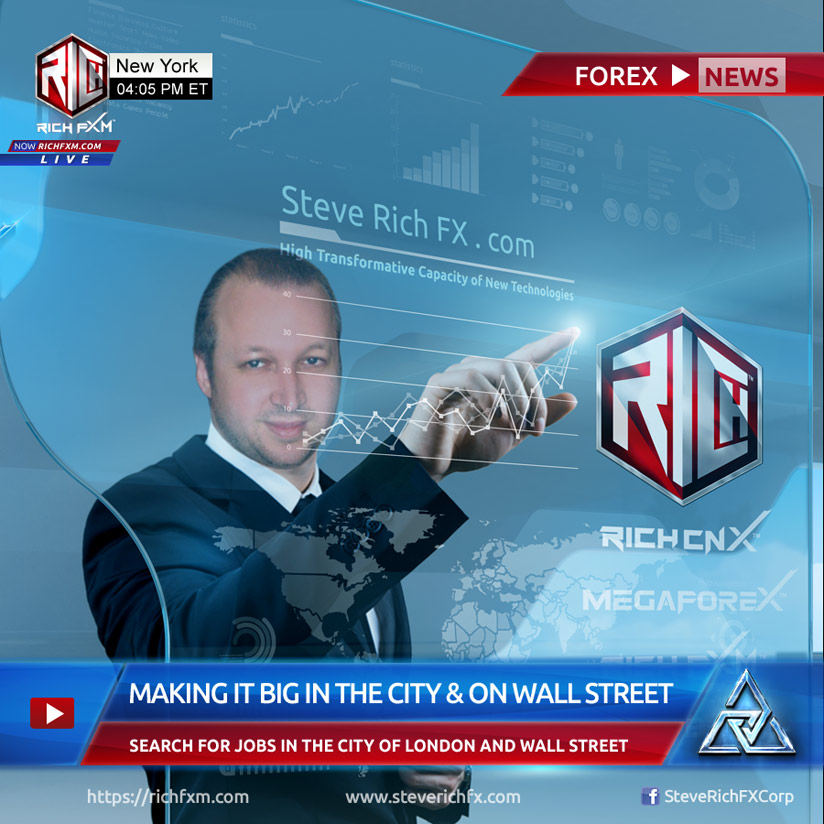 ❓ Will you be participating in their mainnet launch?
✏️Tell me in the comments below!
0:00 What is Lamden
7:23 My Thoughts
Follow me here:
🐤 Twitter: https://twitter.com/bfreshhb
📘 Facebook: http://bit.ly/bfreshhbF
📷 Instagram: http://bit.ly/bfreshhbi
📔 Uptrennd: http://bit.ly/bfreshhbU
Affiliate Links:
📗 Join LBRY: https://lbry.tv/$/invite/@bfreshhb:f
🔶Signup for Binance: https://bit.ly/bfreshhbB
🔵Signup for Coinbase: https://bit.ly/bfreshhbC
🟩Signup for Kucoin: https://bit.ly/bfreshhbK
#Lamden #LamdenTAU #Tau