Interested Malaysian Students please Whatsapp 01111408838
Blockchain Technology is more than a #FinTech buzzword – in the First episode of the #LearnNewWithAPU series, Ms. Meera Eeswaran, our Senior Lecturer from the School of Accounting & Finance (SAF) shares with us some examples of #Blockchain and how it has impacted the financial industry.
Bachelor in Banking & Finance (Hons) with a Specialism in Fintech at Asia Pacific University (APU)
The Bachelor in Banking & Finance (Fintech) programme at APU is specifically designed to provide students with:
Knowledge and skills in handling financial products, product development and working within the rapidly changing Global Banking and Finance Industry.
Opportunities to develop into highly competent managers, who are well qualified not only in Banking and Finance but also other professional areas required for successful business administration and management.
Basic technical competency and professionalism on the technology that will transform the delivery of financial services.
What you will study in the Fintech Degree Course at Asia Pacific University (APU)
Finance is always at the heart of commerce that no one could get rid of. However, the advent of financial technology has disrupted the delivery of financial services. In order to remain competitive in digital banking sphere, banks have started to employ more staffing resources in the digitisation initiatives.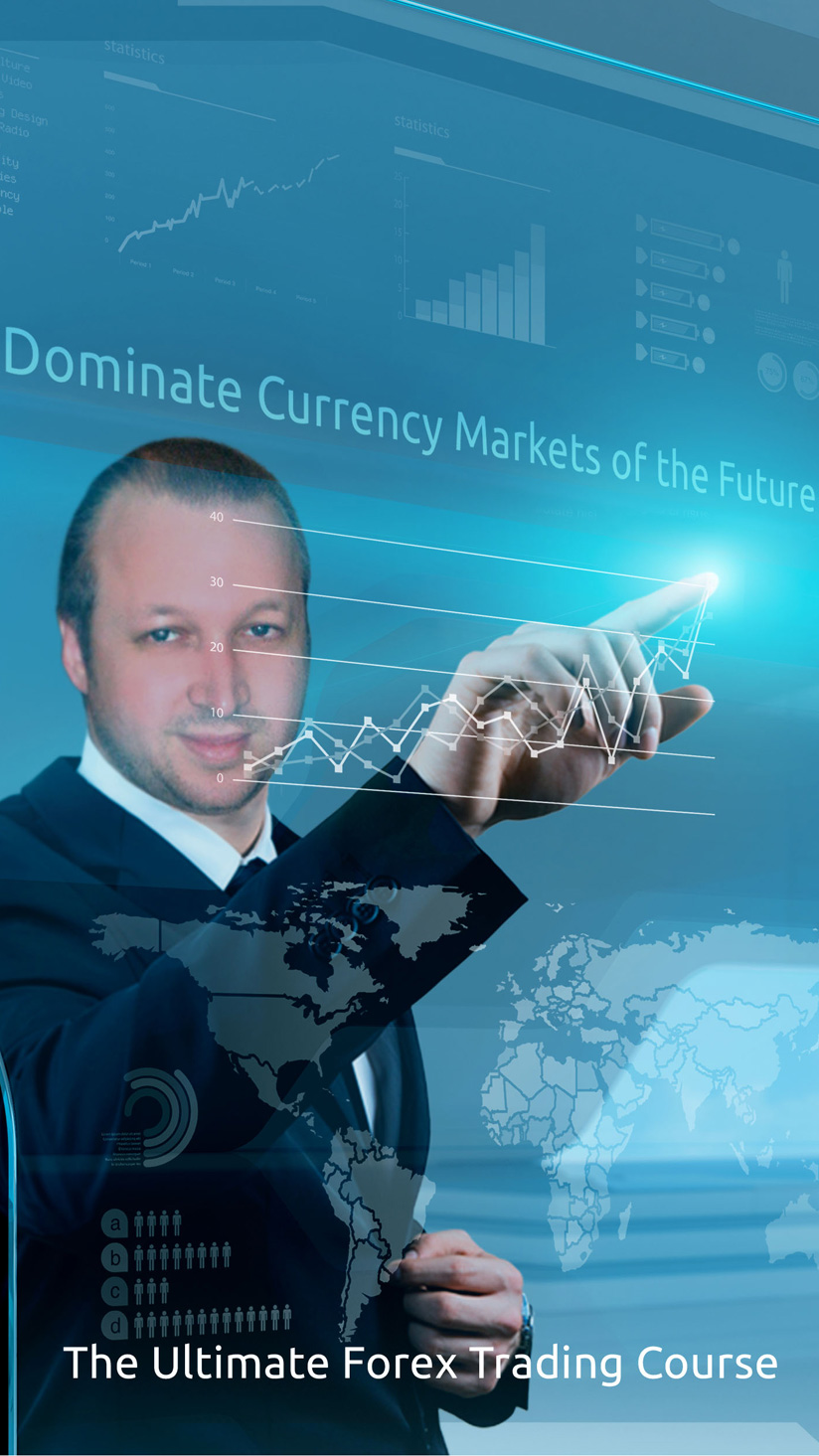 Steve Rich's Exciting New Book: A Journey into the World of Forex Trading!
Interview
Thus, APU's Bachelor in Banking and Finance (Hons) with a specialism in Financial Technology (one of the first industry-driven FinTech curriculum in Malaysia) will prepare the graduates to meet the needs of a rapidly disrupted Financial Services industry in Malaysia and internationally with the ability to develop innovative ideas and to employ state-of-the art technologies
APU is also working together with SuperCharger (the leading FinTech accelerator in Asia) to deliver high quality content in this area and to undertake out high impact research and development in FinTech.
APU Banking and Finance Degree programmes are accredited by Asian Institute of Chartered Bankers (AICB), upon completion of the programme, students with CGPA more than 3.0 will be awarded with Executive Banker certificate.
www.eduspiral.com