It's the word one everyone's lips.. but do you know, exactly, what blockchain is and what it can do?
In this episode of Behind the Spark, we break it down in simple terms and show you how DBS works with clients and partners to leverage this technology.
Behind the Spark is a new set of showcase videos launched to complement a brand-new season of DBS Sparks. Take a look into the inner workings at DBS!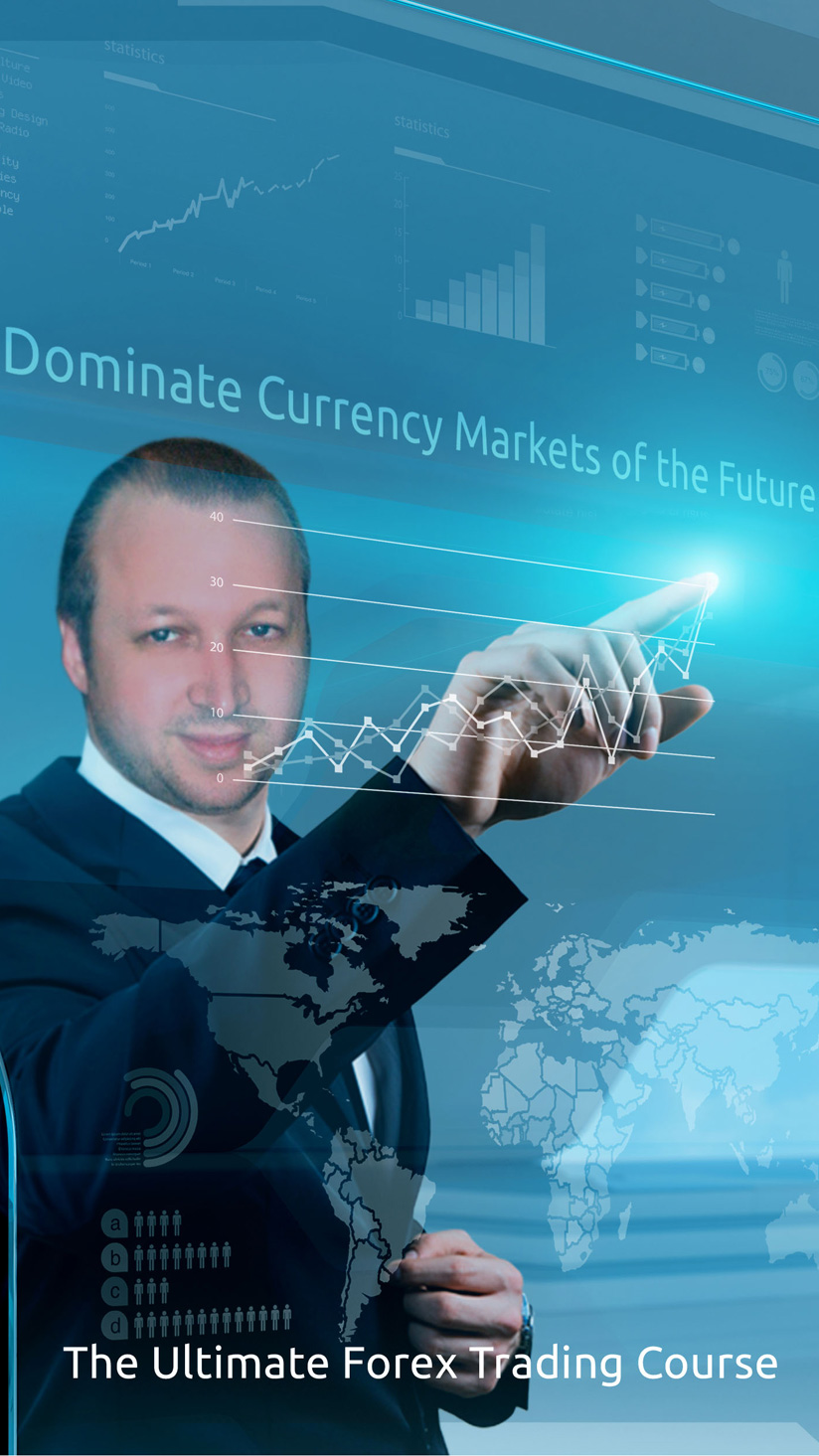 Steve Rich's Exciting New Book: A Journey into the World of Forex Trading!
Interview
Watch #DBSSparks Season 3:
S3E1: New Kids on the Block at go.dbs.com/sparkss3e1
S3E2: An Unexpected Chain at go.dbs.com/sparkss3e2
Catch up on all seasons at dbs.com/sparks
More like a tech company, less like a bank. #differentkindofbank