This webinar is co-organised by IEEE Robotics and Automation Society Student Branch Chapter and IEEE Student Branch Chapter of the University of Dhaka. The speaker for the webinar is Dr B M Mainul Hossain, Associate Professor, Institute of Information Technology, University of Dhaka.
Facebook:
https://www.facebook.com/rasieeesbdu/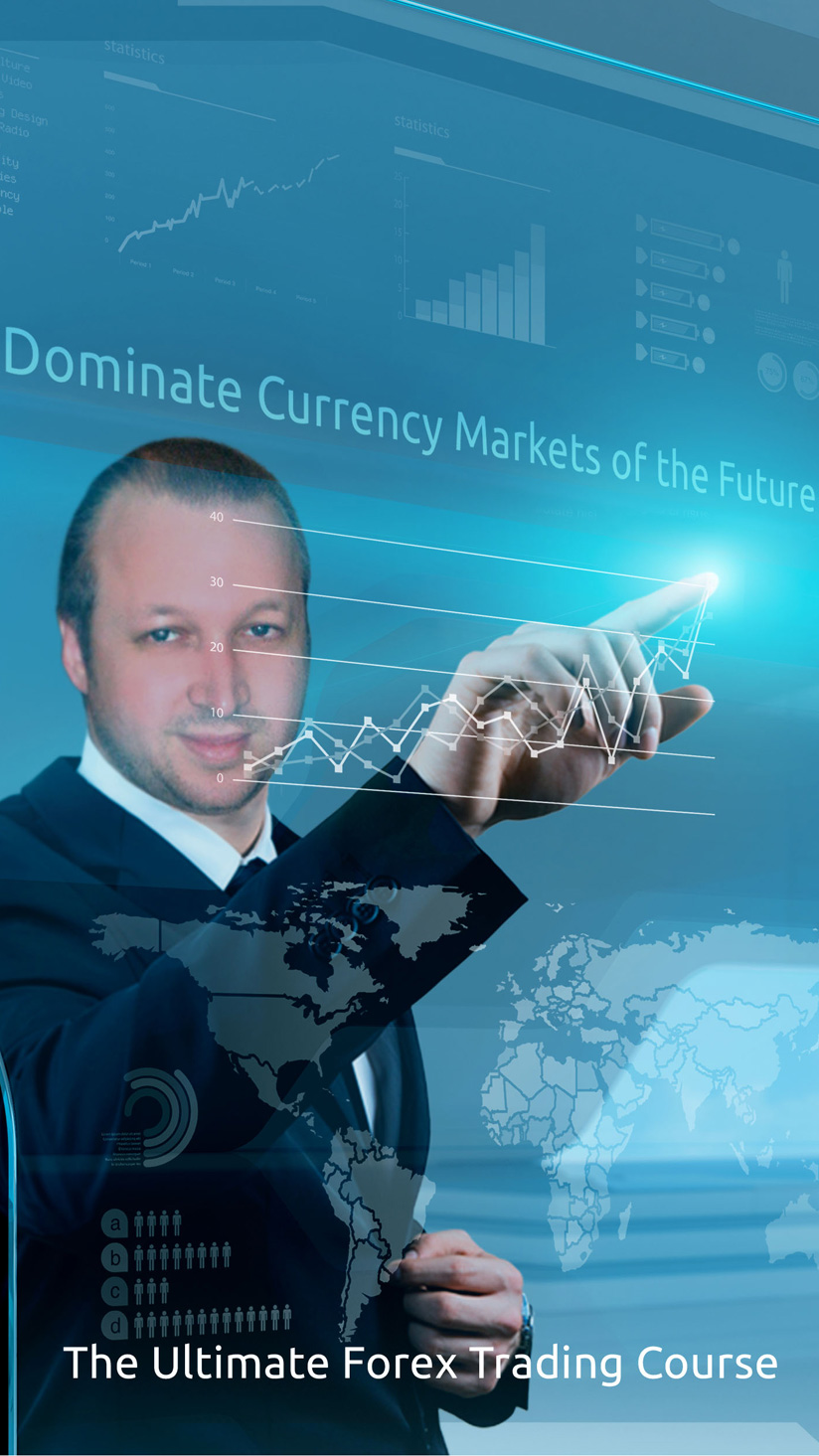 Steve Rich's Exciting New Book: A Journey into the World of Forex Trading!
Interview