This video goes through the various aspects of the blockchain game Town Star by Gala Games. I'll demonstrate one opening strategy to achieve a self-sustained town with good base income and gasoline production.
Click my referral to gain access to the Beta version of Town Star:
https://gala.fan/oRQ1Evg0Fr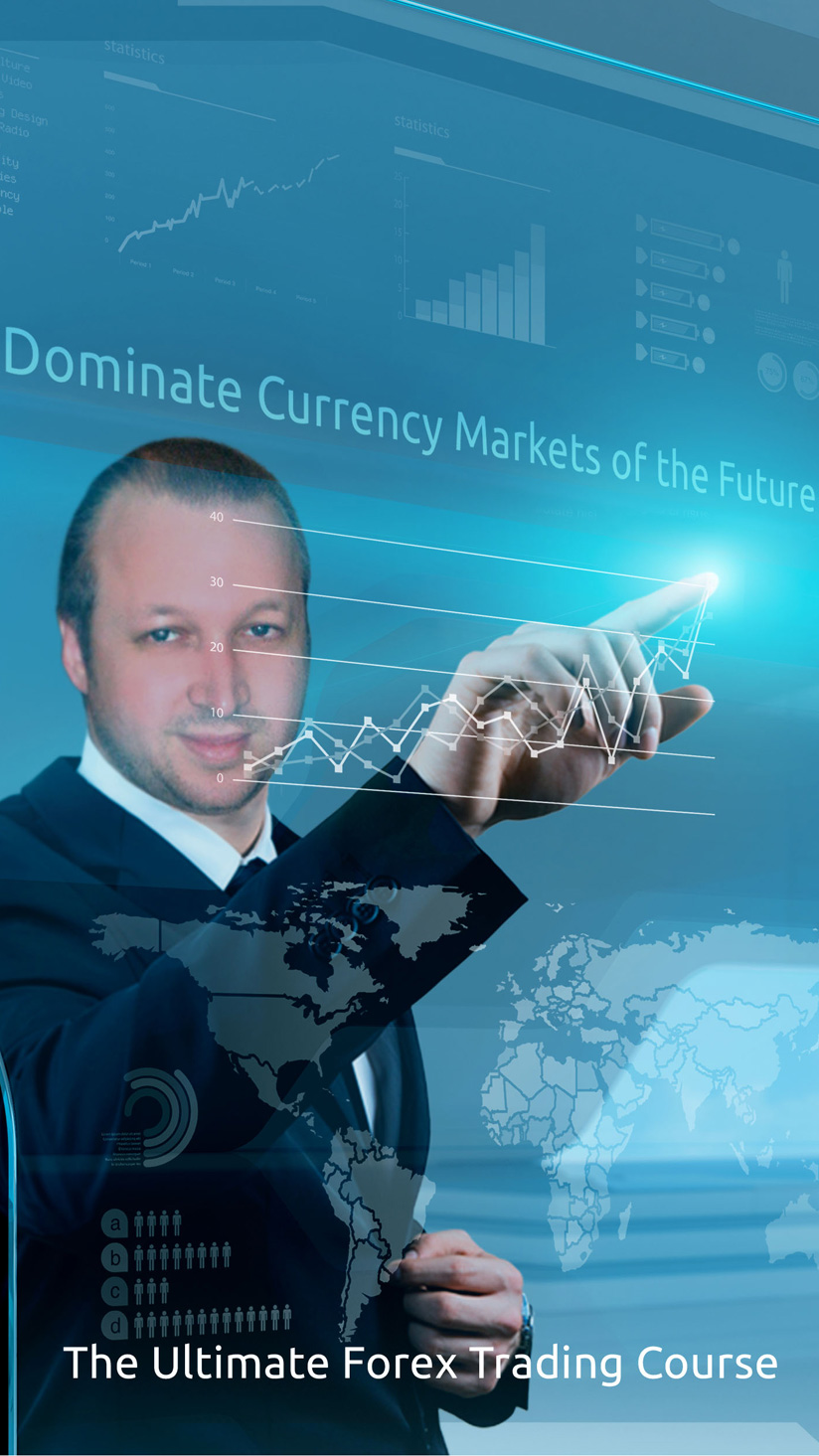 Steve Rich's Exciting New Book: A Journey into the World of Forex Trading!
Interview
If you found this video helpful, vote in the Town Star Video Competition!
https://gala.games/WinGala/town-star-a-blockchain-game-worth-playing/