Blockchain has plateaued in the past year and that's actually not a bad thing. The hype has lapsed and we're seeing more serious use-cases of Blockchain in the industry. One prominent use case is Asset Tokenisation in which all things that you can quantify in value – can be digitized and be shared in a secured and distributed ledger.
Azure is a big enabler of this business case. Through various Azure services and related technologies, creating digital assets has become easier. Throughout the years, many standards have been created in the domain of asset tokenisation, specifically having a concept of fungible and non-fungible.
This talk will give the audience an overview of Blockchain, Tokens, Smart
Contracts & EIPS, and how you can get started in minutes on Azure.
Presenter: Michael John Pena (Microsoft MVP, Azure)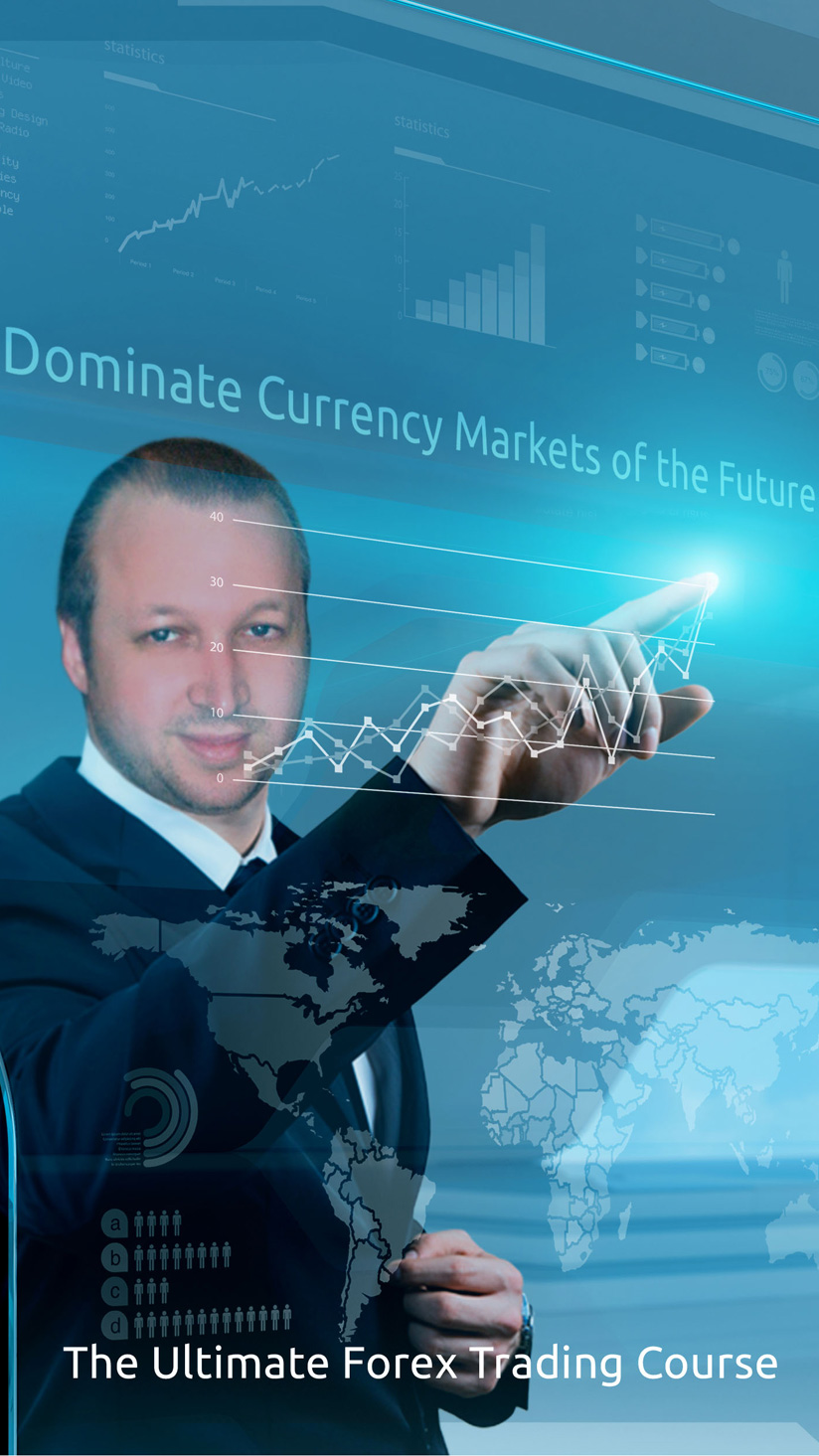 Steve Rich's Exciting New Book: A Journey into the World of Forex Trading!
Interview
About your speaker:
Michael (MJ) is a Director/Principal of a Blockchain and AI focused softwarecompany: Datachain. He is a Microsoft MVP for Azure and an early adopter of Blockchain technologies. He is passionate to all things Technology, Data, Mobile, and bringing value to customers. He write books and present at events. MJ is a father of a loving authistic child (who is having a time of his life). On his free time, he read books, run/bike, and watch movies.
[eventID:11737]