I am back again for another video peeps! This time, we're gonna take a closer look at Invizion. Waste management and lack of funding in the green renewable energy sector is an ongoing problem these days. But with Invizion, it's now easy to track wastes through blockchain technology and DeFi, and convert them into green renewable energy. Plus green energy startups will have no more problem in access to funds for their respective projects with NVZN token.
If you are both passionate about caring for the planet and into crypto, blockchain and DeFi, this one's for you. I suggest that you should watch this video until the end.
Visit Invizion's website: https://nvzntoken.com/
Read the whitepaper: https://nvzntoken.com/wp-content/uploads/2020/10/INVIZION-White-Paper-1020-.pdf
Bitcointalk proof of authentication link: https://bitcointalk.org/index.php?topic=5276715.msg55455040#msg55455040
Visit my website: https://nomadfury.com
Subscribe to my Youtube channel: https://www.youtube.com/c/nomadfury
Follow me on Uptrennd: https://www.uptrennd.com/user/nomadfury
Like my Facebook fan page: https://www.facebook.com/nomadxfury
Follow me on Twitter: https://twitter.com/CryptoInsanity
Follow me on Instagram: https://instagram.com/nomadfury
Let's connect on LinkedIn: https://linkedin.com/in/nomadfury
Subscribe to my Steemit channel: https://steemit.com/@cheezyboy/
Chat me on Telegram: https://t.me/nomadfury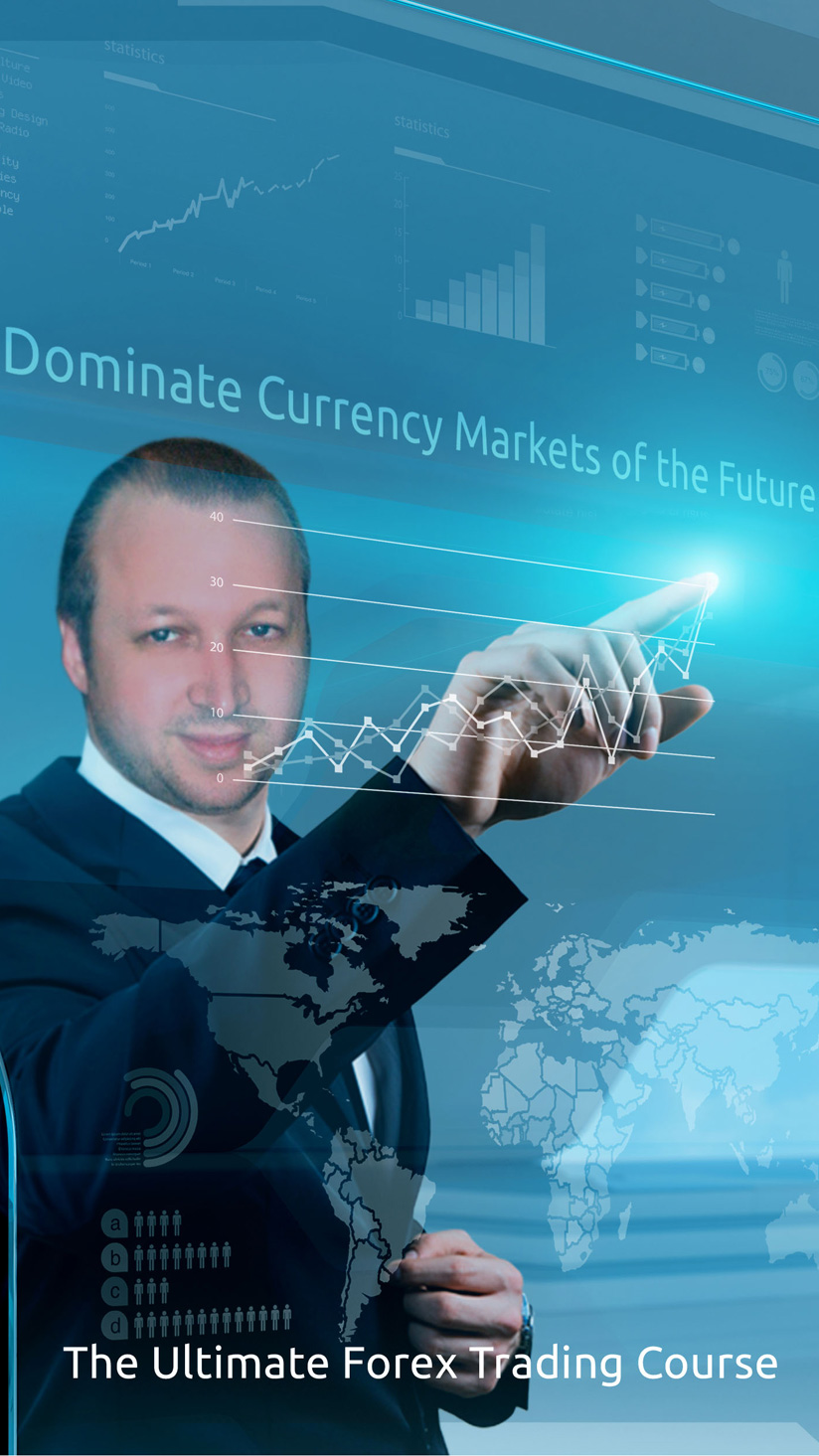 Steve Rich's Exciting New Book: A Journey into the World of Forex Trading!
Interview
Don't forget to subscribe and follow me to stay updated with my latest video uploads about cryptocurrencies and blockchain technology.
#invizion #NVZN #DeFi #blockchain #crypto #cryptocurrency #greenenergy #wastemanagement #renewableenergy