🔔 On September 25, 2020, there was a very interesting online seminar, where BITLES' CEO Janis Lacis shared important information on achieving big financial success with BITLES.
Enjoy viewing and thanks for your friendship and partnership. We wish you and our whole hardworking BITLES team maximum success.
⭐️ Janis Lacis' Facebook ID: https://facebook.com/janis.lacis8
⭐️ Janis Lacis' Telegram contact: https://t.me/janis_lacis
🌍 BITLES official website: https://bitles.eu
✔️ BTL Explorer: https://btlexplorer.eu
✔️ BitleStore: https://bitlestore.com
✔️ Bitles Academy: https://bitles.academy
✔️ Global Telegram Group: https://t.me/bitles_official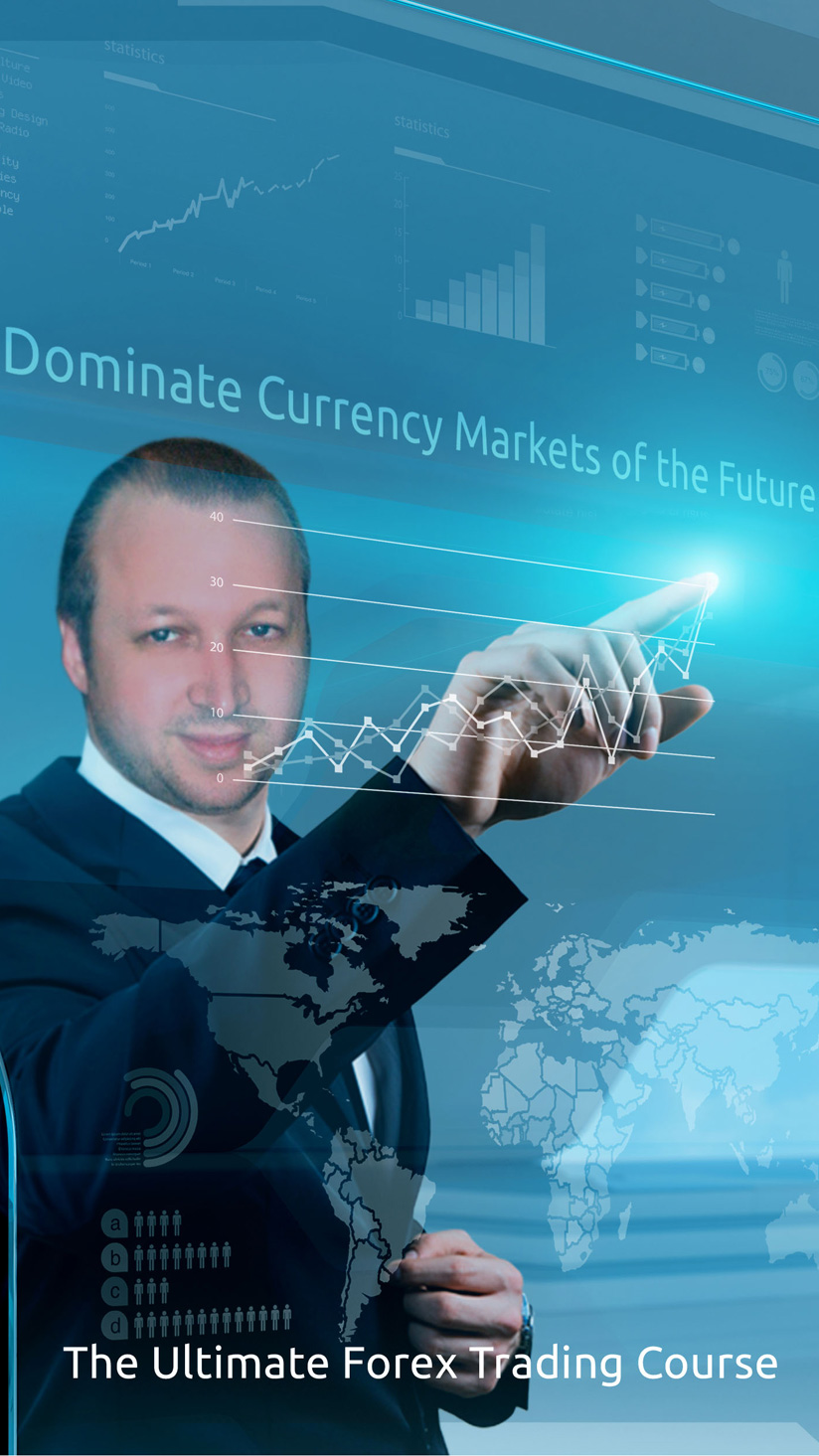 Steve Rich's Exciting New Book: A Journey into the World of Forex Trading!
Interview
MORE INFORMATION 🗂
✅ BITLES Business Presentation:
https://bitles.eu/docs/Bitles_Whitepaper-EN.pdf
✅ BITLES Marketing Plan:
https://bitles.eu/docs/BITLES-MP-EN.pdf
✅ BITLES Brandbook:
https://bitles.eu/docs/Bitles_Brandbook-EN.pdf