In this video, I compare 2 Blockchain Networks. Recently Ethereum has been facing a lot of challenges with their gas fees.
The question is what impact does this have on the network.
Make sure to Like and Subscribe to our channel.
Visit the XINFIN website to Learn more about XINFIN: https://www.xinfin.org/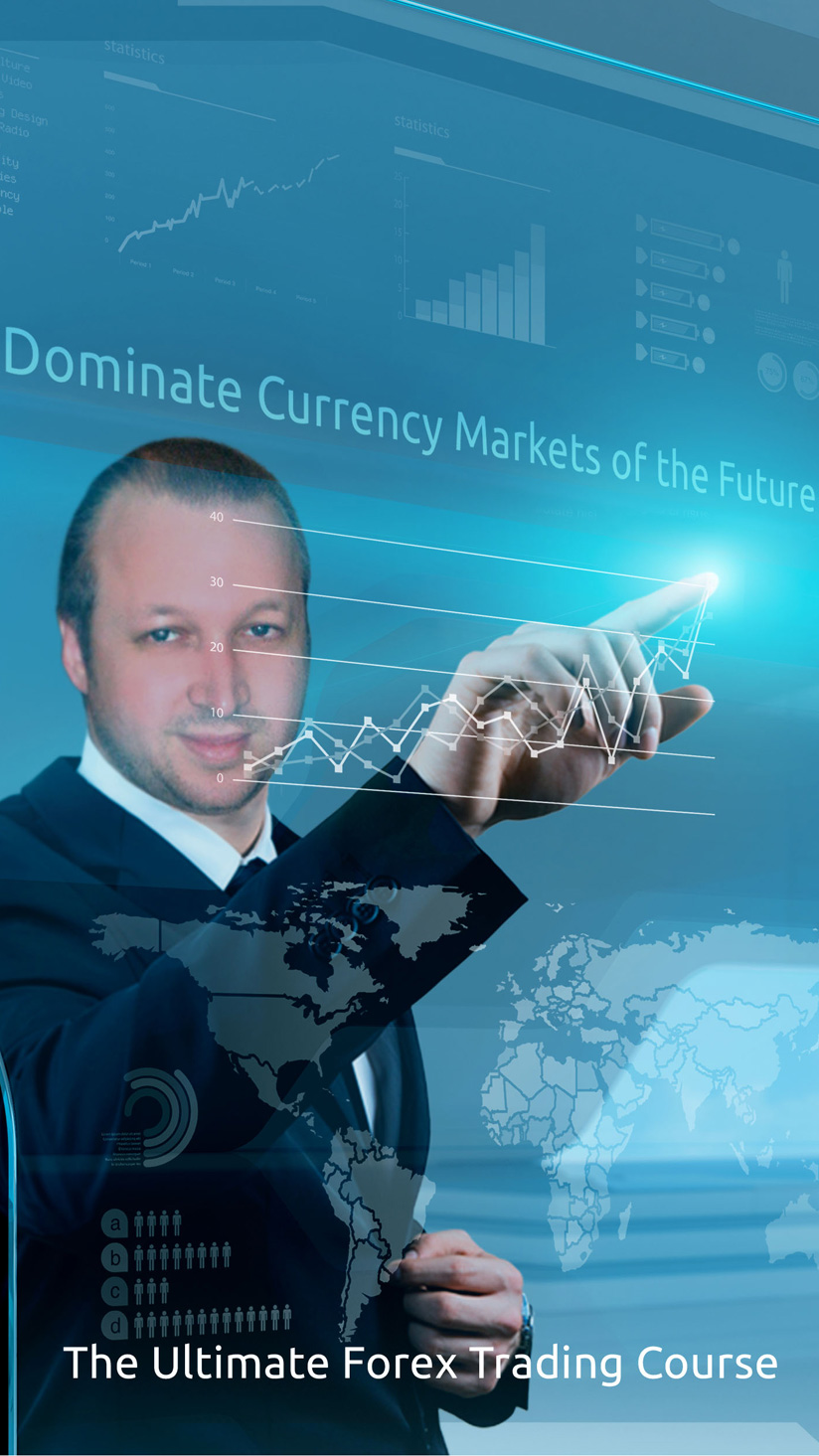 Steve Rich's Exciting New Book: A Journey into the World of Forex Trading!
Interview
Buy XDC/XDCE here: https://www.alphaex.net/
Follow XINFIN on Social Media:
Twitter: https://twitter.com/XinFin_Official
Facebook: https://www.facebook.com/XinFinHybrid…
Bitcoin Talk: https://bitcointalk.org/index.php?top…
YouTube: https://www.youtube.com/channel/UCQaL…
LinkedIn: https://www.linkedin.com/company/xinfin/
Telegram: https://t.me/xinfintalk
Reddit: https://www.reddit.com/r/xinfin/
Medium: https://medium.com/xinfin