Dow declined 2,997.10 points to 20,188.52
S&P 500 declined 324.89 points to 2,386.13
Nasdaq declined 970.28 points to 6,904.59
Russell 2000 declined to 1,037.42
The Dow crashed nearly 3,000 points to 20,188.52, the worst perfomance since 1987. Dow futures give back nearly all overnight gains. Stock futures were only marginally higher Tuesday morning.
For more information on Steve Rich FX TV: media@steverichfx.com
Stay up to date and learn all you need to know with Steve Rich FX.
One of the world's leading experts in the field of finance, forex and cryptocurrency. The latest cryptocurrency news – stay up-to-date with breaking news on major cryptocurrencies, and forex.
Welcome to the official Steve Rich FX TV! Steve Rich FX TV channel brings you the best videos from our leading crypto and forex news brands, including Rich CNX, Rich Megaforex, Rich FXM (TBA), and Rich BTX. Breaking news. Exclusive interviews. First looks at hot new trends. And more…
Subscribe to see crypto news like you've never seen it before.
Check out our websites for more videos!
http://www.richcnx.com
http://www.richmegaforex.com
Steve Rich FX TV – Your Source For Forex News
NEW YORK / CITY OF LONDON (SteveRichFX.com) – Steve Rich FX TV – Your source for forex and stock market news, investing, technology, economy and all the latest breaking news on cryptocurrency. Steve Rich FX TV covers the latest forex news in the currency market and breaking financial news  stories.
Get the latest news about changes in the market of major digital currencies, such as Bitcoin, Ethereum, Ripple or Litecoin, among others. Steve Rich FX TV is the leading news portal for forex trading news.
Steve Rich FX TV – provides the latest business news such as forex and stock market news, live news & breaking news. Check out the personal finance news from the world of business including Forex, IPO, stocks, mutual funds and cryptocurrencies.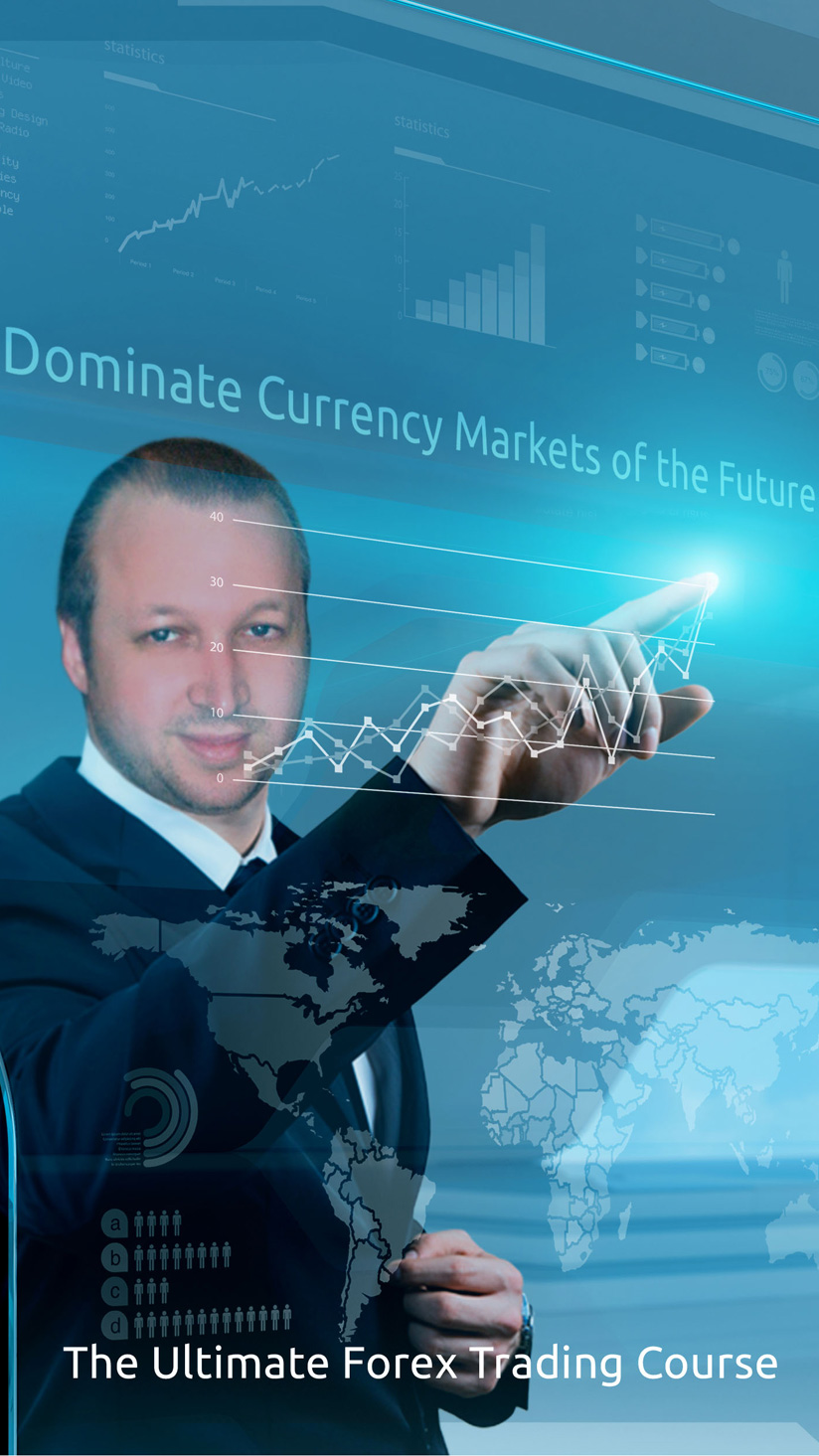 Steve Rich's Exciting New Book: A Journey into the World of Forex Trading!
Interview
Get latest business news on stock markets, financial & earnings on Steve Rich FX TV.  News, analysis and comment from the Steve Rich FX TV, one of the world's top trendy news channels.
Steve Rich FX TV is a definitive source for tools and information relating to the financial markets such as up-to-date financial news. SteveRichFX.com provides in-depth information on Currencies, Indices & Stocks, Futures and Options, Algorithmic trading, Blockchain, Commodities, and Rates & Bonds.
Steve Rich FX TV is the premier news channel for actionable stock market opinion and analysis, and vibrant, intelligent finance news. Find fresh, independent perspectives on top investing stories and comprehensive information on stocks, mutual funds and  ETFs. Steve Rich FX TV brings you latest business, finance, markets, stocks, company news.  Get the latest news and analysis on business, finance, politics from Steve Rich FX TV, news channel for Live Markets, Live BSE & NSE quotes, latest news, breaking news, political news, analysis and opinion on markets, companies, industry, economy, policy, banking and personal finance news and more.
Business News Headlines, Financial News Stock Market News, Live Stocks, Economy News. Check out the latest business news headlines including Market analysis on Mutual funds, commodities forex, personal finance, IPO news at Steve Rich FX TV.
Follow the latest & live news on Steve Rich FX TV. Stay updated on business, markets, economy, forex & the world with latest & breaking news on a daily basis – high transformative capacity of new technologies.
Steve Rich FX TV is available on TV in United States of America incl. American Samoa, Federated States of Micronesia, Guam, Marshall Islands, Northern Mariana Islands, Puerto Rico, Palau, and U.S. Virgin Islands, plus Canada, Argentina, Brazil, Chile, Colombia, Costa Rica, El Salvador, France, Guatemala, Honduras, Ireland, Mexico, Nicaragua, Panama, Peru & United Kingdom.
Copyright © by SteverichFX.com. The content on this site, including news, quotes, data and other information, is provided by SteveRichFX.com and its third party content providers for your personal information only, and is not intended for trading purposes. Content on this site is not appropriate for the purposes of making a decision to carry out a transaction or trade. Nor does it provide any form of advice (investment, tax, legal) amounting to investment advice, or make any recommendations regarding particular financial instruments, investments or products.
This site does not provide investment advice nor recommendations to buy or sell securities. We do not request personal information in any unsolicited email correspondence with our customers. Any correspondence offering trading advice or unsolicited message asking for personal details should be treated as false and reported to SteveRichFX.com.
Neither SteveRichFX.com nor its third party content providers shall be liable for any errors, inaccuracies or delays in content, or for any actions taken in reliance thereon. STEVERICHFX.COM EXPRESSLY DISCLAIMS ALL WARRANTIES, EXPRESSED OR IMPLIED, AS TO THE ACCURACY OF ANY THE CONTENT PROVIDED, OR AS TO THE FITNESS OF THE INFORMATION FOR ANY PURPOSE.
Although SteveRichFX.com makes reasonable efforts to obtain reliable content from third parties, SteveRichFX.com does not guarantee the accuracy of or endorse the views or opinions given by any third party content provider. This site may point to other Internet sites that may be of interest to you, however SteveRichFX.com does not endorse or take responsibility for the content on such other sites.