Dapper Labs is continuing to expand partnerships with third-parties for its Flow blockchain, with Animoca Labs set to launch two crypto-powered games on Flow. On September 22, blockchain gaming firm Animoca Brands announced that its MotoGP and Star Girl games will launch on the Flow blockchain early next year. Animoca is an investor in Dapper Labs. The Star Girl series consists of multiple free-to-play mobile games owned by Animoca and claims a monthly user base of one million players. Dapper Labs' chief business officer, Mik Naayem, welcomed Animoca's titles onto Flow, stating:The Flow blockchain is a dark-horse in the race for blockchain scaling solutions to secure market share before the completion of Ethereum's ( ETH ) long-awaited ETH 2.0 revamp. Dapper decided it would pursue the development of a scalable blockchain three years ago after the popularity of its pioneering non-fungible token (NFT) game CryptoKitties crippled the Ethereum network. Until recently, Flow has exclusively supported Dapper Labs projects, such as its NBA Top Shot game, along with branded crypto collectibles in partnership with major entertainment brands including Warner Music and Ubisoft. But in the past week or so Dapper inked deals with Circle and Binance to bring the USDC and BUSD stablecoins to Flow blockchain, suggesting that Dapper is readying to expand the ecosystem. Dapper Labs has launched two token sales for FLOW . Residents outside of the United States and Canada will be able to participate in two offerings via the CoinList platform. Dapper Labs will reserve an allocation of $1,000 worth of FLOW tokens at 10 cents each to all participants eligible for its 'Community Sale', which is open until October 10. Investors hoping to purchase more than $1,000 worth of FLOW must participate in a Dutch auction — where bids are accepted in order of price from highest to lowest. Bids for the FLOW auction can be placed from September 23 onwards, with the sale set to take place on October 6. Dapper set the initial bidding price at $1 and the reserve price at $0.1. Participants in the community sale will receive 50% of their tokens after one year, with the remaining coins to be distributed over the following 12 months. Tokens purchased via the Dutch auction will be fully unlocked after a 12-month lock-up.
All data is taken from the source: https://cointelegraph.com/
Article Link: https://cointelegraph.com/news/star-girl-s-one-million-active-users-go-with-the-flow-blockchain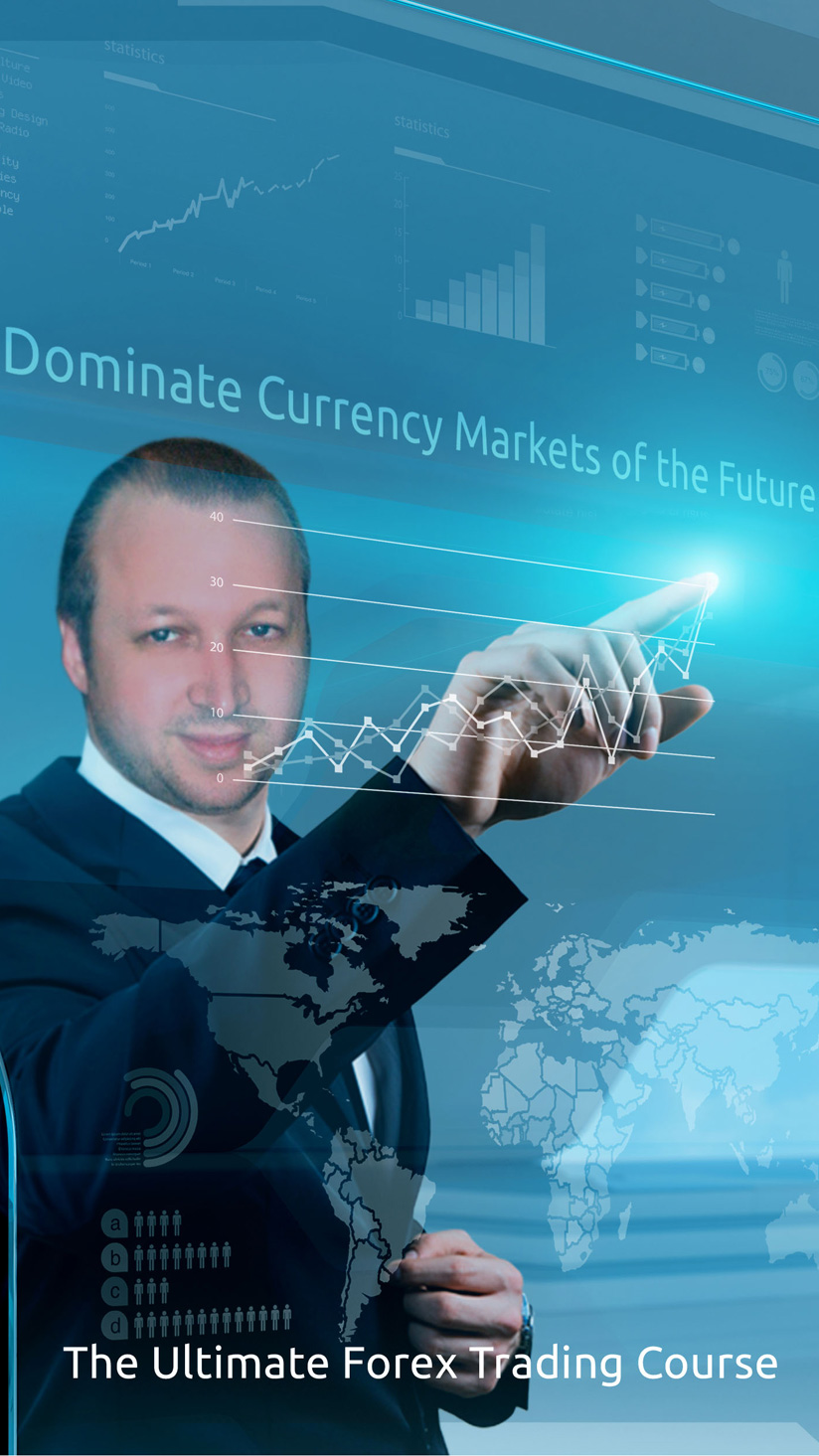 Steve Rich's Exciting New Book: A Journey into the World of Forex Trading!
Interview
#flow #cryptocharts #cryptogrampuzzles #cryptocurrencynews #cryptocurrencyexchange #cryptonews #cryptoexchange