On this episode of Blockchain & Booze, we're joined by Ali Hamam of Tahini Restaurants who's gained pretty neat traction on Twitter over the last few months as he's made public that his Mediterranean restaurant chain, Tahini Restaurants, has dedicated their cash reserves to Bitcoin. What started as a trend with US public companies has now trickled down to small businesses as well, who would've thought?
Register for future Blockchain & Booze events here: https://blockchainbooze.io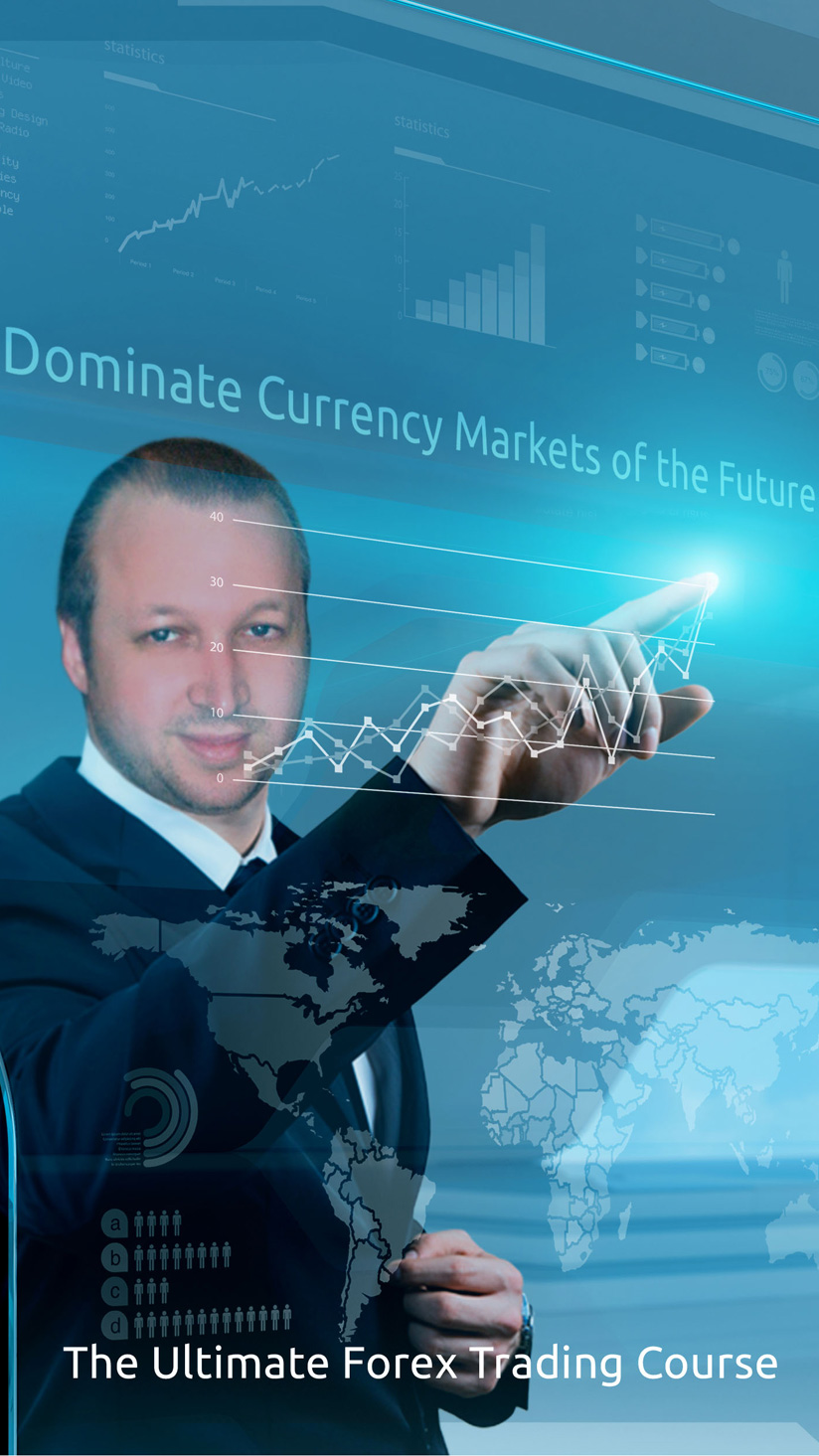 Steve Rich's Exciting New Book: A Journey into the World of Forex Trading!
Interview