According to an Oct. 26 report by Japanese news agency The Nikkei , seven Japanese companies are preparing to invest in a new trade data management system. Reportedly developed by NTT Data, the platform uses blockchain technology to prevent malicious third-parties from tampering with recorded data. The platform is designed to manage receipts for exporting and importing companies and will also manage letters of credit issued by banks. The new service will also help to process other related documents handled by insurance and logistics companies. As reported, the participating companies include a major Japanese bank, MUFG Bank, Toyota Tsusho, Kanematsu, Sompo Japan Insurance and Tokio Marine & Nichido Fire Insurance. According to Nikkei, the companies are expecting to launch the new service by the end of the current fiscal year. It seems that the service has already been piloted by firms like Mitsubishi, and has reportedly reduced the time required for data processing by 50%. As reported in 2018, NTT Data partnered with Japan's New Energy and Industrial Technology Development Organization — a subsidiary of Japan's Ministry of Economy — to collaborate on a blockchain platform for the trade industry. Cointelegraph reached out to NTT Data with additional queries regarding these developments. This article will be updated pending any new information.
All data is taken from the source: https://cointelegraph.com/
Article Link: https://cointelegraph.com/news/seven-firms-in-japan-deploy-blockchain-to-digitize-trade-paperwork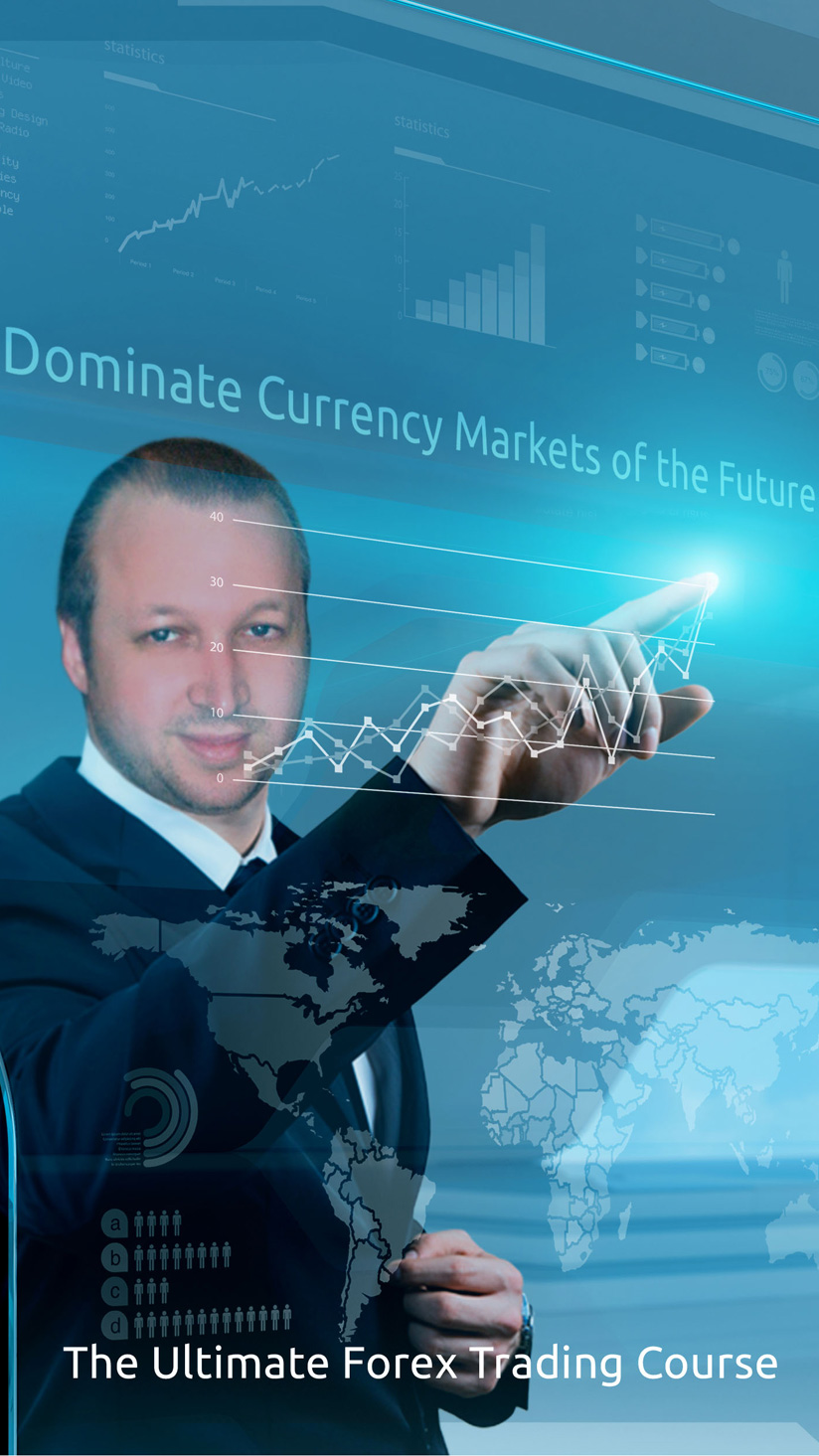 Steve Rich's Exciting New Book: A Journey into the World of Forex Trading!
Interview
#data #trezorwallet #googletrendsbitcoin #cryptocurrencynews #cryptocurrencyexchange #cryptonews #cryptoexchange